Good day all! Amakuru! (Local language in Rwanda which stands for: How are you!)
Just about one year ago, Dream.Build.Launch – Hackathon [ video | photos | article ] was first launched, followed by lots of enjoyable hack weekends [ hack weekend 1 | hack weekend 2 ] and also the NDP Special finale [ article ]. Many participants and even myself personally, certainly had lots of fun, stuffed ourselves with lots of delicious food, and met lots of awesome, like-minded people. As we developers in Singapore are fortunate to be given such wonderful opportunities, I always thought it would be exciting to share these amazing experiences with developers in developing countries too.
This year, I finally had the opportunity of bringing a similar idea to Rwanda – a programming competition for the students here in Agahozo-Shalom Youth Village (which stands for "where tears are dried" and "peace"). As I have shared in my earlier post, I am volunteering in the village, which aims to help the kids here who are orphans and those affected by the Genocide, and help bring out the best in them to restore their rhythm of life.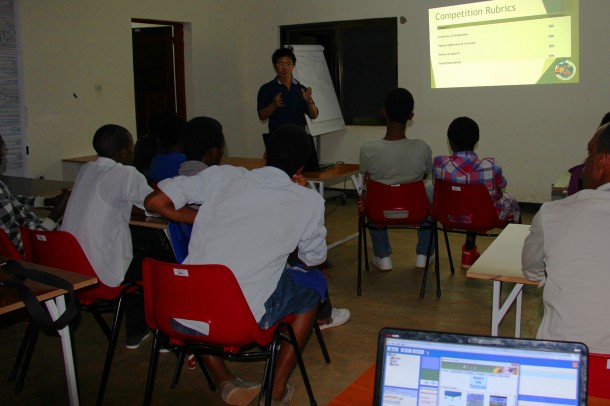 Through this hackathon, we wanted to provide an opportunity for these vulnerable kids to share their aspirations and vision for their future, hence the theme "Our dreams, our aspirations". Participants worked in groups of 2 – 3 where they program using Alice for the competition. Alice is an educational software that teaches the logic of programming, and is easy to learn. It is a software by Carnegie Mellon University and financially supported by Microsoft, Oracle, Sun Microsystems etc.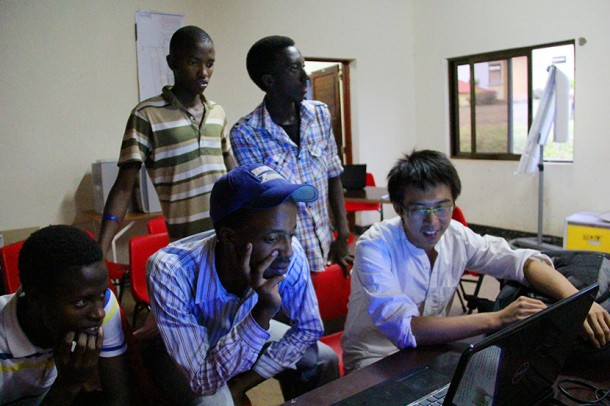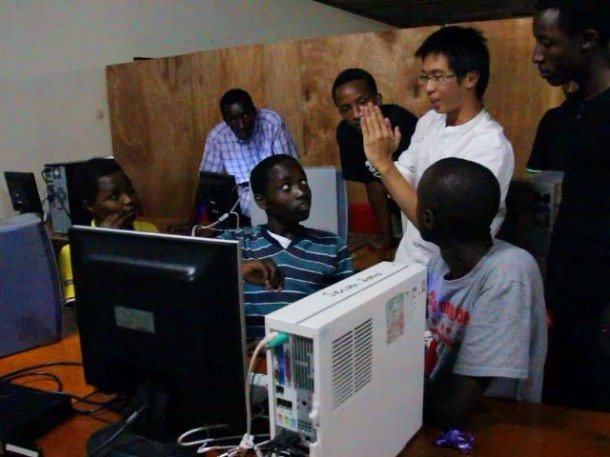 While we developers in Singapore may have the best equipment to work on our codes (and perhaps take it for granted), the students here do not have such a privilege. For one, they do not have sufficient computers to work with, and on top of that, most of the computers available are old and slow. Nevertheless, they shared whatever resources they could find and learnt to deal with the problems, and they eventually came up with very interesting projects. Despite only being given a tight schedule of 4 days, participants managed to explore & learn the software on their own, plan their story boards, and eventually program a 3D video to tell their stories. On the last day, participants presented their ideas and stories to a panel of judges, where they were judged on creativity & uniqueness, theme adherence, technical aspects and their final presentation.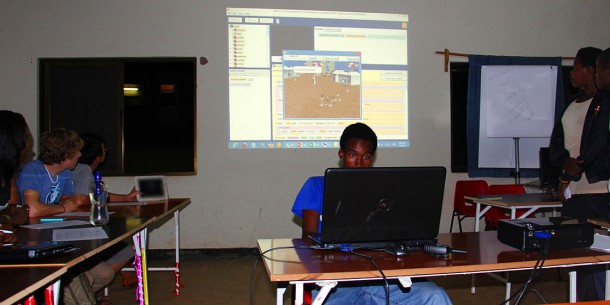 Participants were given no restrictions in their methods of presentations – they could perform a skit, sing songs or even narrate alongside their 3D videos. They shared their aspirations that include healing the world, making children happy, being a pilot and even an astronaut that goes to the moon! Finally, the winners were presented a medal during village time, a weekly evening get-together for all the staff and students, which includes performances and sharing by the students.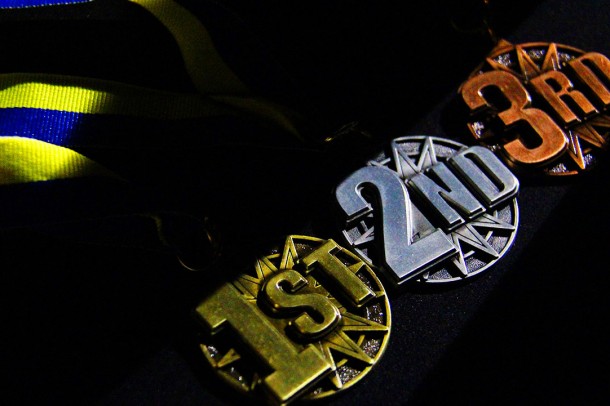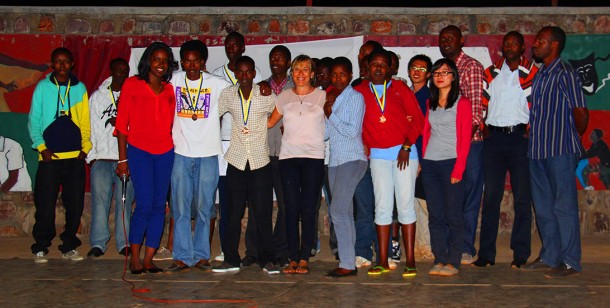 Through a post-event feedback, many of the participants have indicated interest in similar competitions. In fact, many have shown enthusiasm in organizing the competition themselves. Most of them are also keen to share their knowledge with their peers on how to program using Alice, so as to get more people interested in joining subsequent competitions.
Indeed, programming competitions are becoming increasingly popular all over the world, and they come in different styles. If you're currently in Singapore and interested to take part in one, do give the Race to 100 hackathon a shot; you may be the one walking away with a brand new Windows 8 tablet! 🙂
Also, if you're interested in my journey here in Rwanda, be sure to check out my tumblr posts!
Related Posts