We started Hackweekend as a way to get to know our developers, have fun, build the community  and boy, it's been an exhilarating experience. It's great to see that there are so many developers working on interesting problems and tackling difficult technical issues.
At our first Hackweekend, we had people coming up with some great ideas for their applications. At the second Hackweekend, we could see their fruits of labor, with many demoing almost complete Windows 8 applications! What's especially encouraging is to see that people are helping each other with their own expertise and making new friends through the event.
Here are some photos from the event: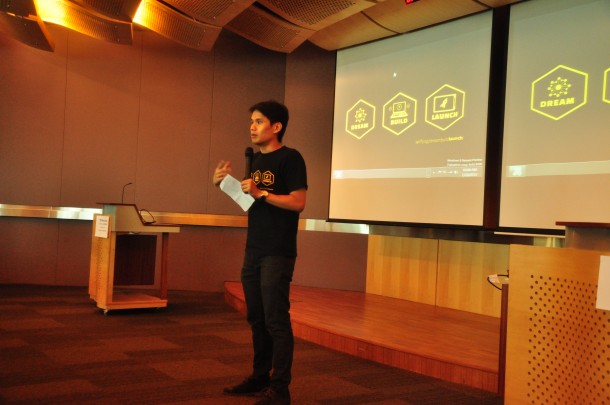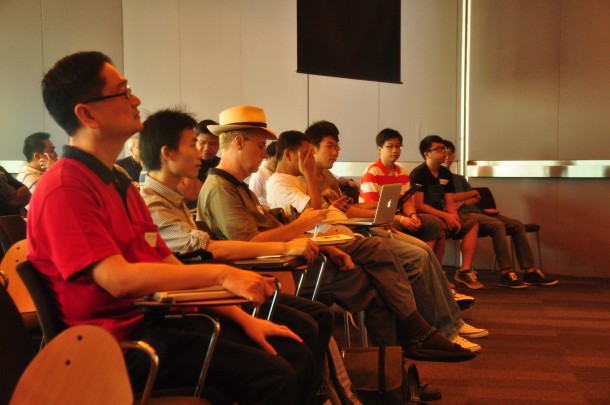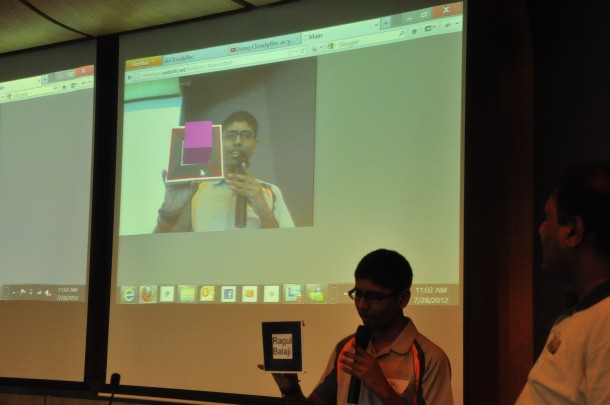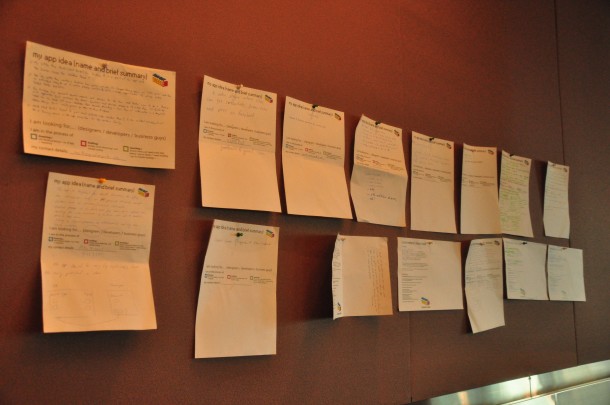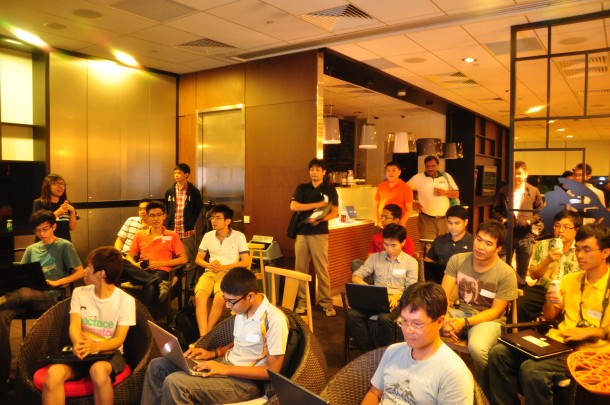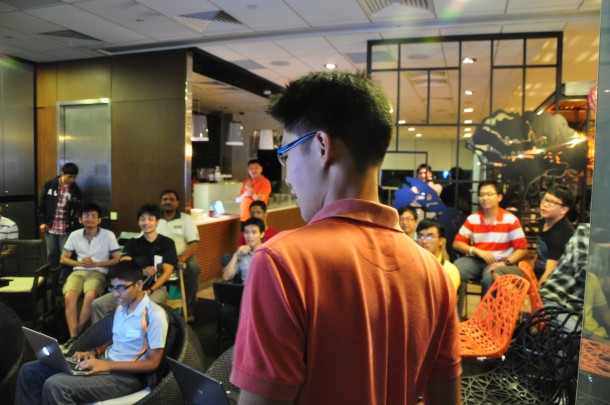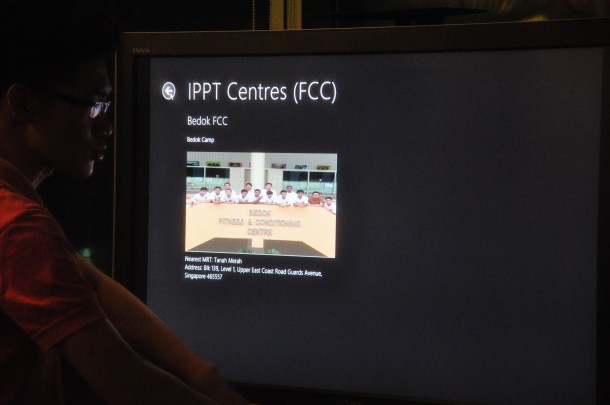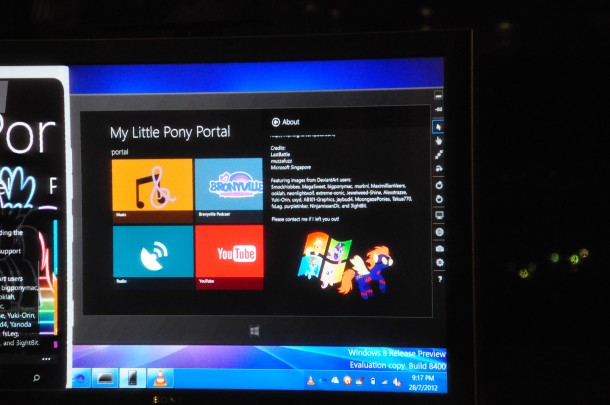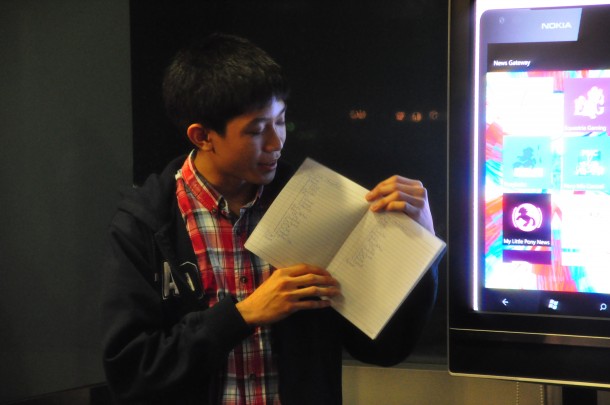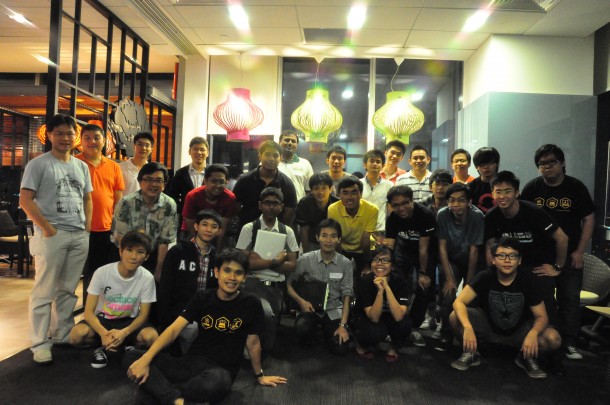 We're looking forward to celebrating National Day with you – if you've got a Windows 8 app to show and tell, join us for the NDP special of Hackweekend!

Sign up here: http://bit.ly/ndpspecial
Download the Windows 8 Release Preview
RESOURCES
Related Posts