Big data has been a buzzword of the tech landscape in recent years, with apps being one of the key mediums where the average consumer can make sense of real-time trends and other interesting insights often obscured by big data.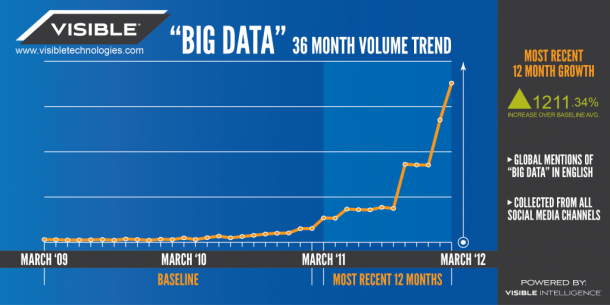 So here, we have compiled a list of the top 5 free APIs in Singapore to create your next bestselling app!
1. Government: data.gov.sg
http://data.gov.sg/common/developer.aspx
This is the first-stop portal to search and access publicly-available data published by the Singapore Government. Launched in June 2011, data.gov.sg brings together over 8,600 datasets from 60 government ministries and agencies.
Key datasets include:
map-related APIs,
traffic-related APIs from Land Transport Authority
and library-related data feeds & web services from National Library Board.
2. Telco: Starhub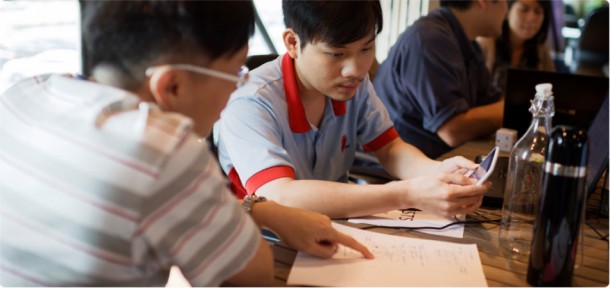 Starhub recently launched the StarHub SmartFoundry Challenge, a programming initiative aimed at creating a vibrant local and international developer eco-system through the use of StarHub's API and SDK platform to allow access to StarHub's communications platform. The deadline for submissions is 16 January 2014, and prizes include $10,000 in cash and admission into their incubation programme.
http://tapi.starhub.com/hackathon/smartfoundry.html
3. Telco:  SingTel

SingTel gives devs access to InSing's Business Search API, which gives access to inSing.com's more than 150,000 geocoded Singapore business listings in real time. You'll need to sign up for a six.sg account to get started.
Key datasets include:
inSing Authentication,
Search Business by Neighbourhood,
Search Business by Keywords
and Search Events.
https://six.sg/singtel-web-services
4. Travel: gothere.sg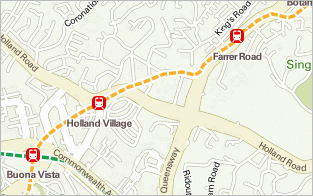 The Gothere Maps API is an Application Programming Interface to Gothere's web services, such as their maps, address geocoder, public transport and driving directions, as well as nearby amenities search. The API is free to use for up to 200,000 map loads a year.
Key datasets include:
Rich and up-to-date maps

Public transport directions
Driving directions with ERP
Taxi fare estimations
Public bus stop network
ERP gantry locations and rates
Carpark rates
Address and reverse geocoding
Static Maps API
Search nearby amenities
5. Travel: MoobiTaxi

MoobiTaxi, a taxi-booking app, enables developers to easily integrate taxi booking from different taxi operators into their applications. Comfort/CityCab & SMRT, two of the largest taxi operators in Singapore have been integrated with MoobiTaxi. This makes up a combined fleet size of more than 15,000 taxis. They are in discussions to have the other taxi companies on board as well.
The API includes access to taxi services such as Taxi Booking, Cancellation, and Status Checking for multiple taxi companies.
http://www.moobitaxi.com/developers/
If you end up using any of the above APIs, be sure to tell them weshipcode.com sent you – and drop us an email or let us know on our Facebook Page what your development journey was like.
Related Posts