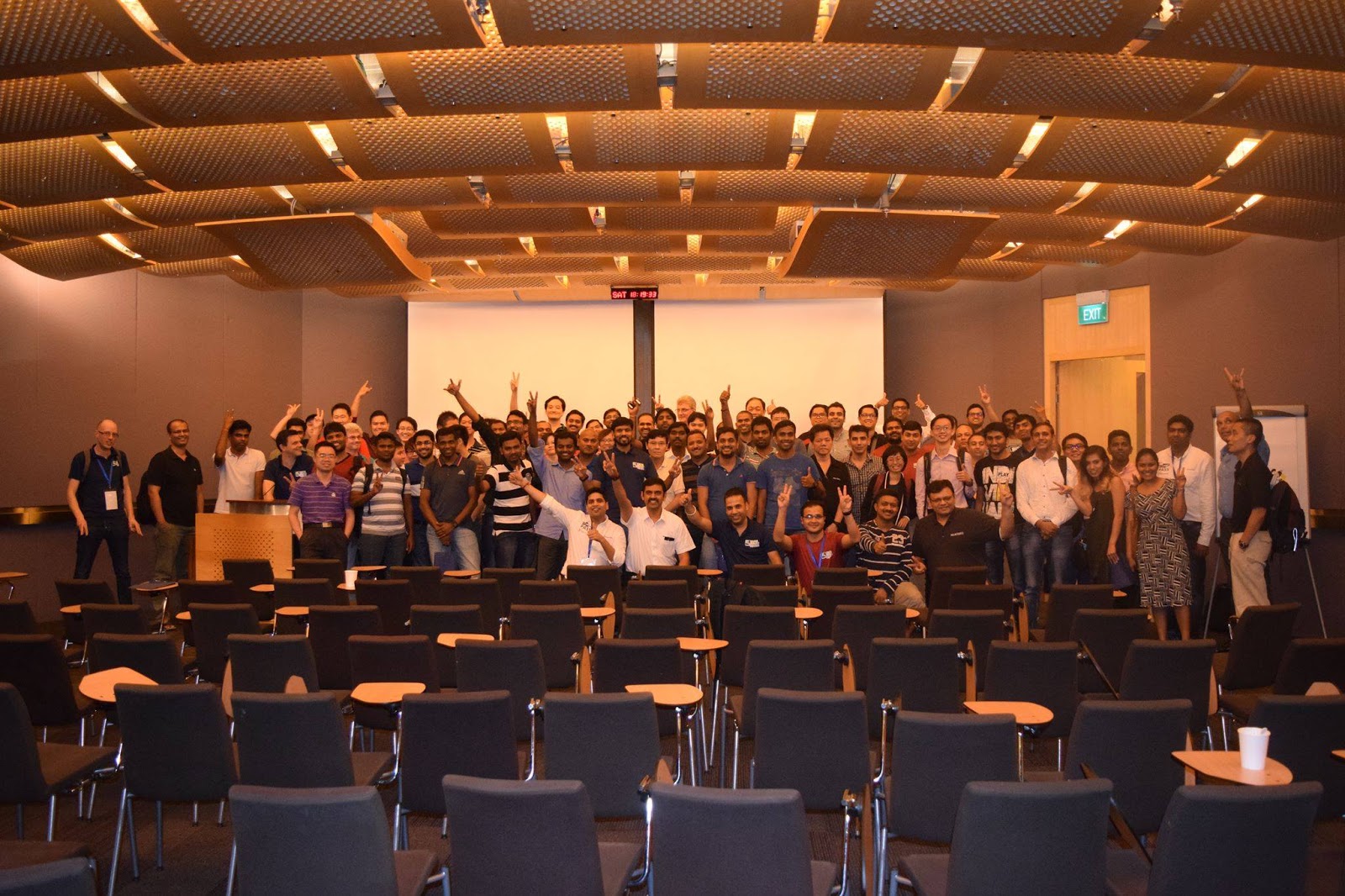 SQL Saturday Singapore | 26th August 2017 | Microsoft Singapore

SQLSaturday is one of the most highly anticipated free one-day training event of the year, bringing over 200+ data platform professionals together annually to connect, share, and learn about the latest technologies and services about SQL Server, Business Intelligence and Analytics, through a series of extensive strategic and technical presentations delivered by some of the best speakers and sponsors from the SQL Industry across the globe.
The event will be held on August 26th from 9:00 AM – 5:30 PM at Microsoft Singapore.
For session information and to register, visit the SQLSATURDAY 646 website. Seating is limited and we recommend that you register early.
Let your friends and colleagues know about the event, too or share on social media with #SQLSat646.
Here's a quick summary of what you can expect from SQLSaturday 2017:
4 tracks with 20+ sessions. Our speaker list features some of the top names in the region. Brief highlight on the schedule and speakers given below
2 Members of Microsoft Tiger Team
4 Microsoft Certified Masters
5 Microsoft Speakers
13 Most Valuable Professionals
20 Sessions and 21 hours of top quality content
Looking forward to seeing you there!
Related Posts