iCTLT 2016, the 5th International Conference on Teaching and Learning with Technology, will be held in Singapore from 28 – 31 March 2016. The biennial conference is a testimony to the commitment of the Ministry of Education, Singapore and Academy of Principals Singapore to the use of technology in advancing 21st Century teaching and learning.
iCTLT 2016's theme Future Ready: Inspire, Connect, Transform invites delegates to engage in sharing their insights, practices, experiences and research studies so as to envision and share emerging trends in the field of educational technology.
As part of the theme, Microsoft was there to showcase the myriad of ways that Technology is powering our education in the 21st Century. From Windows 10 to Office 365, friendly Microsoft staff were on hand to answer queries.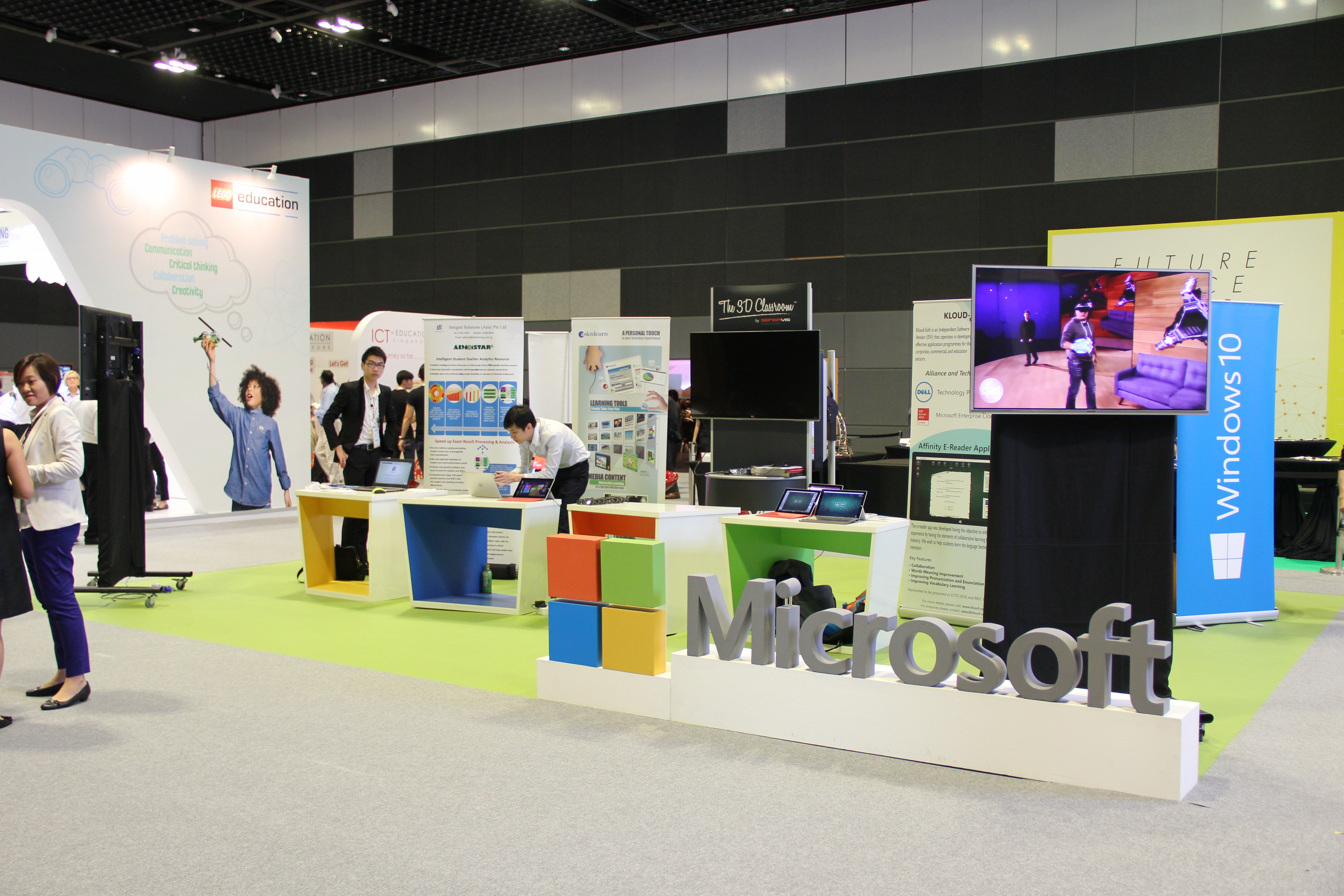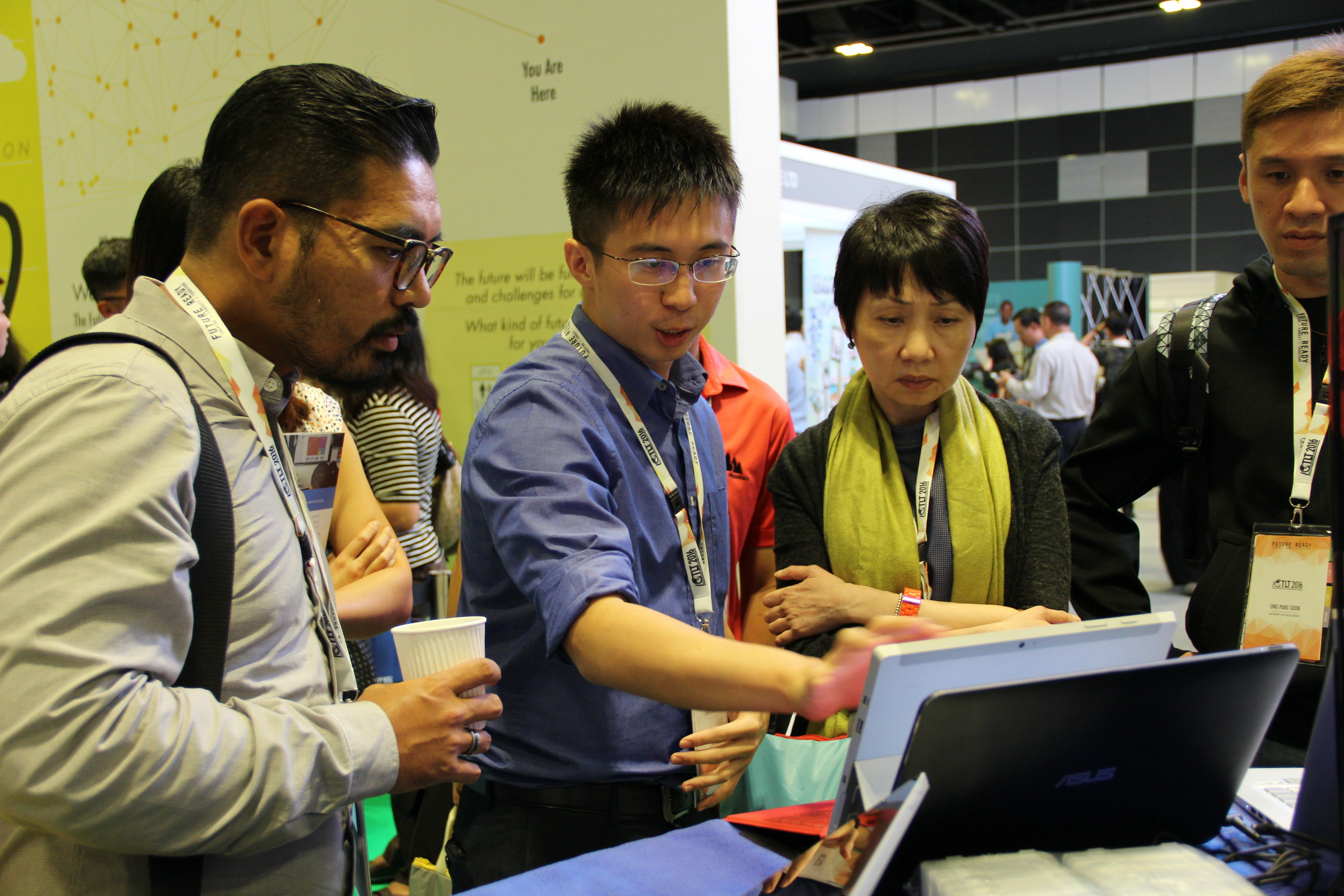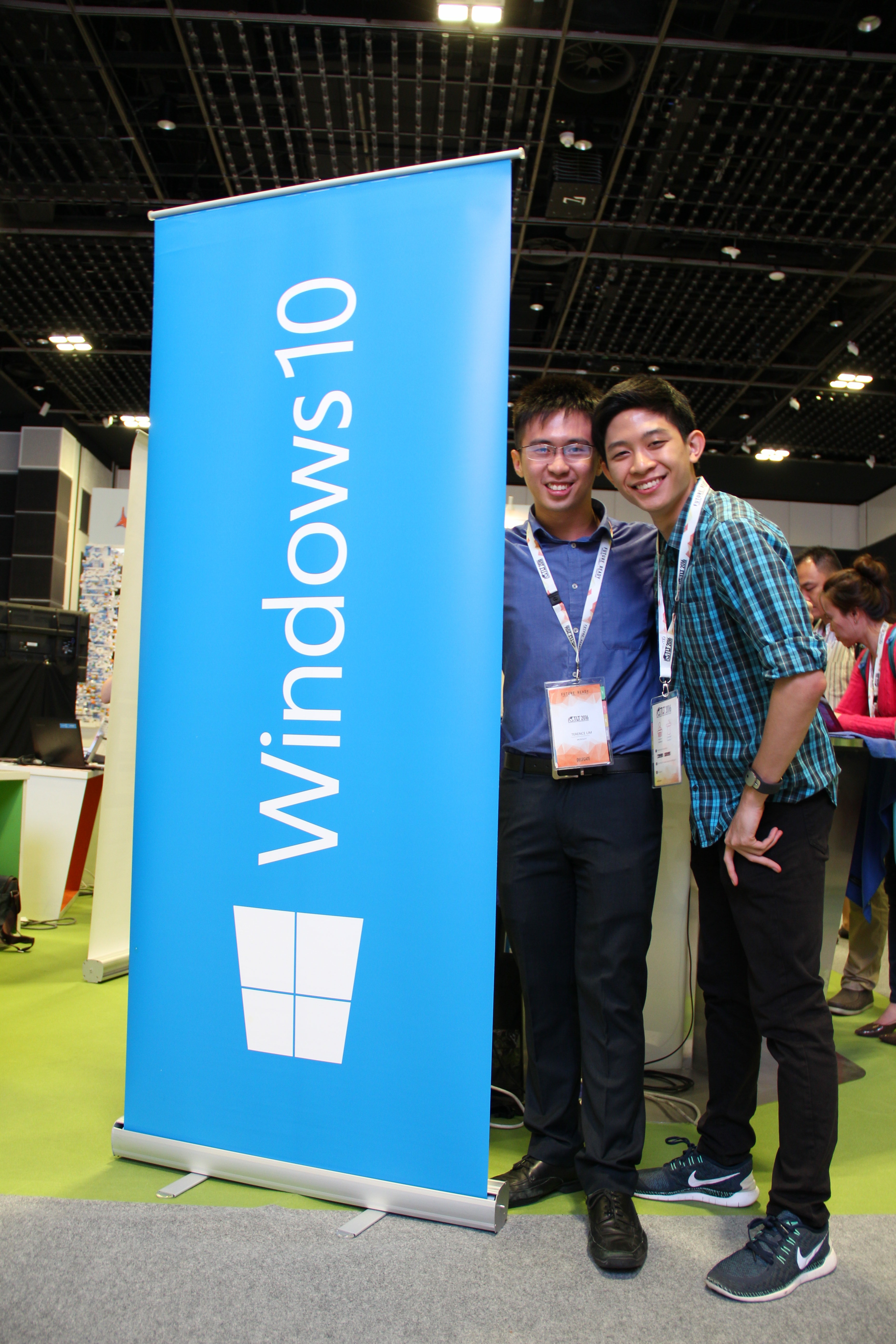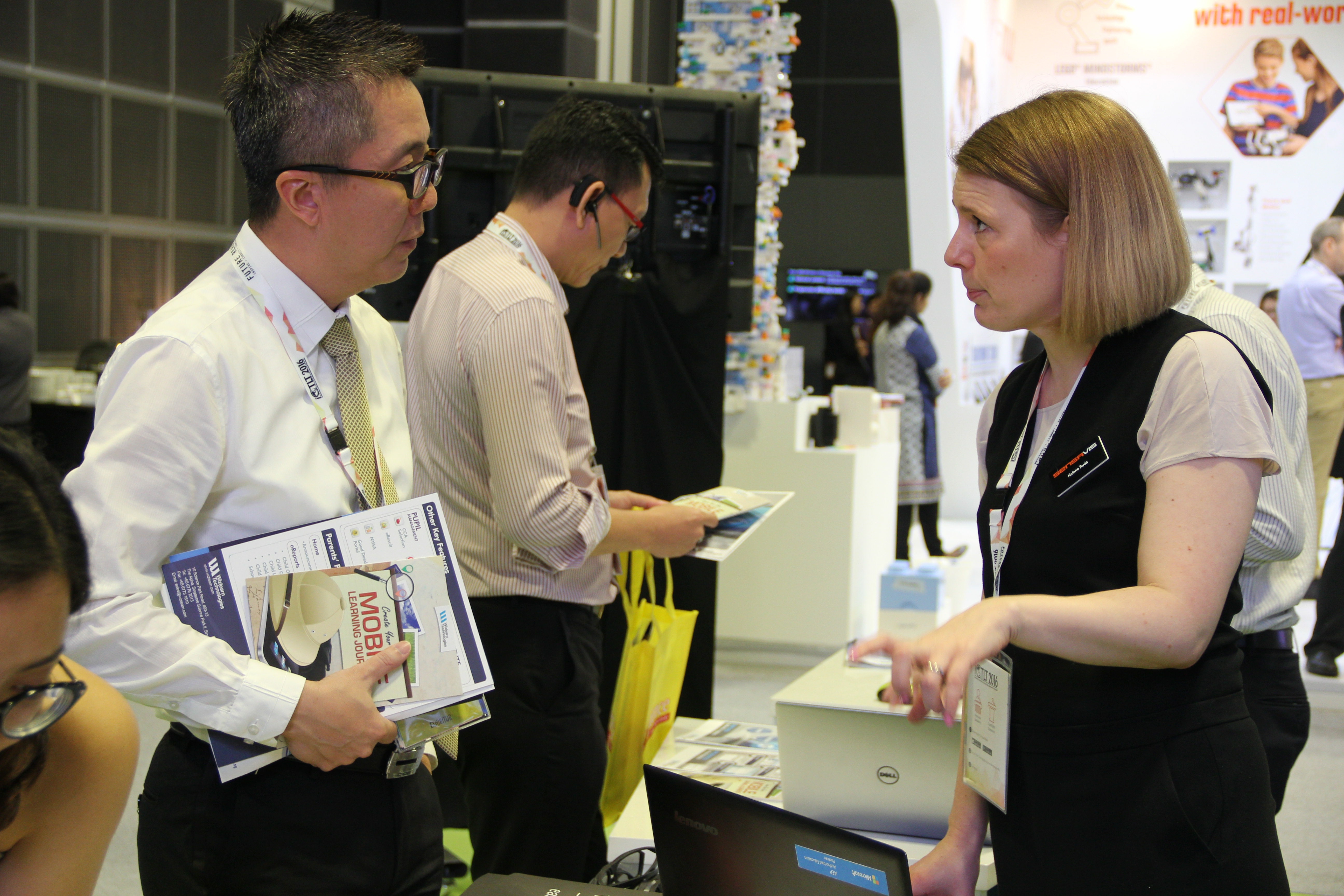 Related Posts