Danny Choo was back in town for the recently concluded Anime Festival Asia (AFA) and Culture Japan Night 2013. Collateral Damage Studios (CDS) was invited to share their experience of creating Inori Aizawa for the launch of Internet Explorer (IE) 11 at AFA 2013.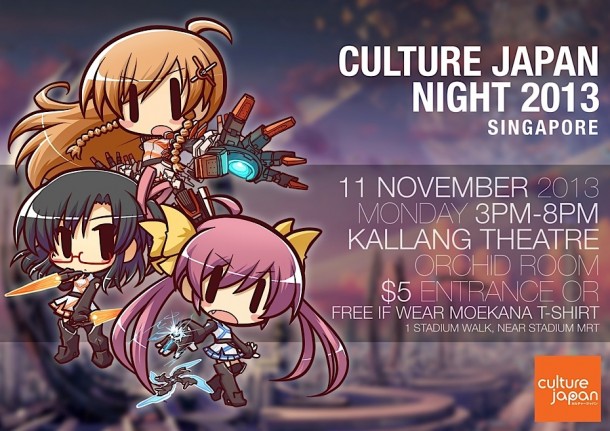 There was a huge turnout for the event as anime enthusiasts gathered to share their passion and love for anime.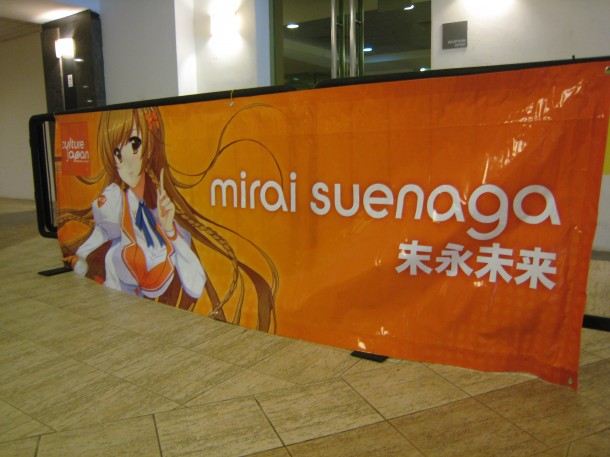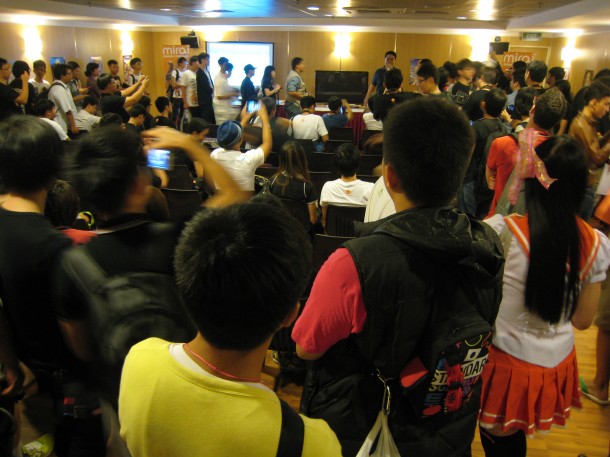 With the rising popularity of Inori Aizawa amongst anime and Microsoft fans, the CDS booth was bursting with activity as fans admired the beautiful artwork and purchased art books.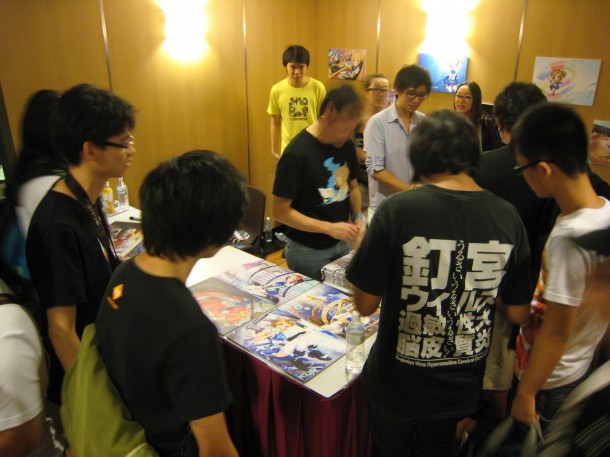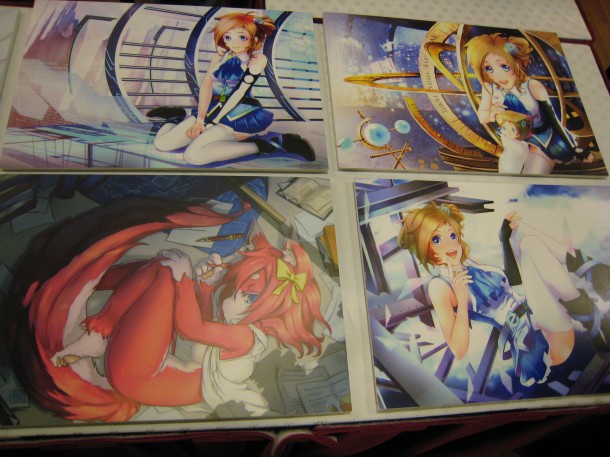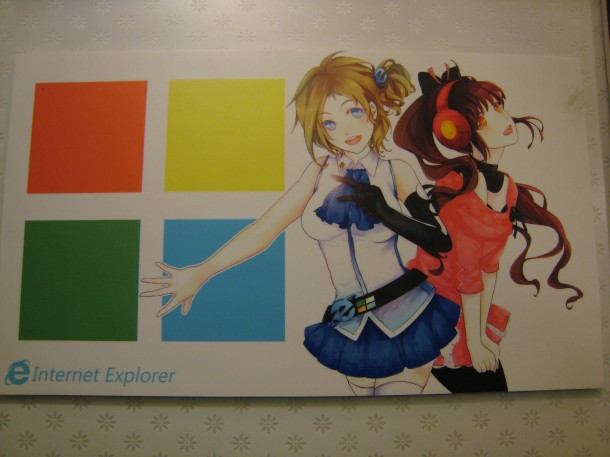 Before the CDS presentation on the making of Inori Aizawa, Danny Choo went on stage to discuss about his journey in realizing his dream of making Mirai Suenaga dolls.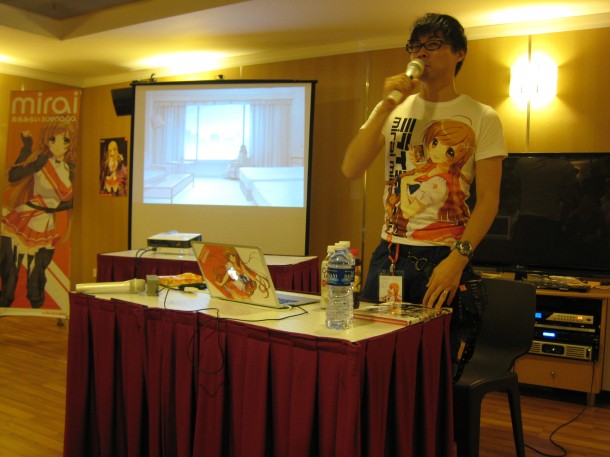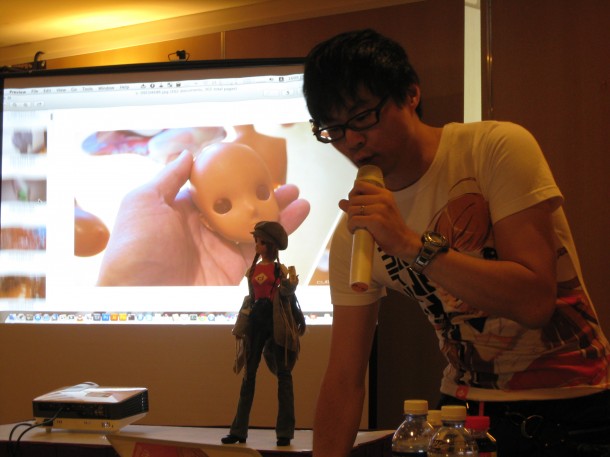 I am especially touched when Danny shared his lessons learnt in making Mirai Suenaga dolls a reality. Despite disappointments and hurdles that we may encounter along the way, we need to stop waiting on our dreams and start acting on them. We should use our knowledge and networks to build the best products that we can make.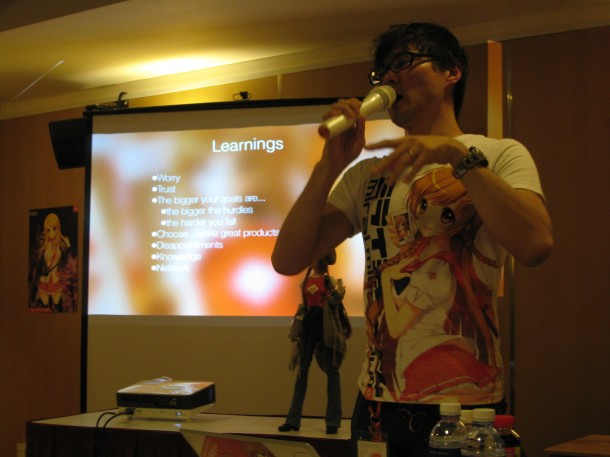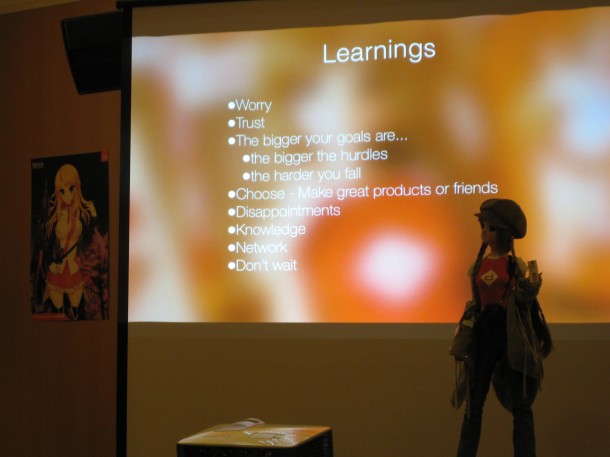 After an exciting presentation by Danny, it was time for CDS to present on the making of Inori Aizawa for Internet Explorer (IE) 11 at AFA 2013.
The idea for Inori Aizawa was actually seeded at Culture Japan Night 2012 as CDS representatives interacted with Microsoft staff over Surface tablets. When Danny presented the different personification of the various internet browsers, CDS artists noticed the glaring absence of Internet Explorer in the lineup and decided to try their hands at creating one themselves.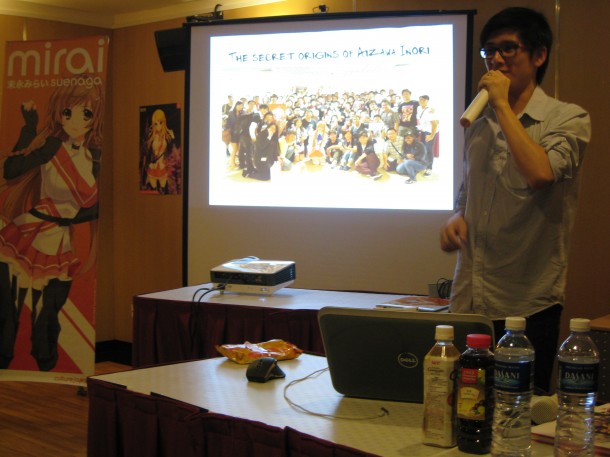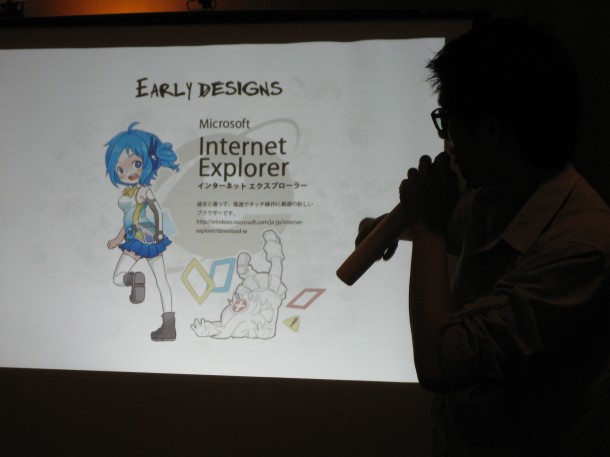 Inori was an instant hit and drew more than 20,000 likes and comments. Her immense popularity caught the attention of Microsoft Singapore, who decided to collaborate with CDS to feature Inori at AFA 2013 to coincide with the launch of Internet Explorer (IE) 11.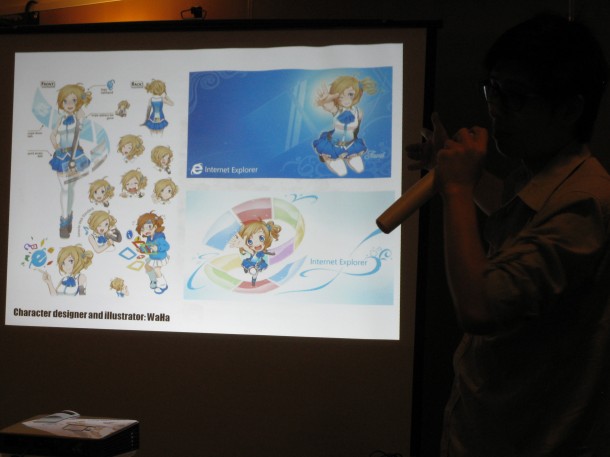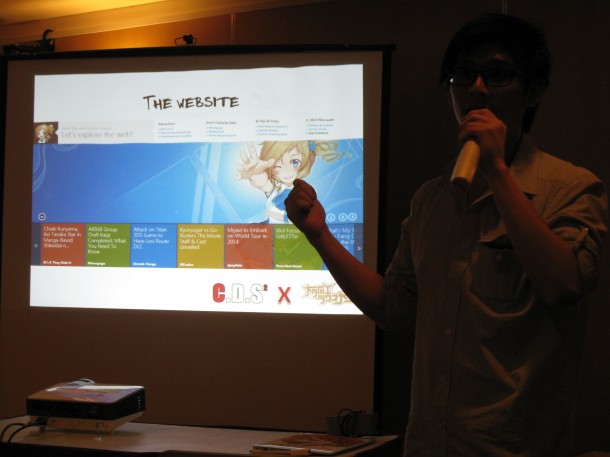 Microsoft Singapore also collaborated with Nanyang Technological University's CACANi Animation to develop a special promotional video introducing Inori. The video was a huge success as it gathered more than 2 million views within three days of its launch, and created strong demand for promotional videos and television series featuring Inori.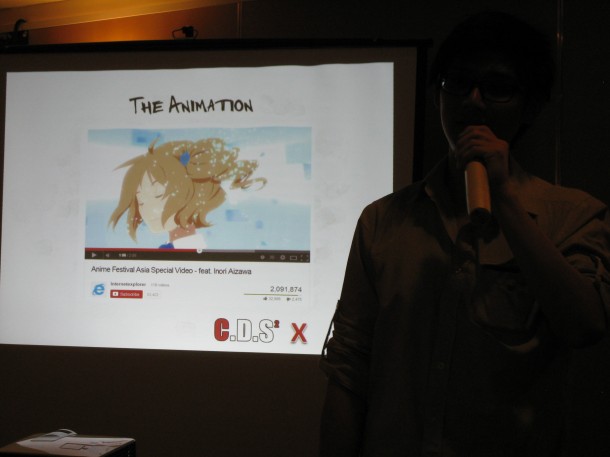 [youtube]https://www.youtube.com/watch?v=BHTUlF7NA2o[/youtube]
The presentation ended with a lively Q&A session where several fans won limited edition Inori Aizawa t-shirts by answering simple questions about Inori.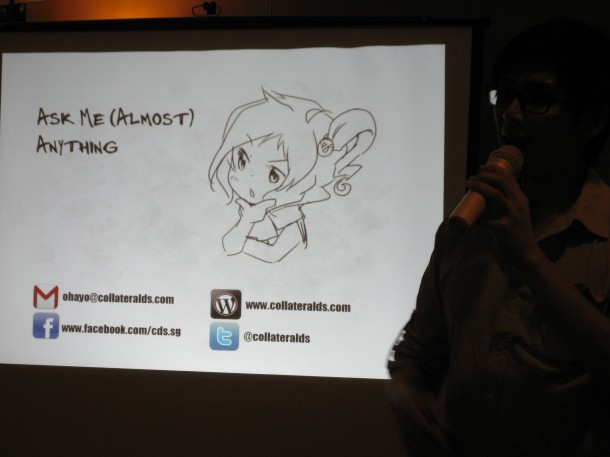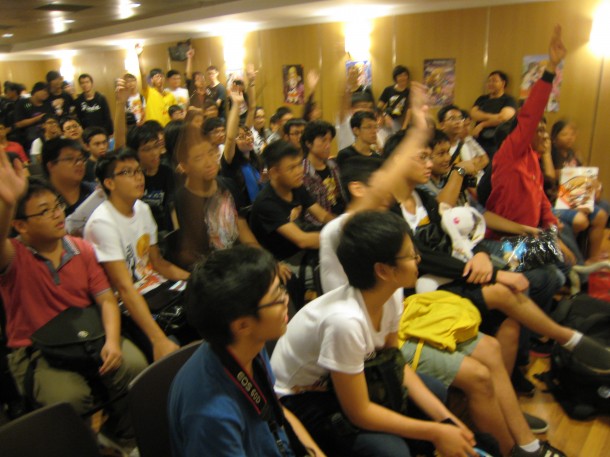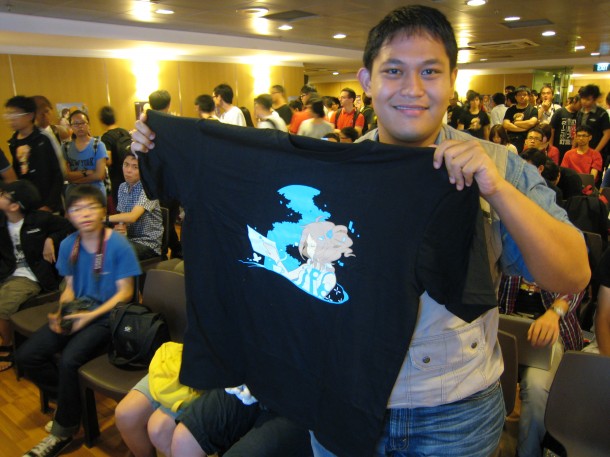 With the huge success of Inori Aizawa at AFA 2013 and Culture Japan Night, I am sure that we will be seeing more of her in the future.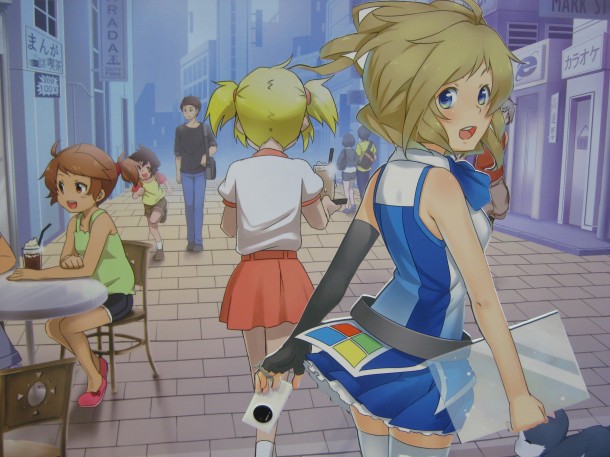 In the mean time, you can find out more about Inori and access exclusive content at the following links:
Related Posts