Everyone has a point of view – from the recent flooding in Singapore to the latest scandals on social media – people are eager to share their perspectives. It establishes them as subject matter experts, expands their professional reach and gives them an opportunity to build a personal brand online.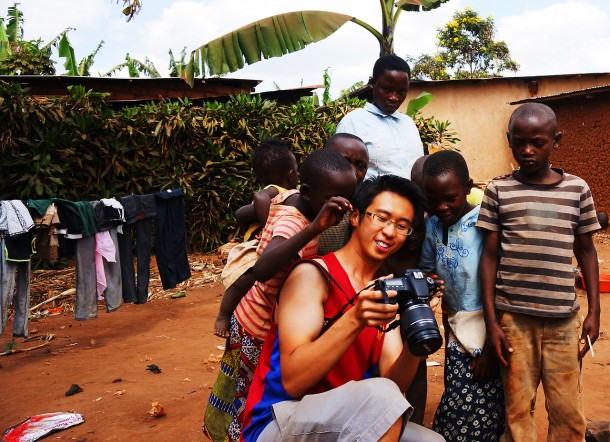 But I don't have the time, you say. I don't know what to write about. Never fear, we've put together some tips and reasons for you to join our growing team of crazy-smart spiffy contributors. From Rwanda to Tokyo, our writers share tech trends and updates from around the globe and in our own backyard.
Here are three reasons to write with us:
1. Instant local techie audience with notable overseas impact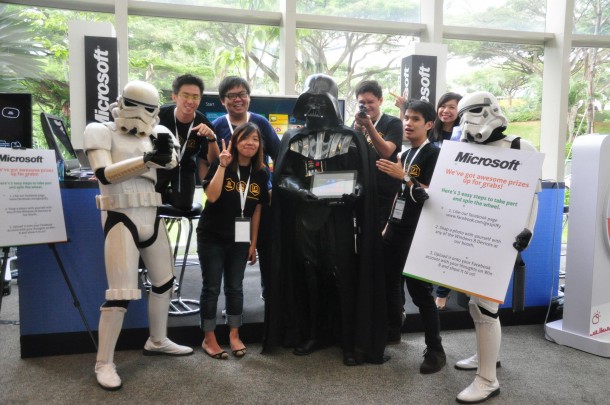 In 2012, weshipcode.com got over 37,000 unique hits to our main site, with the bulk of our readers coming from Singapore, the United States and Australia. Content that generally performs well include product reviews, technical how-to articles and event coverage. In particular, our how-to articles have an incredible lifespan online, with returning hits in the hundreds even months after the article is published from search engine traffic. Our average reader spends around 2 minutes on each article with a very low bounce rate (percentage of people leaving landing page without clicking through) of 1.08%.
On social media, we're popular among the 25-34 crowd with a potential social outreach of half a million eyeballs. We publicise our writers' articles to our active online communities with an engagement rate (calculated via shares, comments and likes) almost twice the ratio of the average social media site.
2. Introvert? No problem. Write what you're passionate about – and build your portfolio with us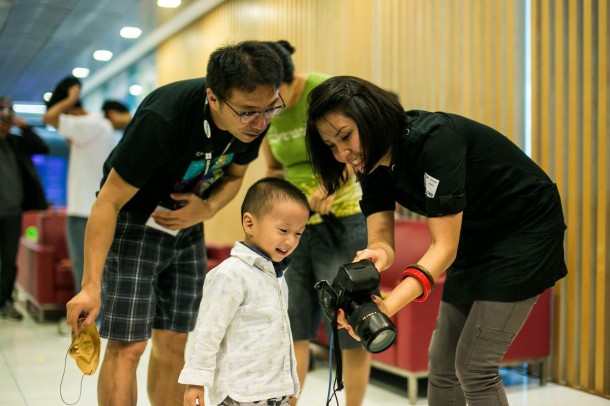 Blogging – one of the best ways to share thought leadership – is one of the rare platforms where natural introverts may have an advantage. Take your time and build your personal brand on the value of your ideas alone. You can advance your professional reach by sharing your thoughts with the local tech audience base via spiffy.
Whether it be product reviews, tech trends or how-to guides – your opinion matters, and our articles range from the hyper-technical to the completely random. Regardless of genre, we believe quality content about the fascinating world of tech, like the industry itself, transcends category. And if you ever encounter writer's block, we also have a list of article kickstarters for you to use as a starting point.
3. Access to exclusive tech events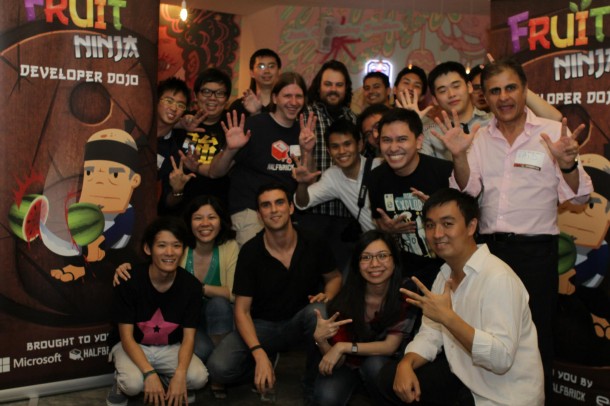 We occasionally organise or have partner events, and would love for you to join us and write about what you learnt. People often say that even a bad idea is better than a good idea unshared.
So we've told you all the reasons why you should leverage on us – the next step is up to you. To find out more, send an email to a-nitanz@microsoft.com.
Related Posts