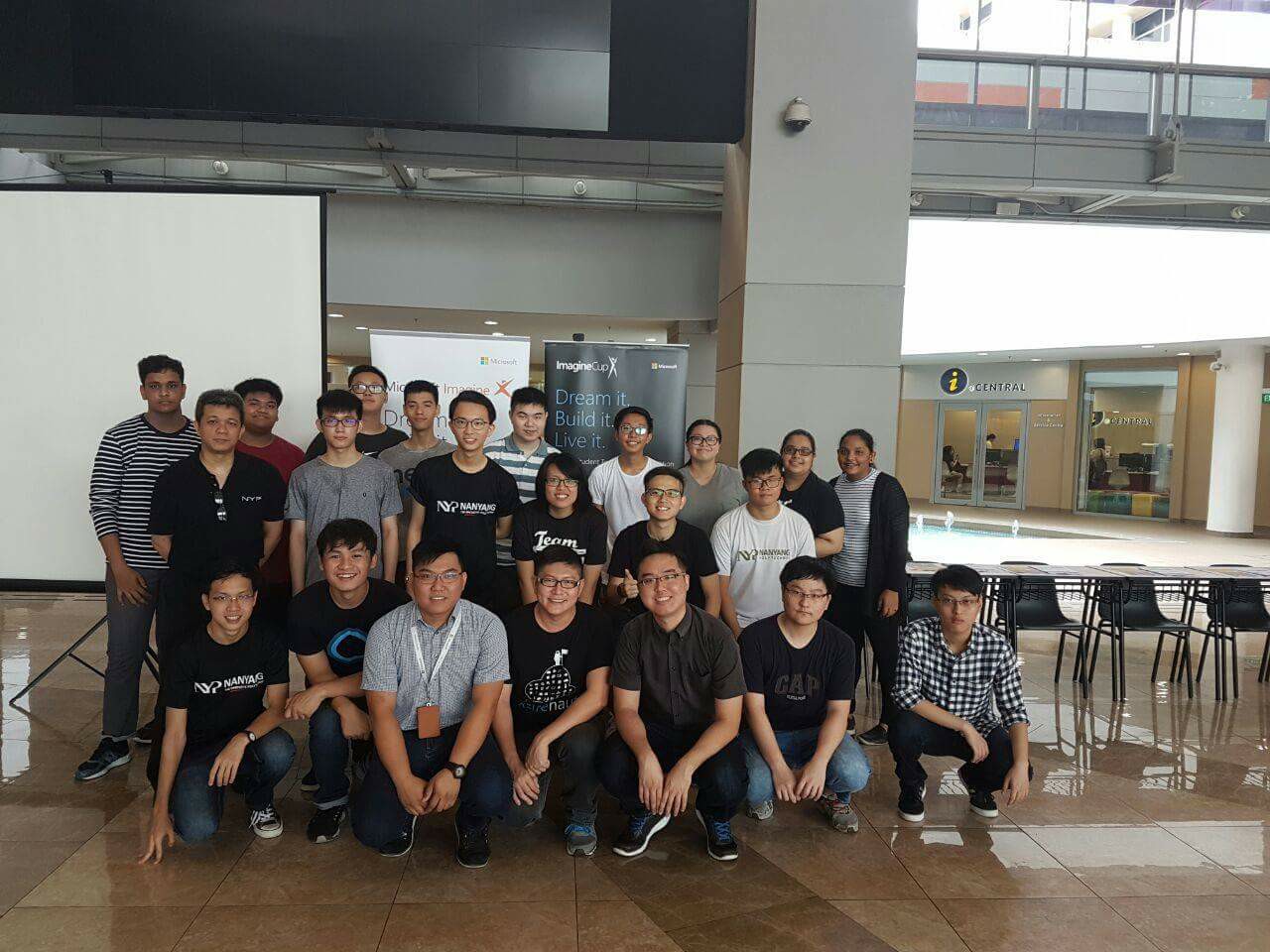 To celebrate the inaugural edition of Imagine Cup Southeast Asia (SEA) Finals in the Philippines, we held a special live streaming event at Nanyang Polytechnic where fellow students could cheer and support their classmates in Team HeartSound which competed for a coveted spot in the Global Finals.
During the live streaming event, students enjoyed delicious popcorn and candy floss while they viewed the Imagine Cup SEA Finals. Our Microsoft Student Partners were also on-site to assist students with Office 365 installations and enquiries.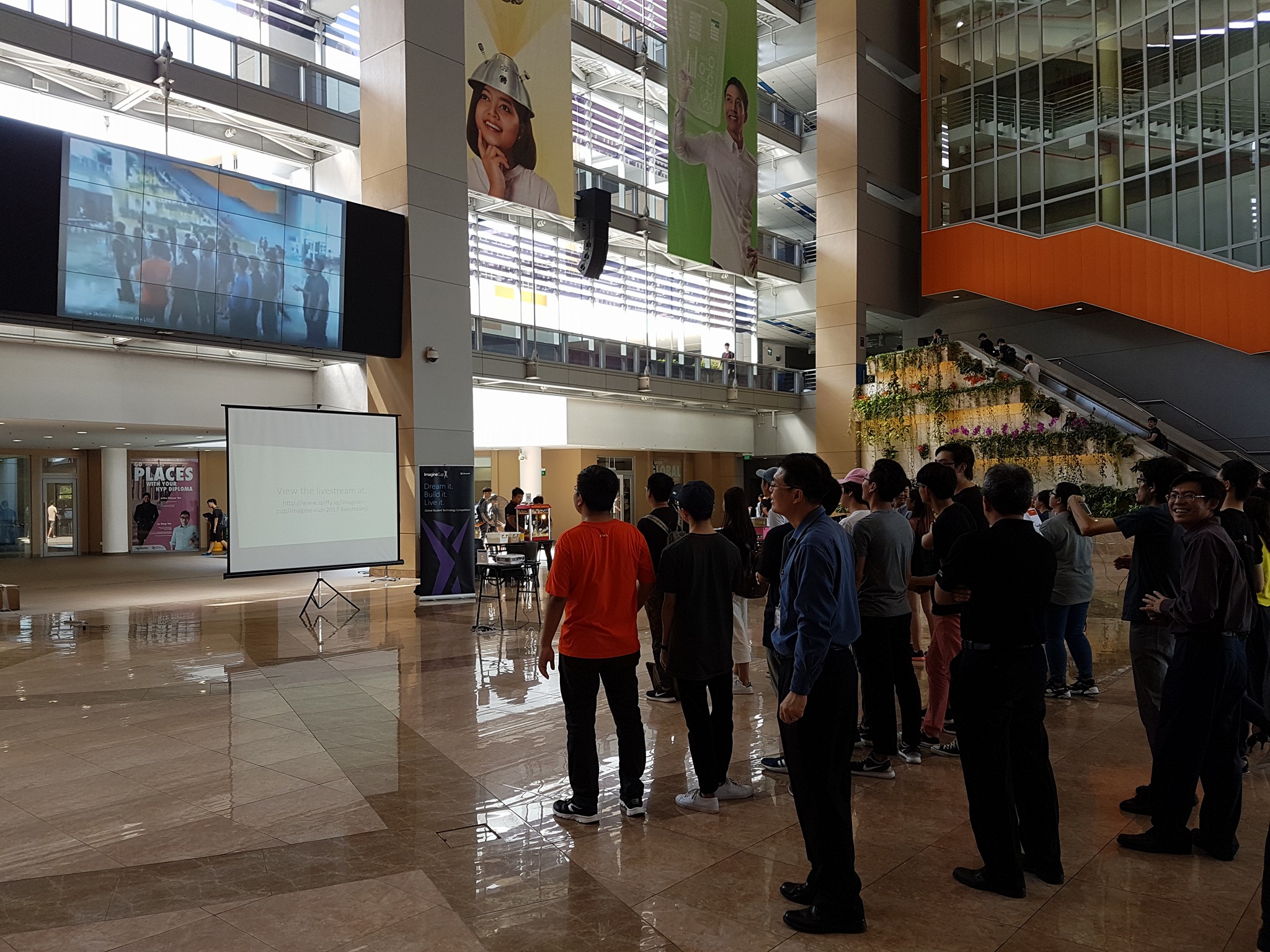 When Team HeartSound came on stage at around 10:30am, the crowd cheered for their team and shouted words of encouragement which was broadcasted back to the audience in the Philippines.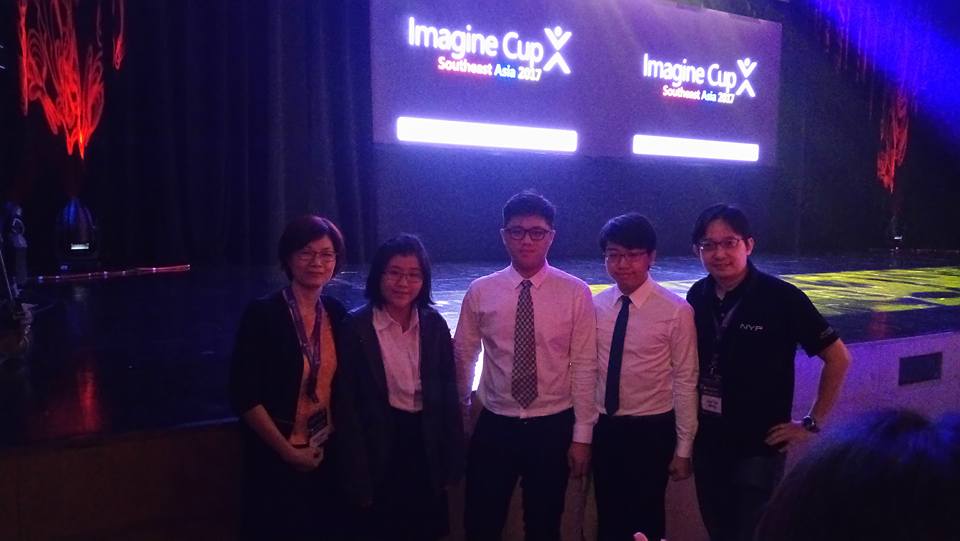 Congratulations to Team HeartSound from Nanyang Polytechnic for making it to the Southeast Asia Finals and we look forward to the results! Enjoy the rest of your trip!
– Shawn Tjai
On behalf of the Microsoft Imagine Cup Singapore Team
Related Posts