[youtube]http://www.youtube.com/watch?v=17jymDn0W6U[/youtube]
Konnichiwa! It has been almost a month since I returned to Singapore after completing my MBA degree at GLOBIS University, Japan. Recently, I was fortunate to be invited to a preview screening of the latest film by Alfonso Cuarón, "Gravity", which starred Sandra Bullock and George Clooney. The movie was inspirational and its breathtaking scenes in outer space left the audience wanting more. Here are some great apps and online resources to satisfy your cravings for space exploration:
Windows Applications
a. Star Chart.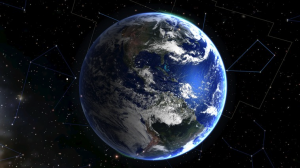 http://apps.microsoft.com/windows/en-us/app/6df7e745-782f-44e7-b408-6259a8da6a7f
Explore the galaxy using this great app to learn more about the various planets, moons, and constellations.
b. Explore the Moon.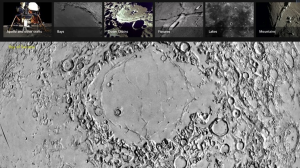 http://apps.microsoft.com/windows/en-us/app/382ee911-b93e-4da0-85ca-8fcdc1d9ed7f
Admire the beauty of the moon by exploring the app's great 3D model based on the Worldwide Telescope from Microsoft Research.
c. Satellites.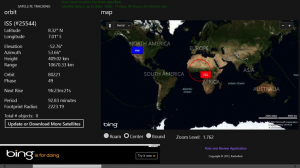 http://apps.microsoft.com/windows/en-us/app/52b351ea-6226-4d33-8d00-dc4f2d48cbb5
Track over 1,300 satellites and their latest orbital positions to determine their visibility and the required azimuth and elevation to receive broadcast signals.
Online Resources
a. Flash Earth.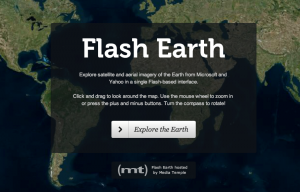 Explore aerial images of the Earth based on Bing and Yahoo Maps.
b. Digital Universe.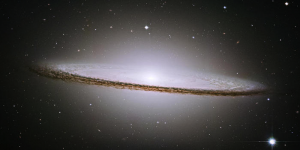 http://www.amnh.org/our-research/hayden-planetarium/digital-universe/
Marvel at the beauty of the three-dimensional mapping of the Universe that was jointly developed by the American Museum of Natural History (AMNH) and the Hayden Planetarium.
c. TED Talk Series – "Are we alone in the universe" and "Way, way out there".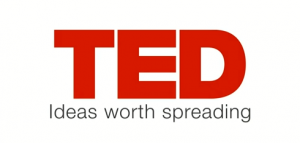 Learn more about the various topics on the universe and space exploration in two great TED talk series:
One of my favorite talks is by Janna Levin on "The sound the universe makes" where she explores the sonic composition of the universe:
http://www.ted.com/talks/janna_levin_the_sound_the_universe_makes.html
What do you think of the various Windows applications and online resources to aid in your space exploration? Do share with us your experiences and other recommendations in the comments below and we might just do a special report based on your feedback!
Related Posts