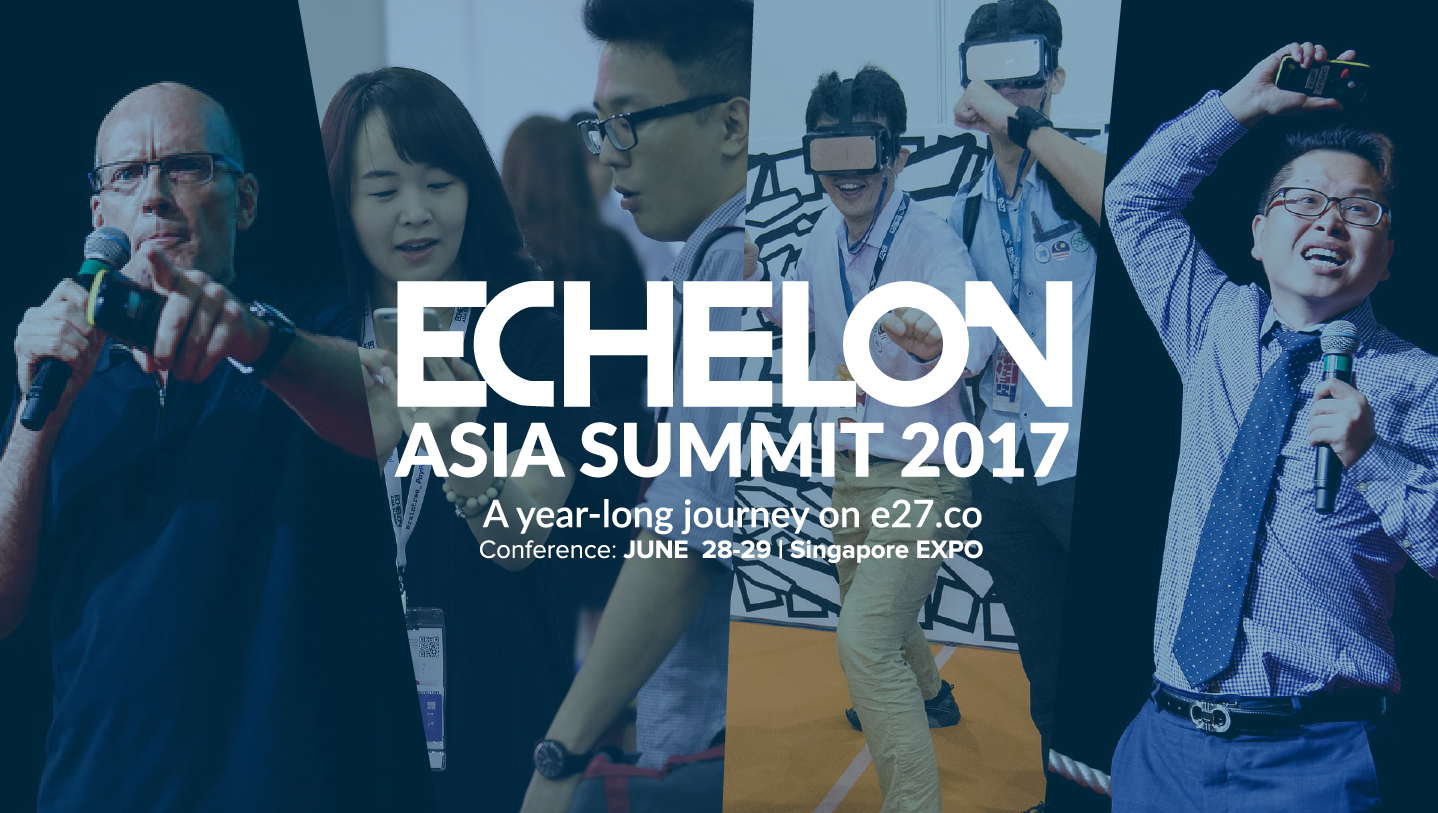 Introducing our BizSpark Startups from around the region participating in TOP100 Fight Club at Echelon Asia Summit 2017:
Advvy (Australia) : Advvy is the only enterprise grade workflow management platform just for Media Agencies. Our cloud-based platform transforms inefficient manual processes into a workflow solution to allow Agency employees to work smarter, while giving management real-time visibility into their campaign activity and performance.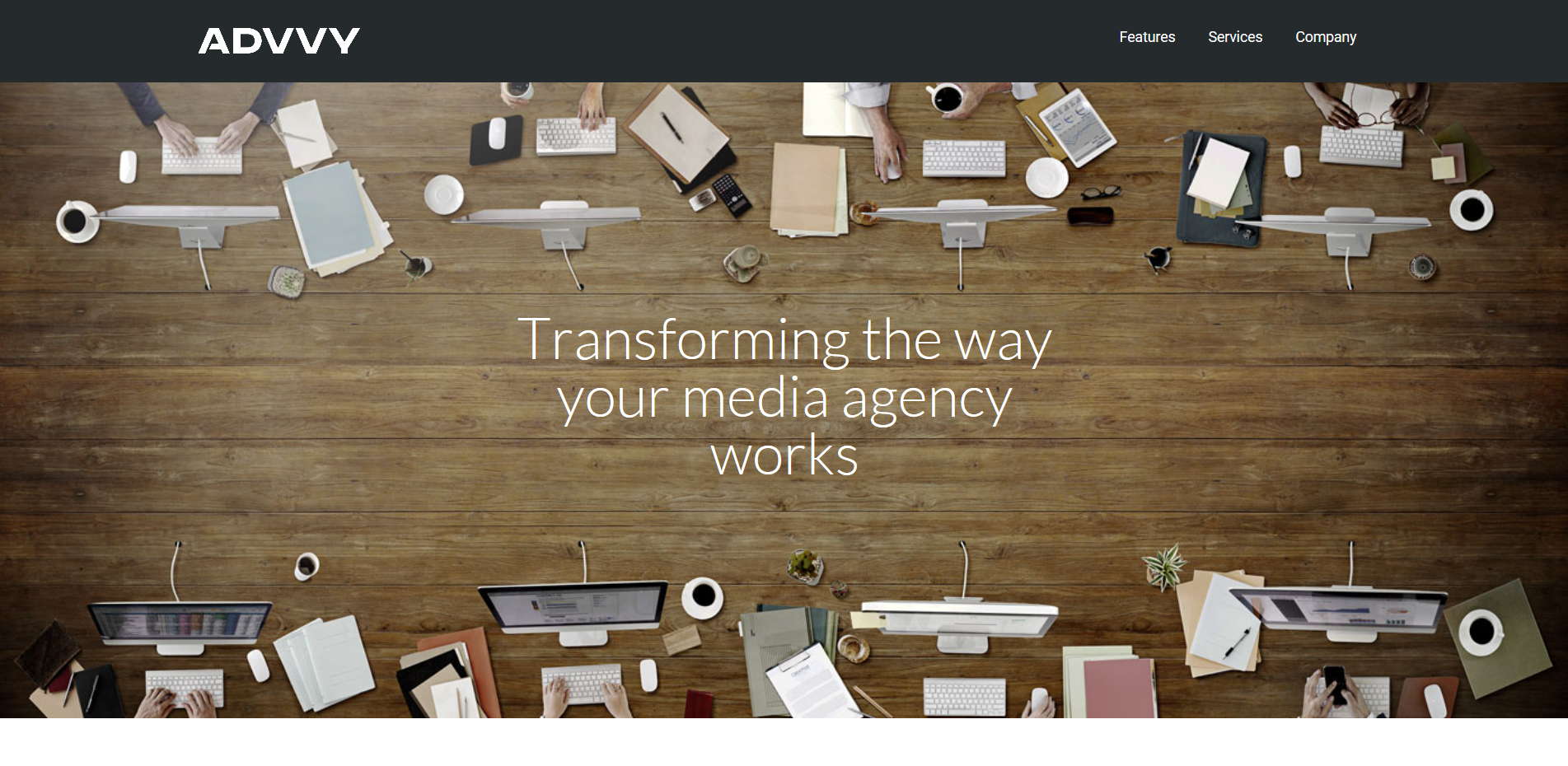 Ozmo @ Grokinglab (Hong Kong) : Ozmo is smart hydration platform that provides fitness industry and insurance industry with actionable insights to reduce their risk through helping the user to understand hydration.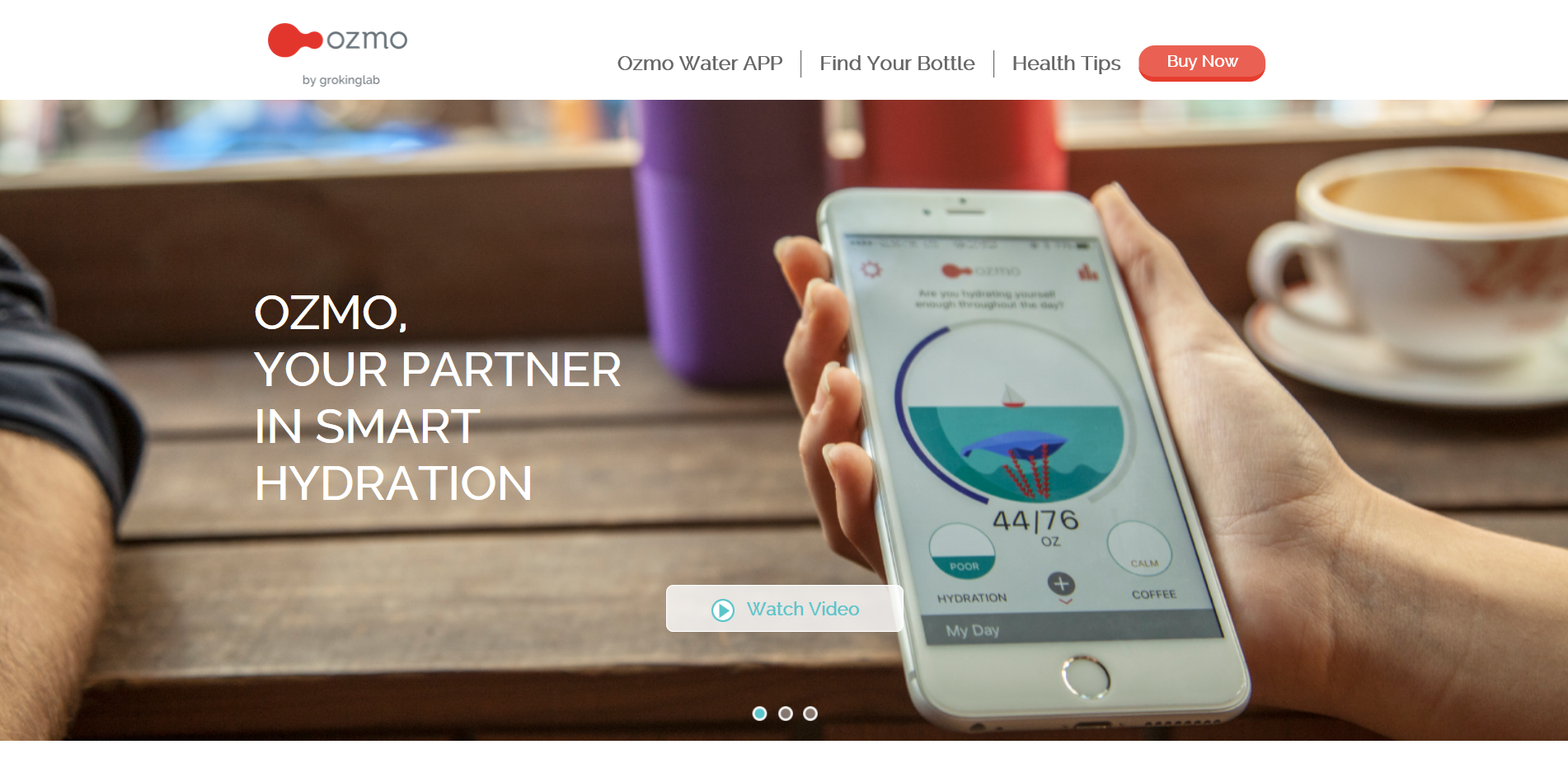 Codemojo (India) : Codemojo runs the World's first Rewards Network that unlocks user engagement and acquisition through instant rewarding by bringing Brands and App & Website publishers on a single platform.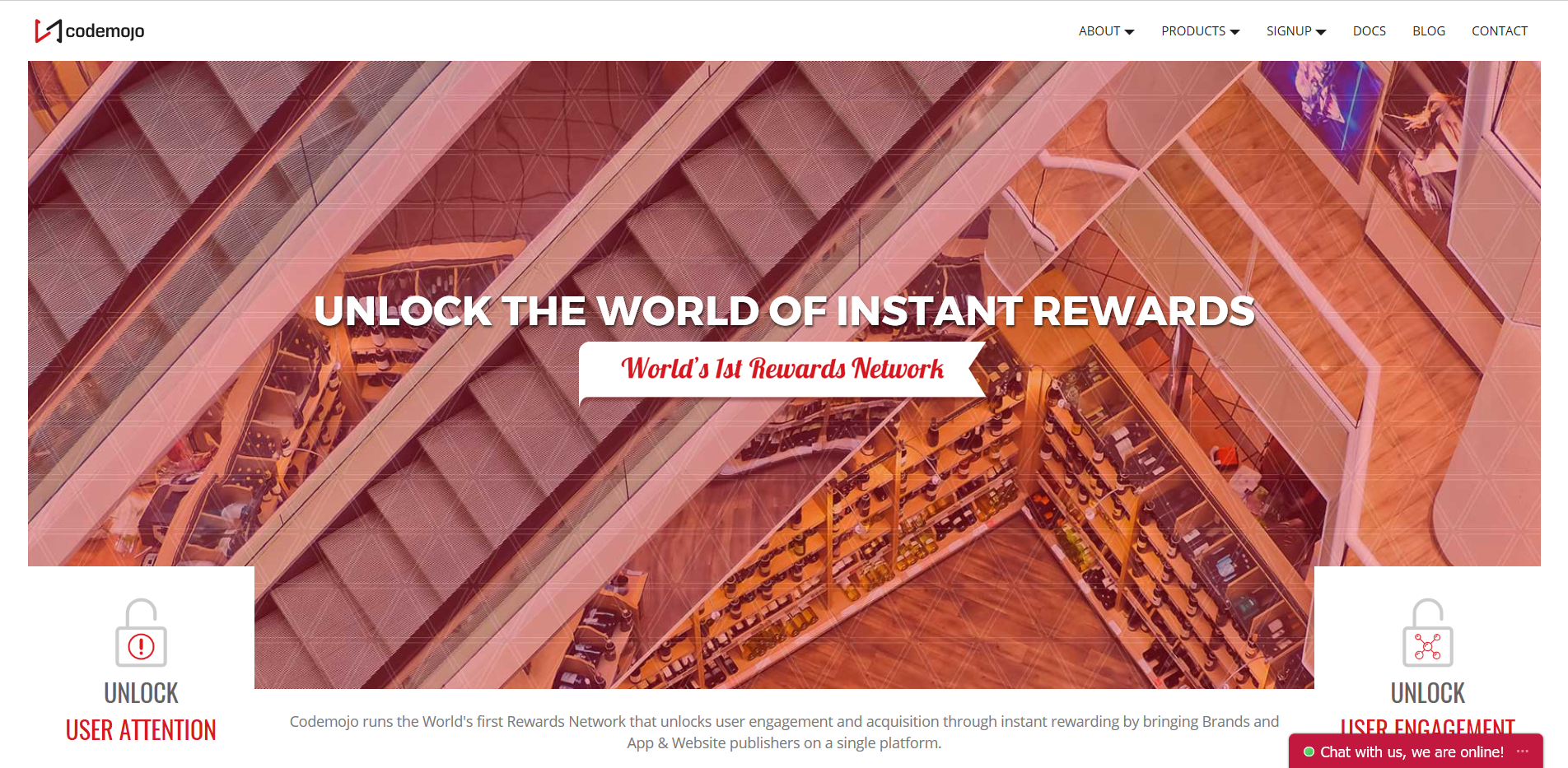 Anterin (Indonesia) : Anterin, under PT Anterin Digital Nusantara registered with their partners throughout Indonesia, providing city courier services, trucking, transportation and warehousing. Anterin a city courier service provider marketplace, trucking, transportation and warehousing, from companies and private. Unlike the services that exist today, Anterin has a unique service that is not owned by any other competitor. As tariff services are determined by partners who already cooperate with Anterin, conducted by an auction mechanism.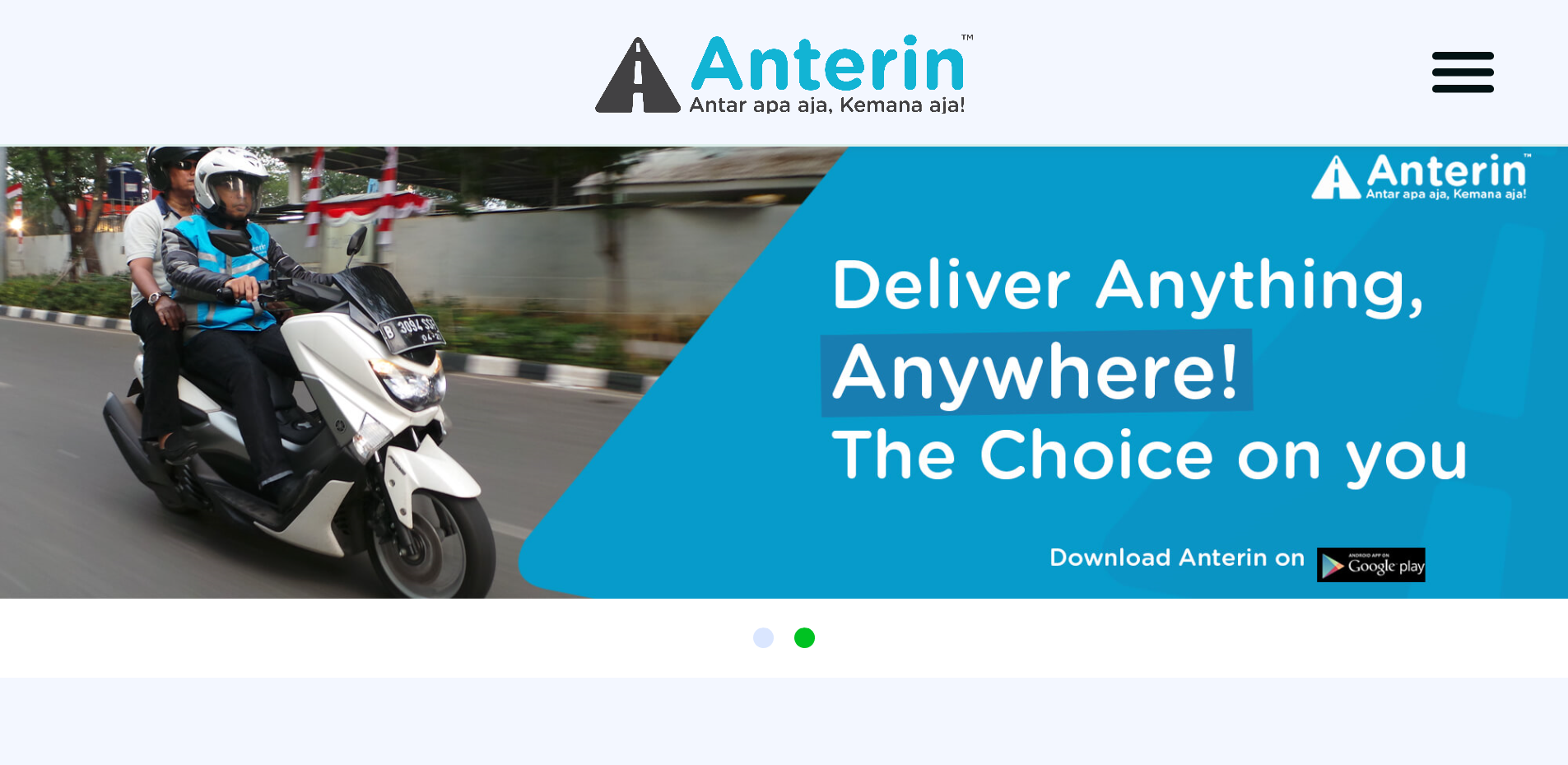 Plater (Indonesia) : Full services in F&B industries, an online platform including marketplace, branding, consultation, legal & even cooking class!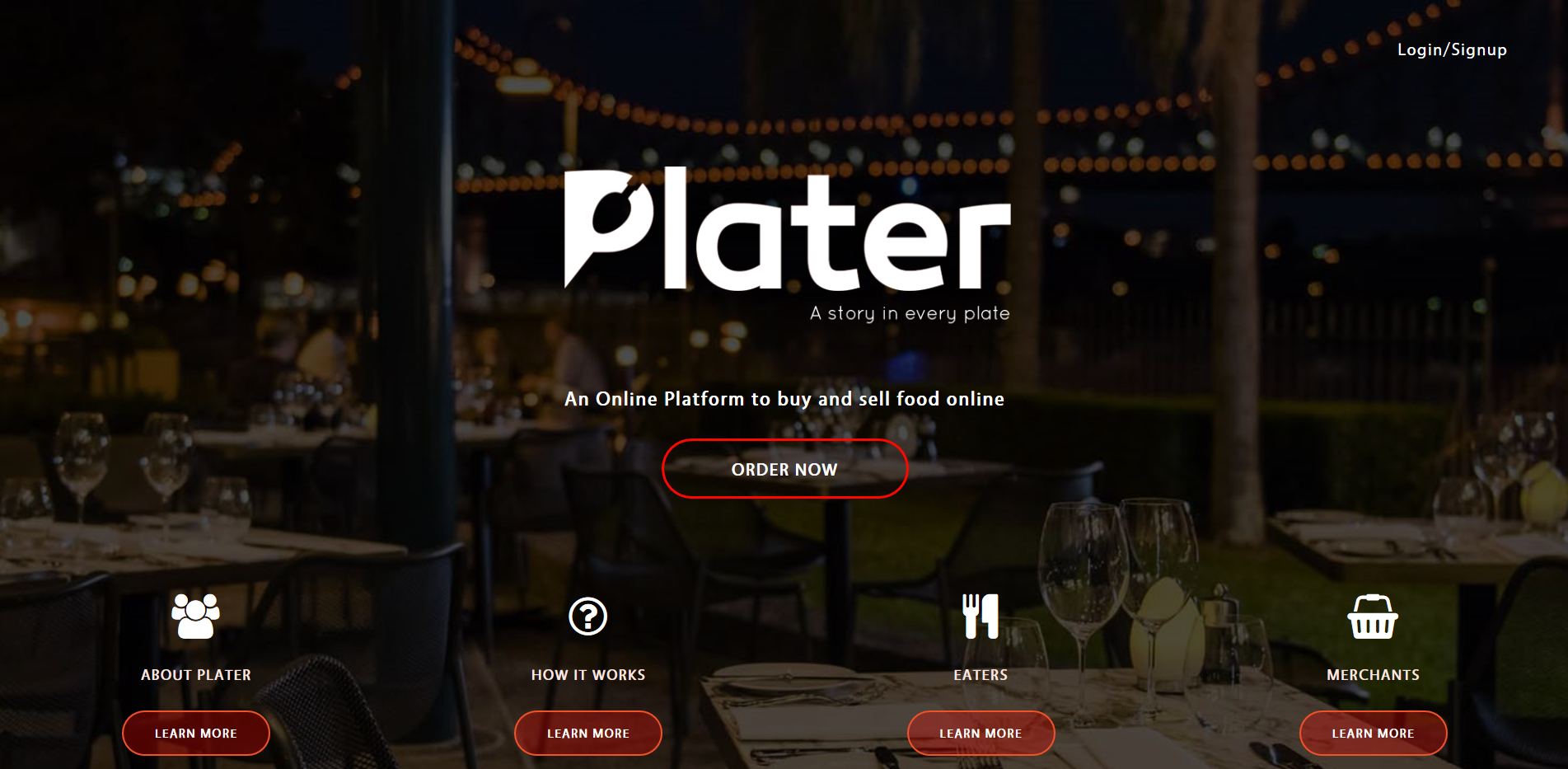 CheQQme (Malaysia) : CheQQme is a gamified mobile marketing platform that focus on bringing online traffic to the offline walk-in foot traffic, especially for the retailers.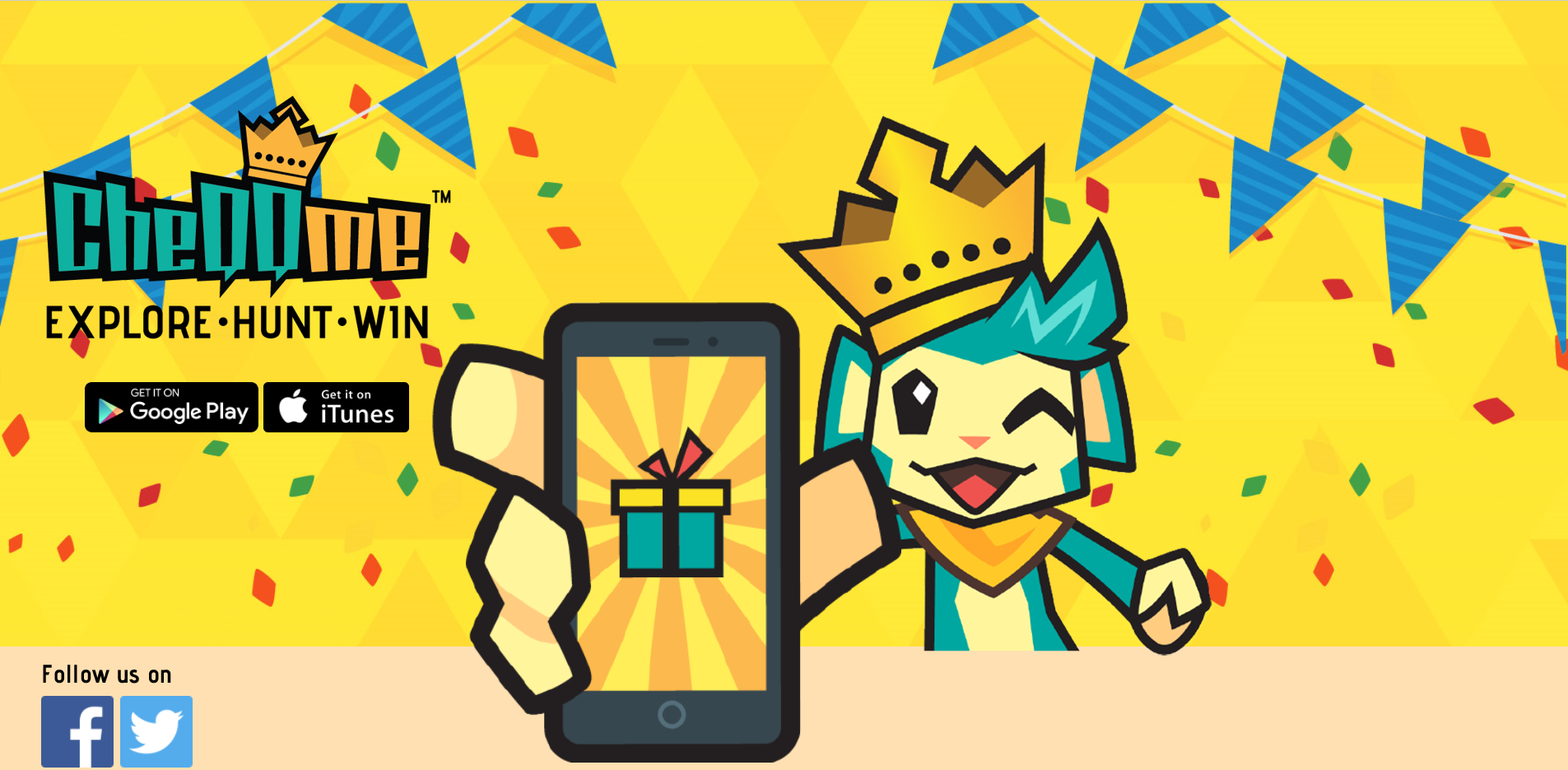 Poladrone (Malaysia) : Providing industry leading aerial solutions to help businesses optimise their business operations and maximise results. We believe in continuously gather data using autonomous systems to predict future events through big data analytics. We see a future where drones will be gathering data in the background and improving our lives without us realising that they're buzzing above our heads. Poladrone was founded in June 2016. Our vision is to accelerate the drone revolution. We are currently improving agriculture results in Malaysia.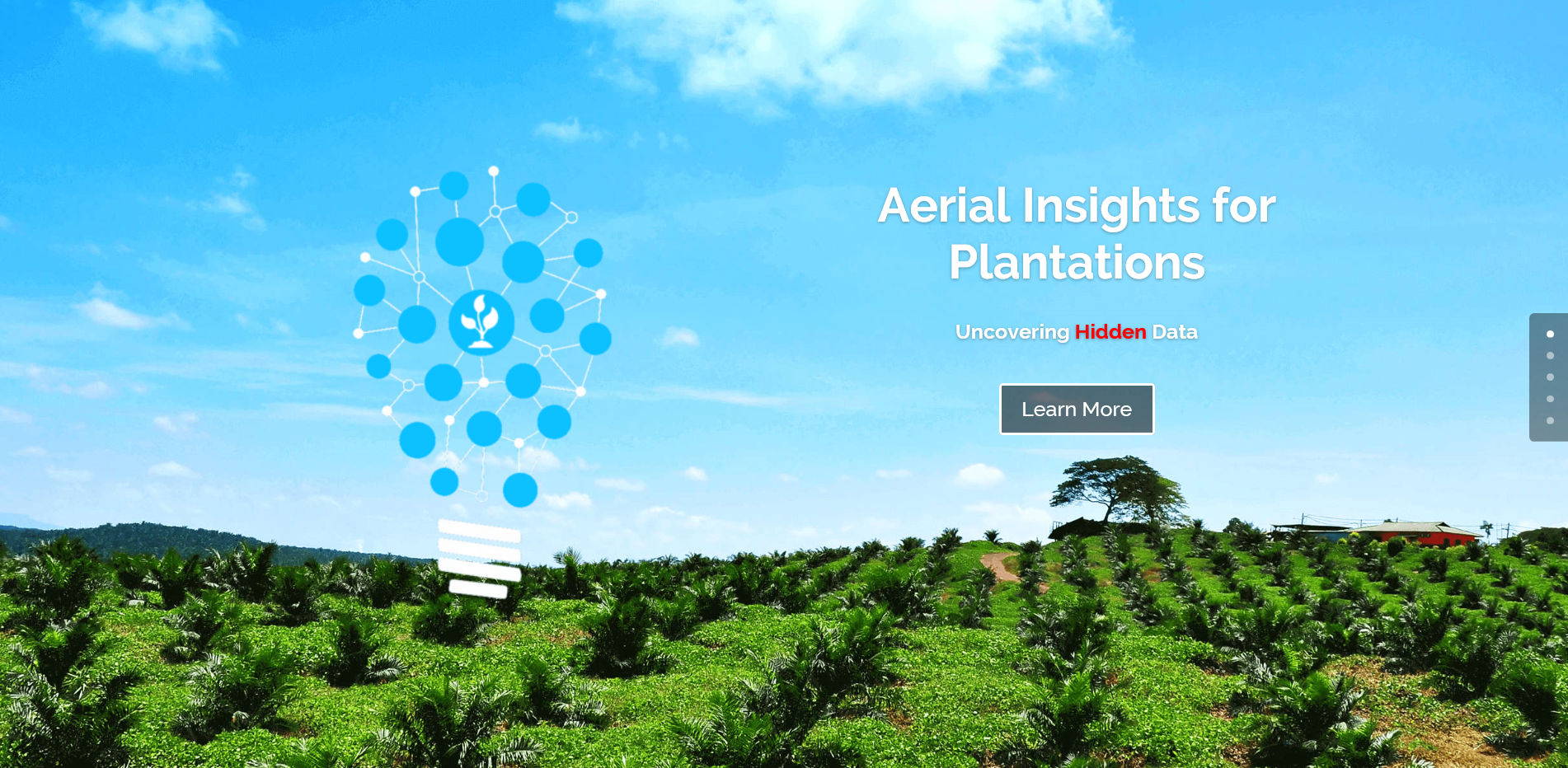 Tralulu (Philippines) : There are over a hundred thousand local guides in Southeast Asia yet there's no easy way to discover them at a click of a button. Through Tralulu's marketplace, guides can finally be booked for their specialty on guiding travelers wherever they're from at a click of a button while helping guides become sustainable.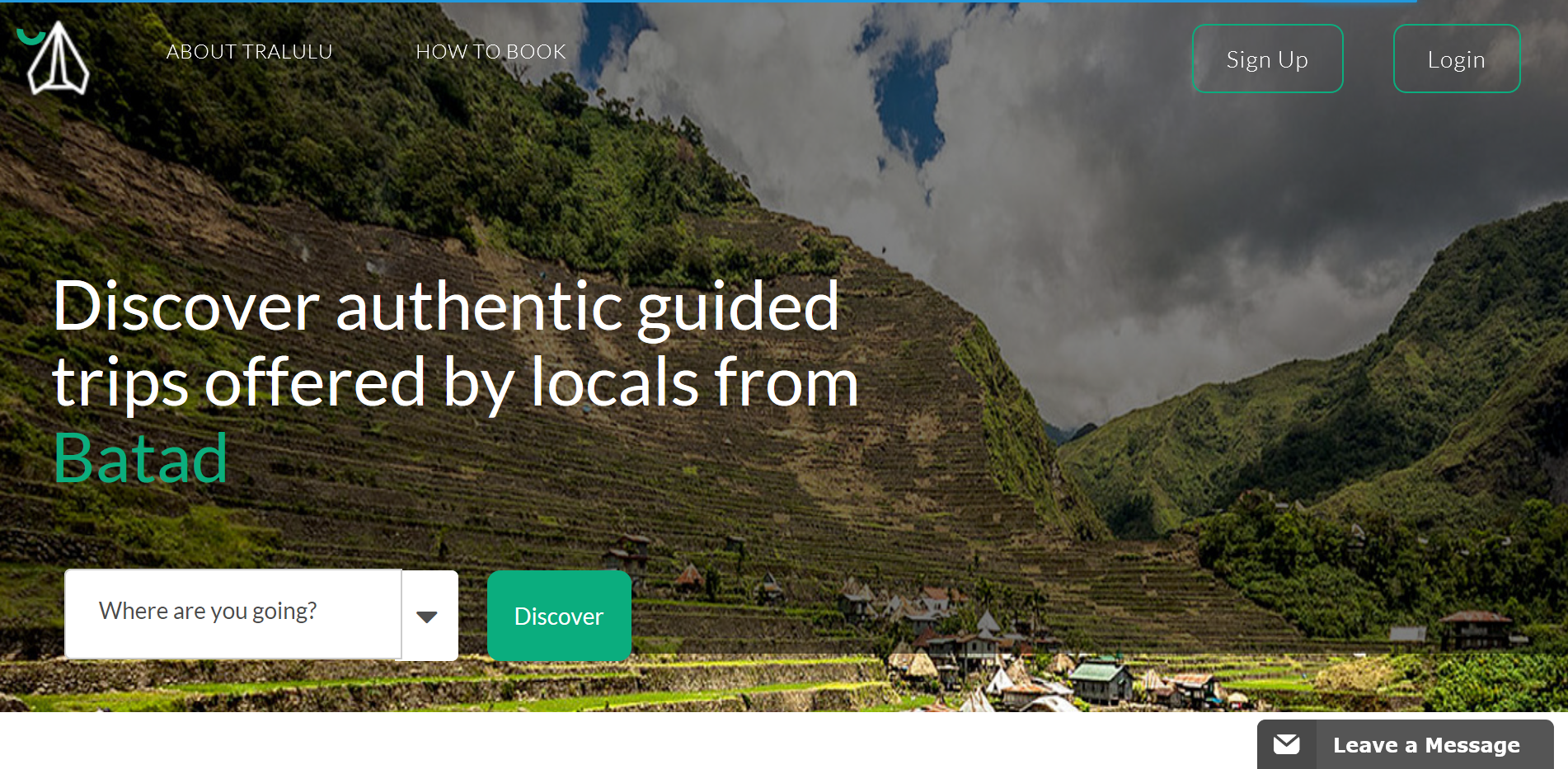 Aimazing (Singapore) : B2B fintech startup that is enabling contactless mobile payments using Soundwaves.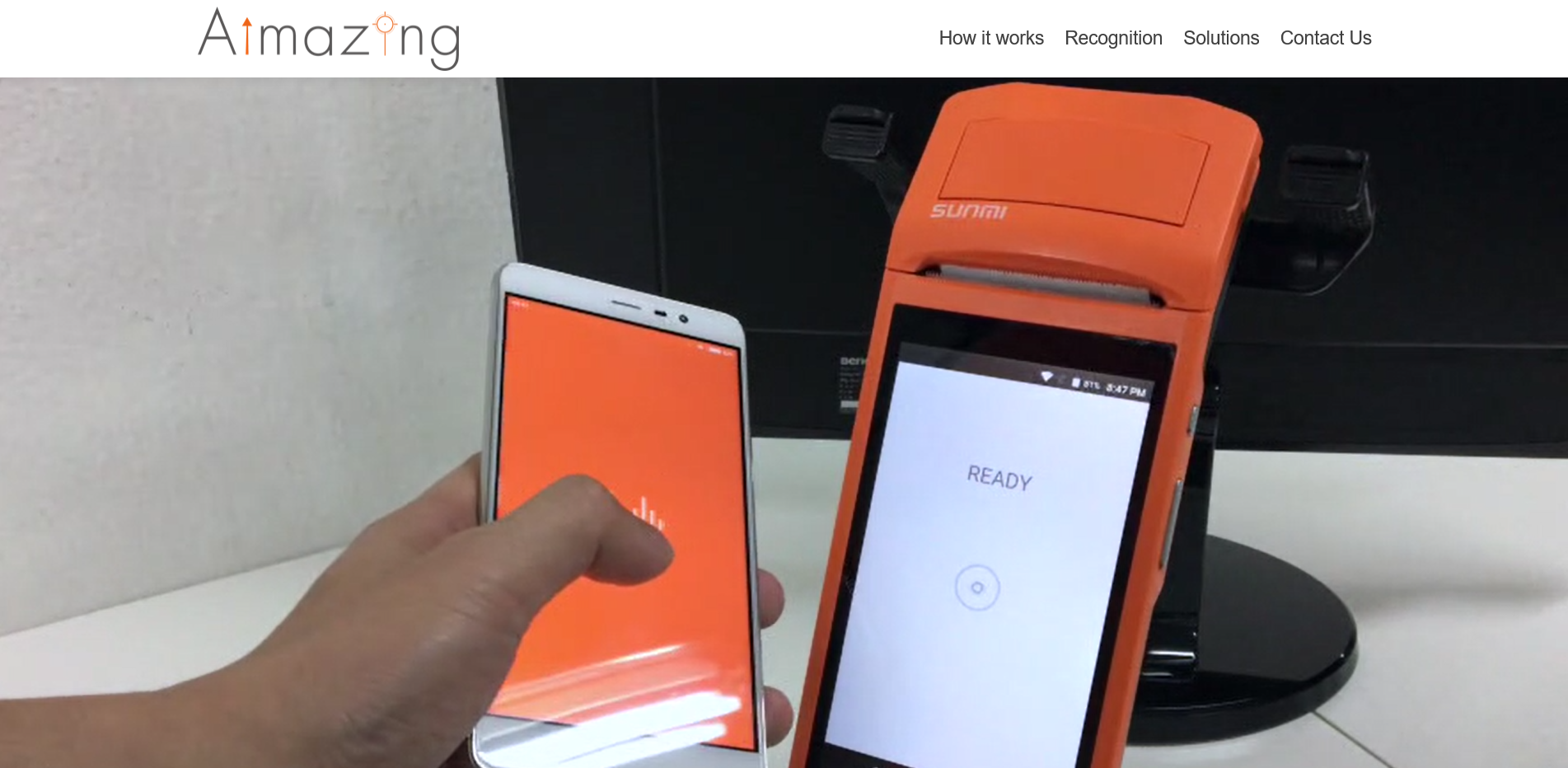 BestTop Consulting Pte. Ltd. (Singapore) : BestTop is an online marketplace where working professionals serve as freelancing career mentors and provide customized career advice to help job seekers succeed in career.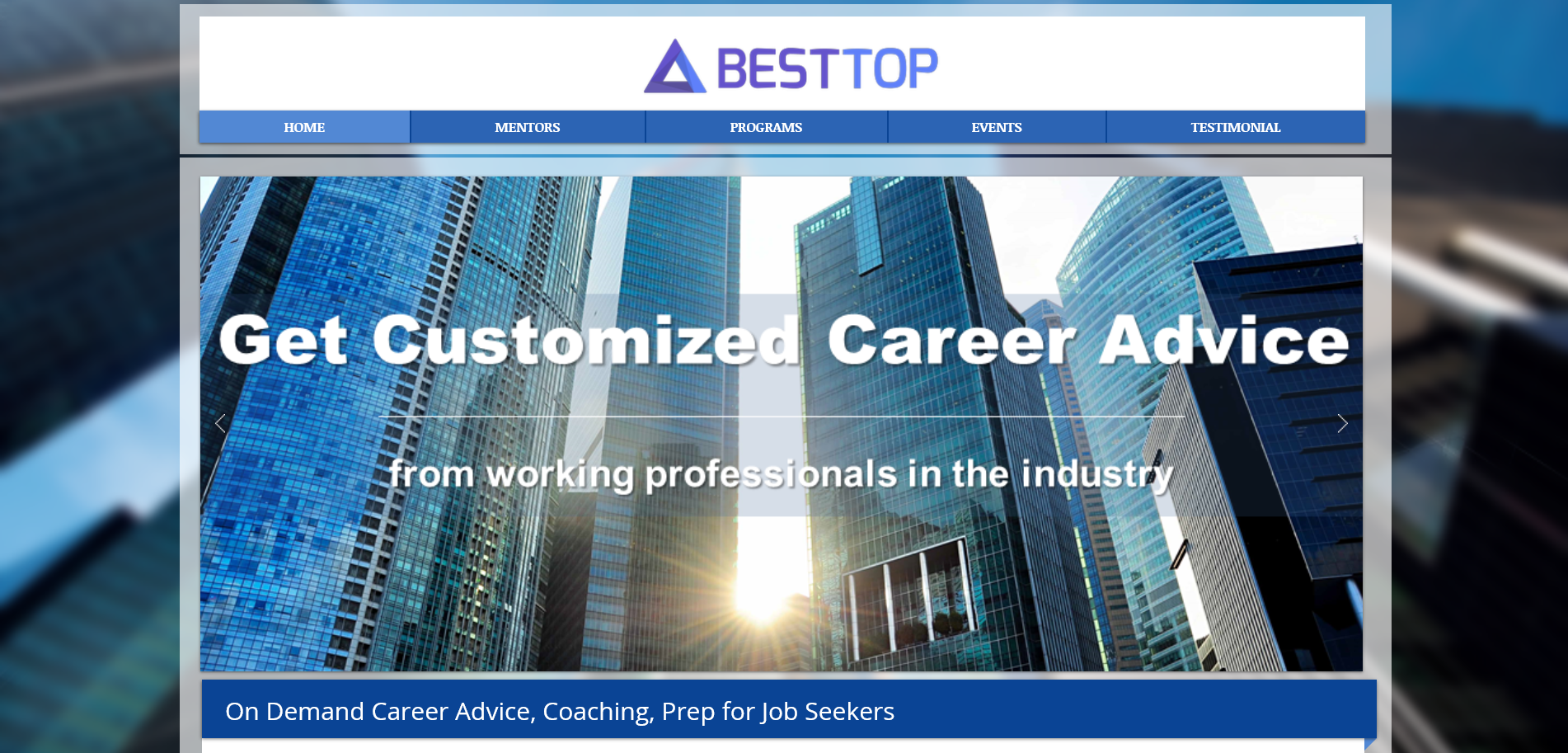 Cryowerx (Singapore) : CryoWerx is a retail tech company that build an Omni-channel solution using Automated Retail Kiosk for brick-n-mortar retailers. CryoWerx design and build Automated Retail Kiosk which allow self-service experiential purchase for consumer. Our technology enable real-time inventory information and provide detailed sales analytics. Coupled with our mobile apps, this solution can be extended beyond in-store purchase to the online purchase; making it an Omni-channel solution.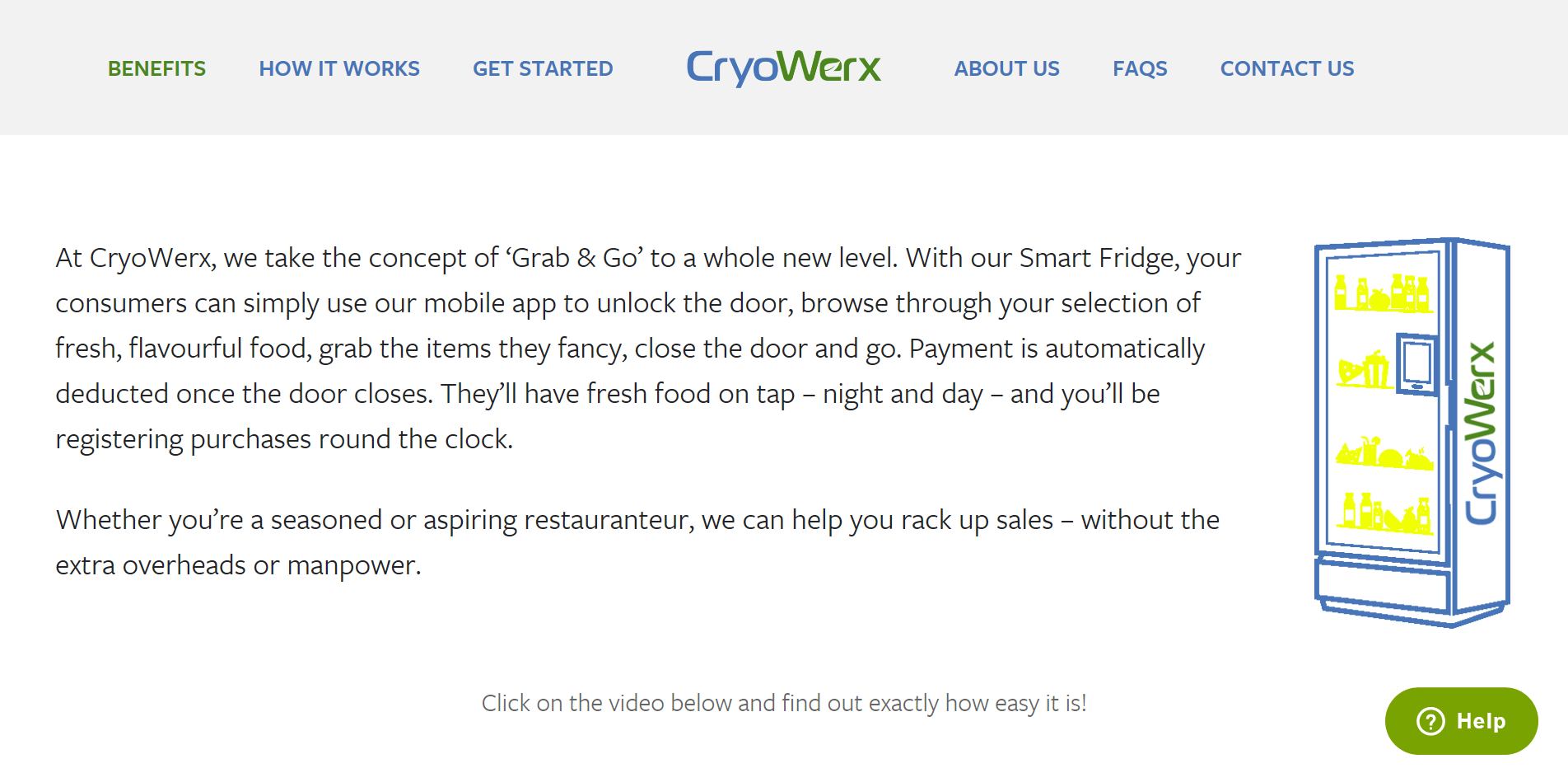 Dexecure (Singapore) : Dexecure speeds up websites by automating optimization techniques using latest web technologies. In the ever-changing landscape of network protocols, browser features, and platforms, we provide an abstraction layer for performance-first content delivery. We deliver so that your website never has to compromise on performance.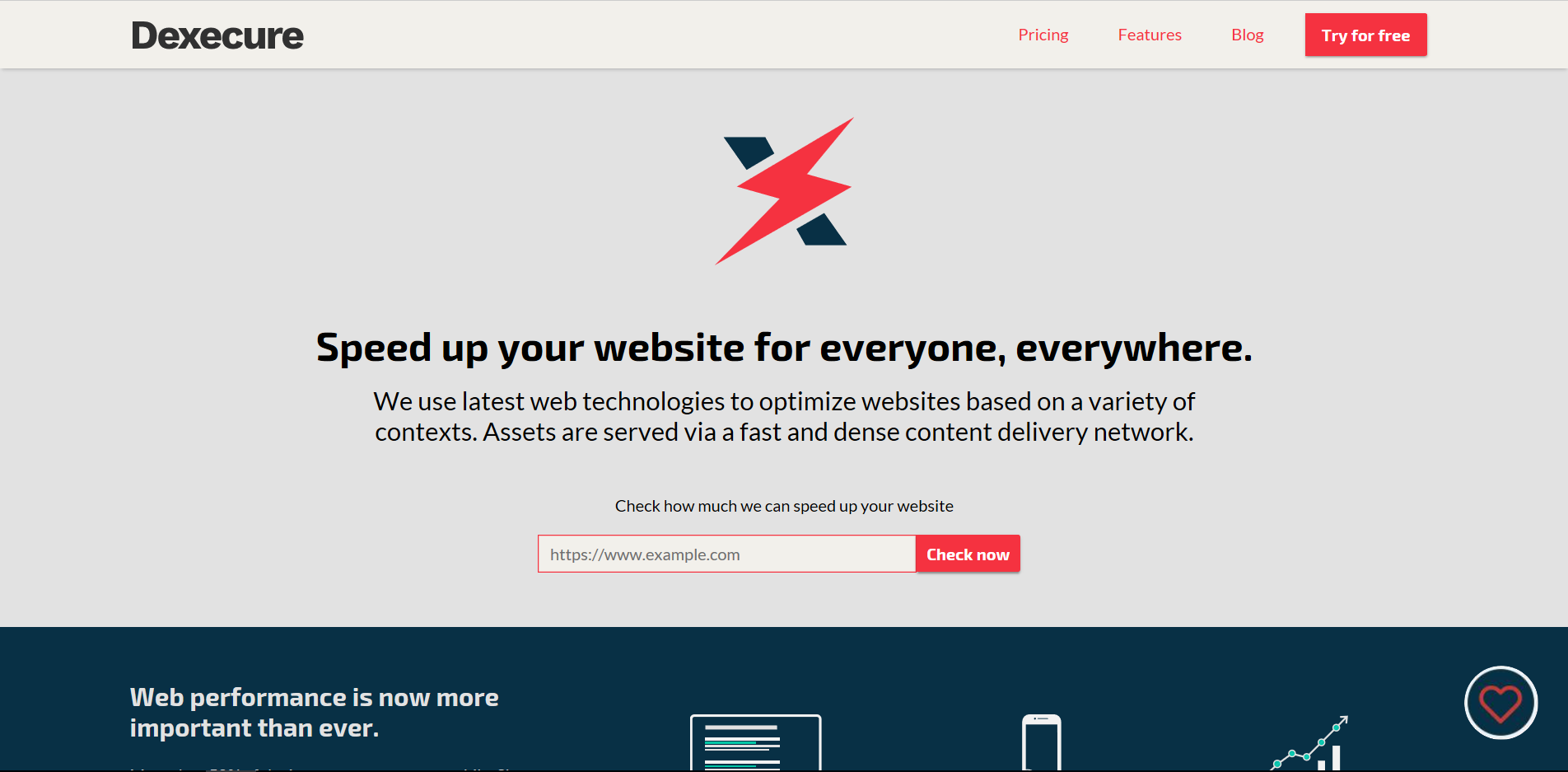 ELI Software (Singapore) : ELI Software has a low-code software platform for domain experts to build AI knowledge driven applications. With self learning, these AI applications can update and evolve itself over time.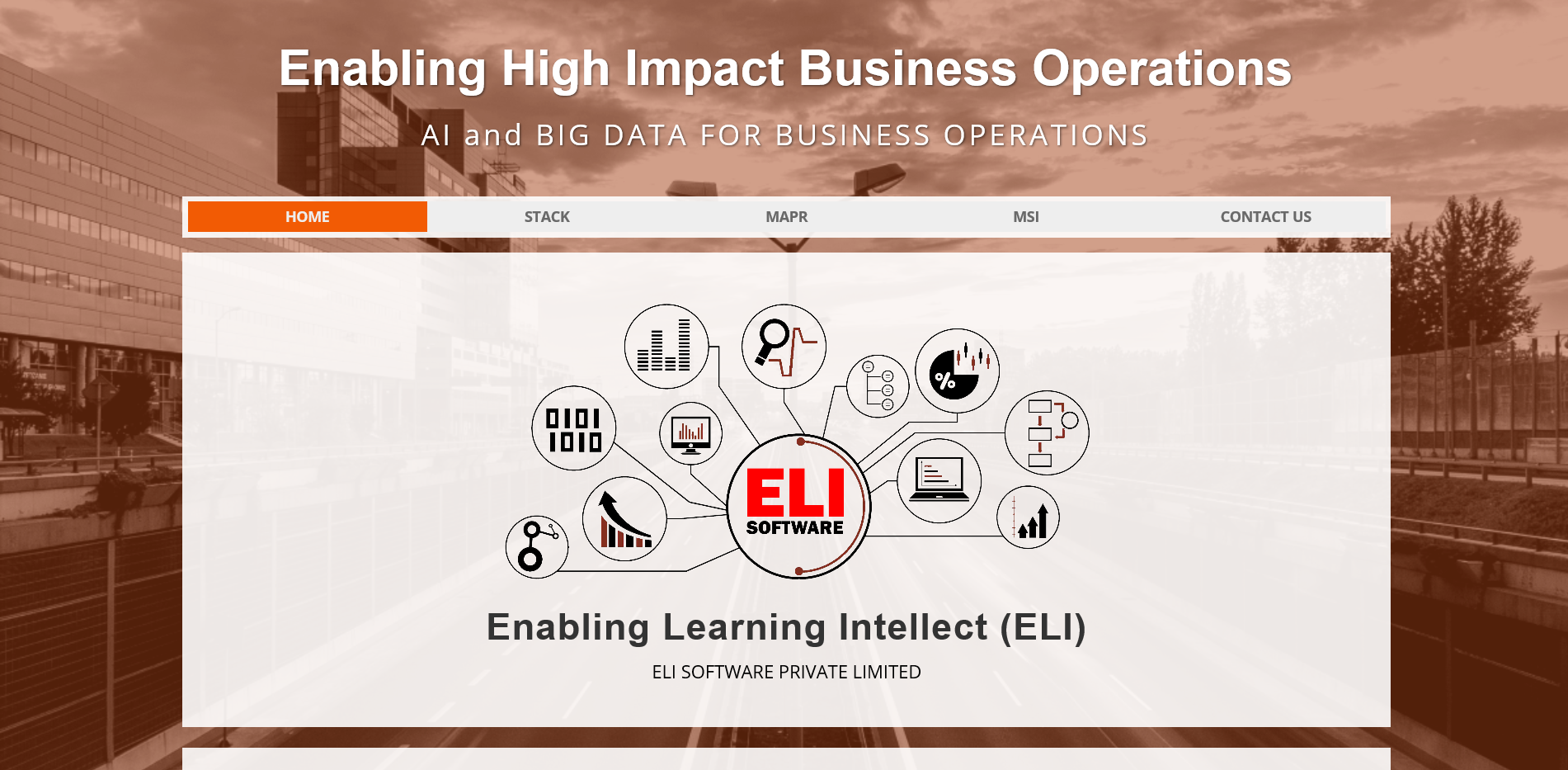 igloohome (Singapore) : igloohome aims to help people manage their homes and properties through innovative technologies to enable simple, safer and smarter living. Our products work offline, which mean that there is no worry about wifi connectivity or wifi hacking. The technology behind our devices involves synchronisation and encryption, similar to that in the internet banking token. igloohome has been featured in major publications such as The Business Times, Digital Trends, The Huffington Post, Tech in Asia, and on broadcast channels such as Channel NewsAsia.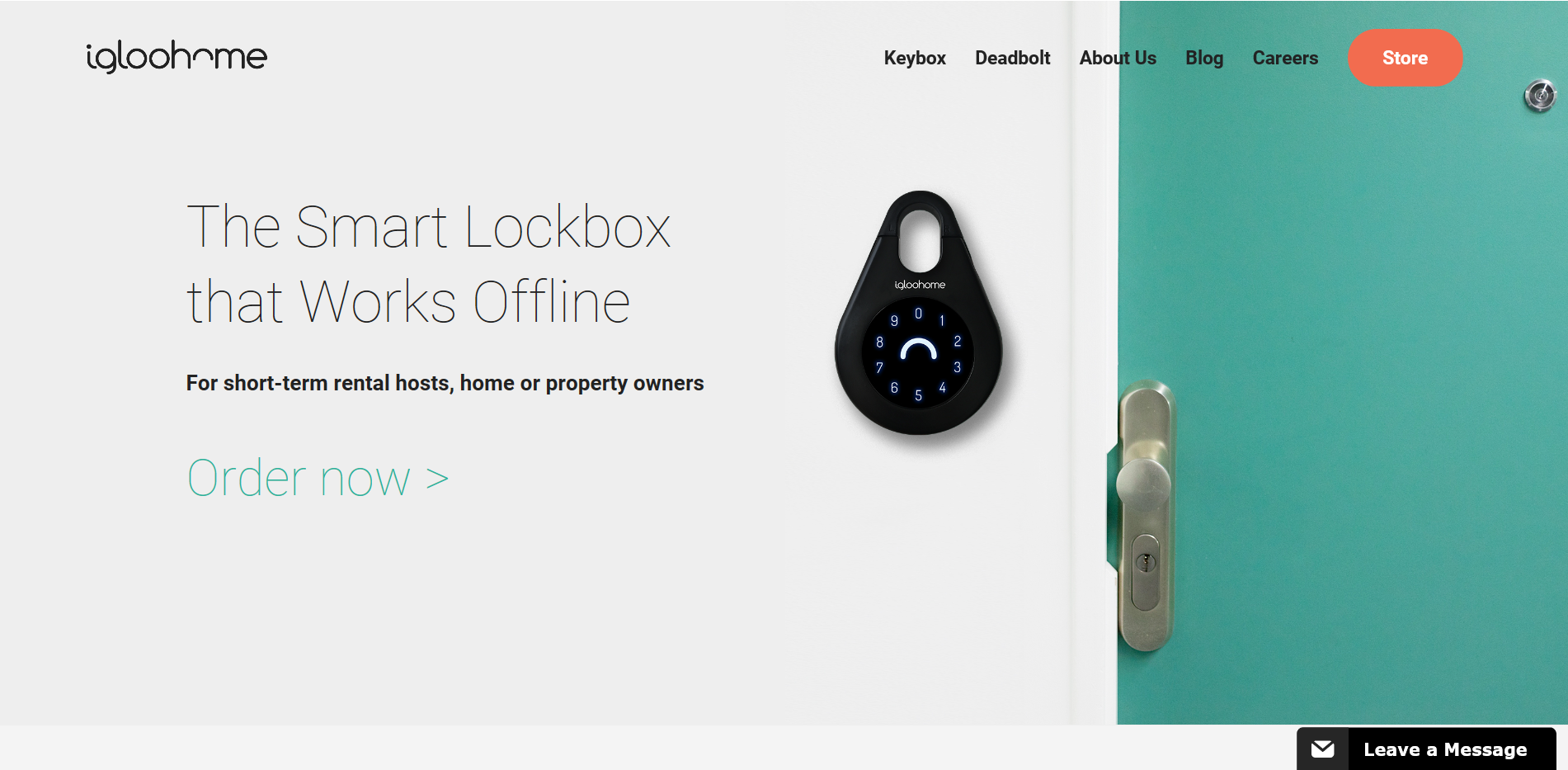 Jumper.ai (Singapore) : jumper.ai is the fastest commerce enabler to automagically engage and transact with your customers. AI powered, Personal. Easy. Instant!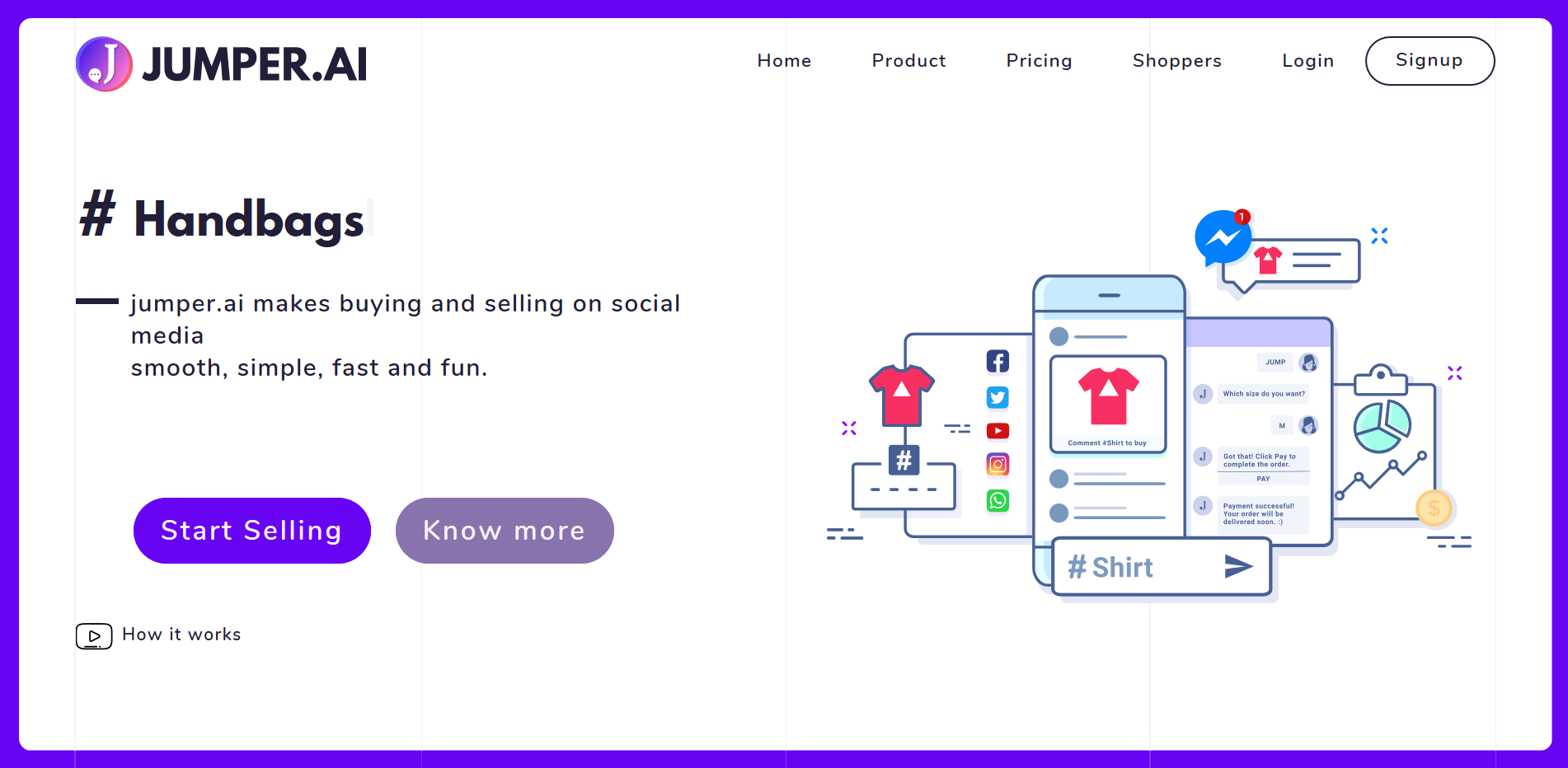 MapGage (Singapore) : MapGage is a cloud based solution allowing clients to integrate drone maps , blueprints, sensors & field observations. MapGage increases the practical & operational value of drone acquired data.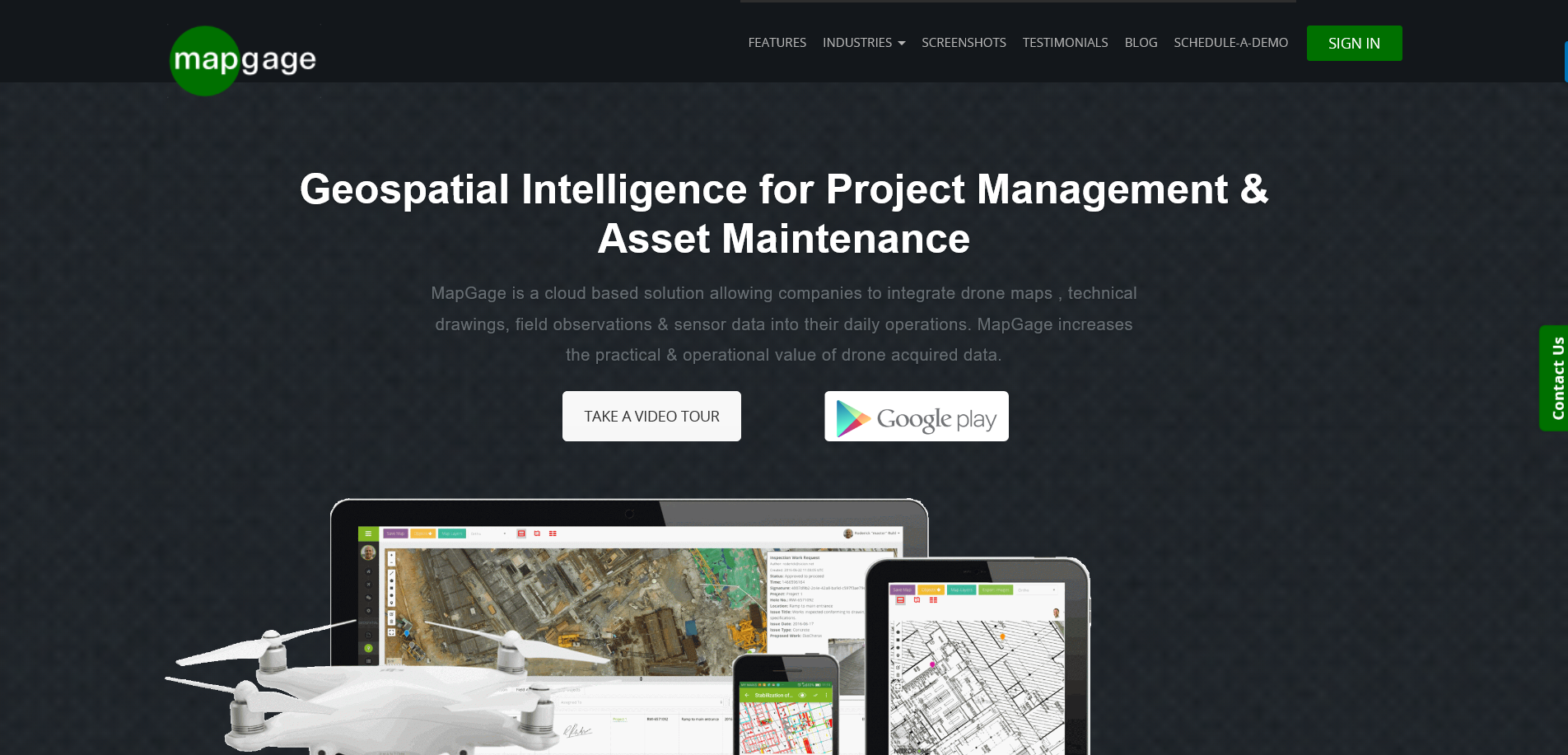 Moving Walls (Singapore) : Moving Walls enables Smart(er) Cities by leveraging our expertise in location and context intelligence, and "all-screen" connected media.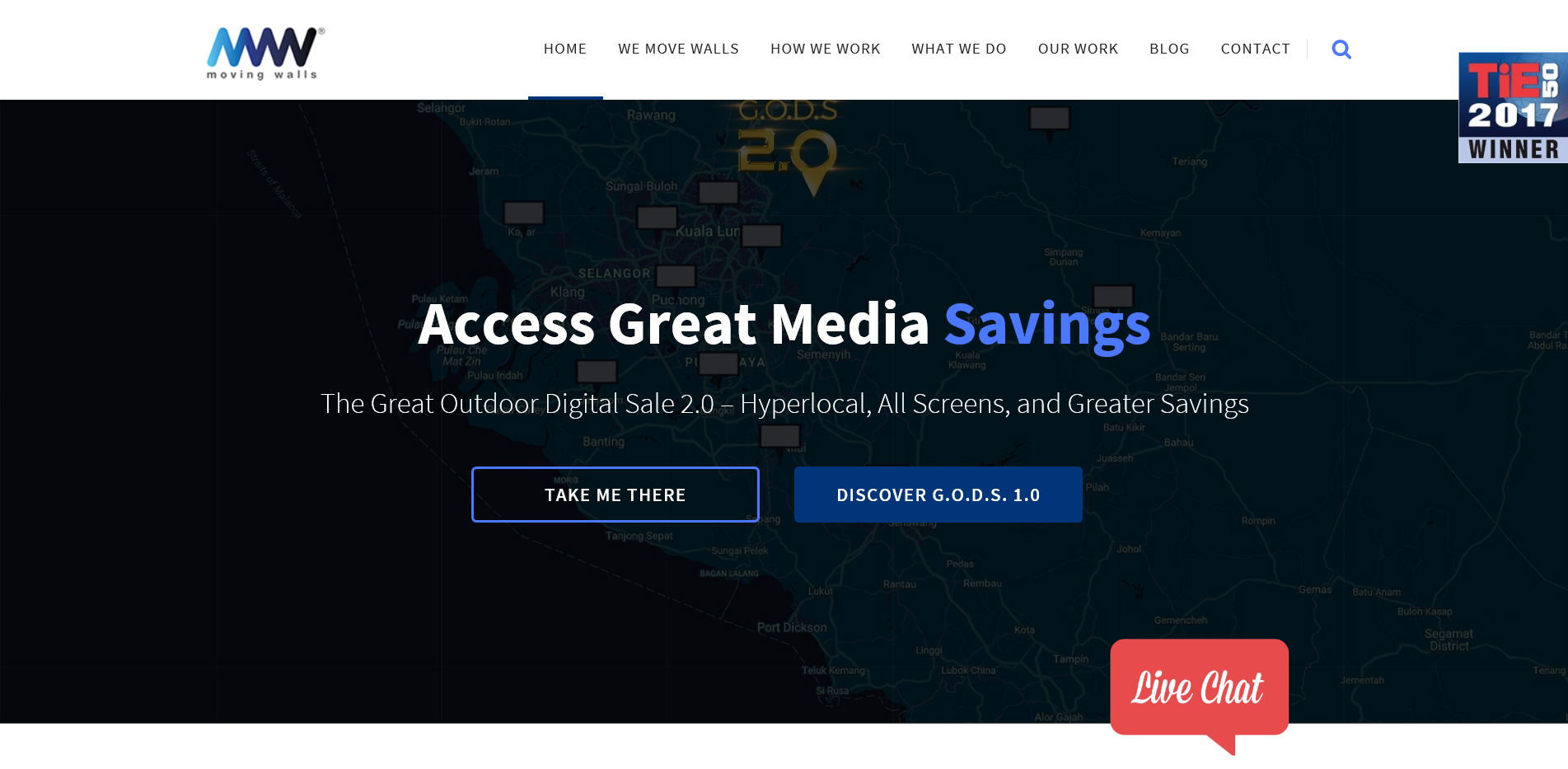 Regit (Singapore) :Regit is a compliant real-time communication platform for individuals to share, and update personal information with the people and businesses that they TRUST, keeping business customer records up-to-date. We do this by making it super easy for customers to use their information, give customers control of their information, and adapt Regit to social behavior. Our vision is that users just need one account to do anything they want with their personal information. Share personal information with friends and family in case of emergency, use it at the doctors, book a flight, shop online, sign up for a membership and etc.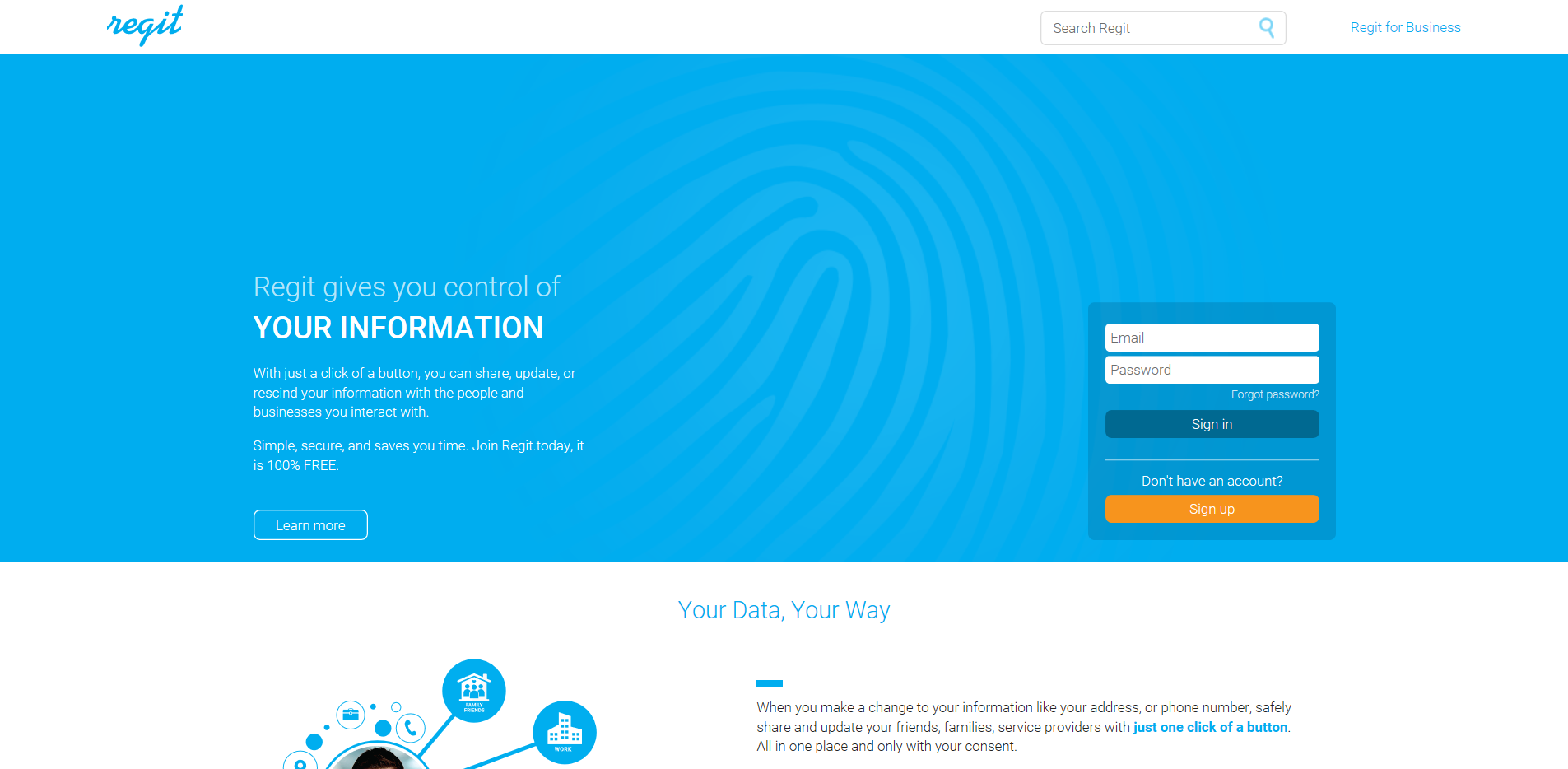 Surge (Singapore) : Surge is developing a Al-powered smart assistant to help sales professional close more deals by automating data entry and delivering insights turning admin time into more selling time.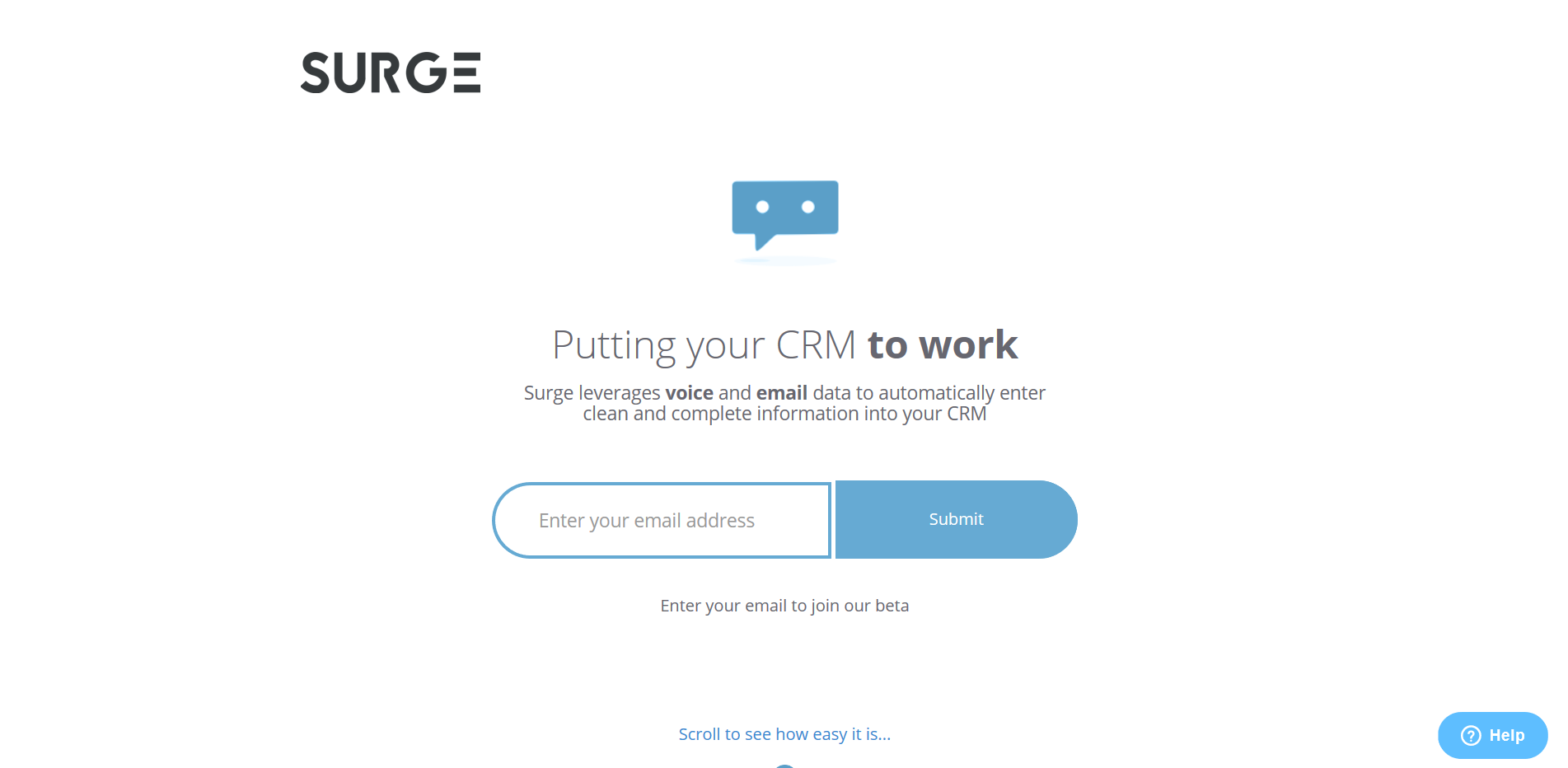 TranSwap (Singapore) : Transwap aims to be Global Cross-Border International FX payments Hub, facilitating Peer to Peer FX swapping and payments to over 60 countries for businesses and individuals.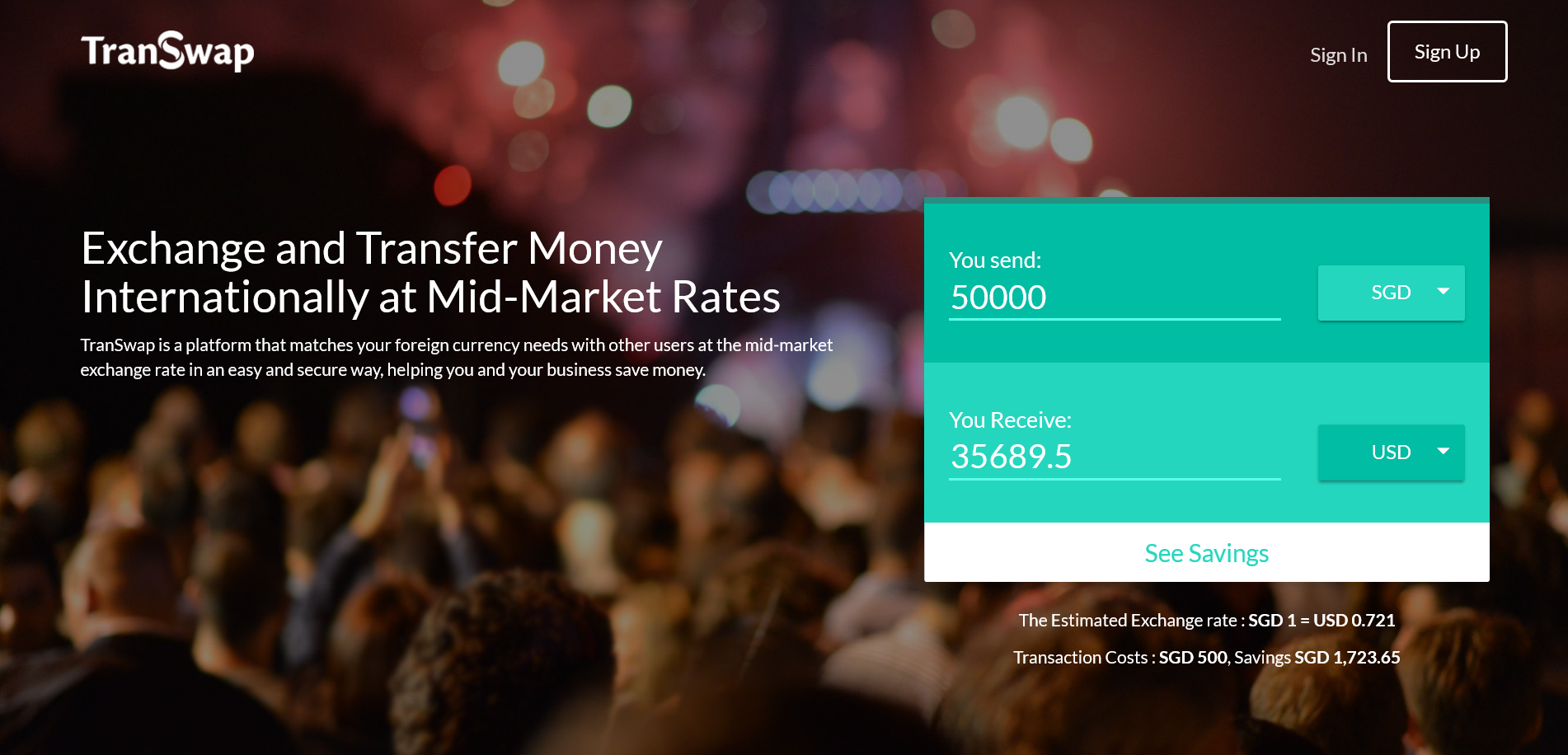 Zeemart (Singapore) : Zeemart is a B2B sourcing platform for the F&B industry, with a mission to enable businesses to make smarter purchasing decisions via our e-procurement platform.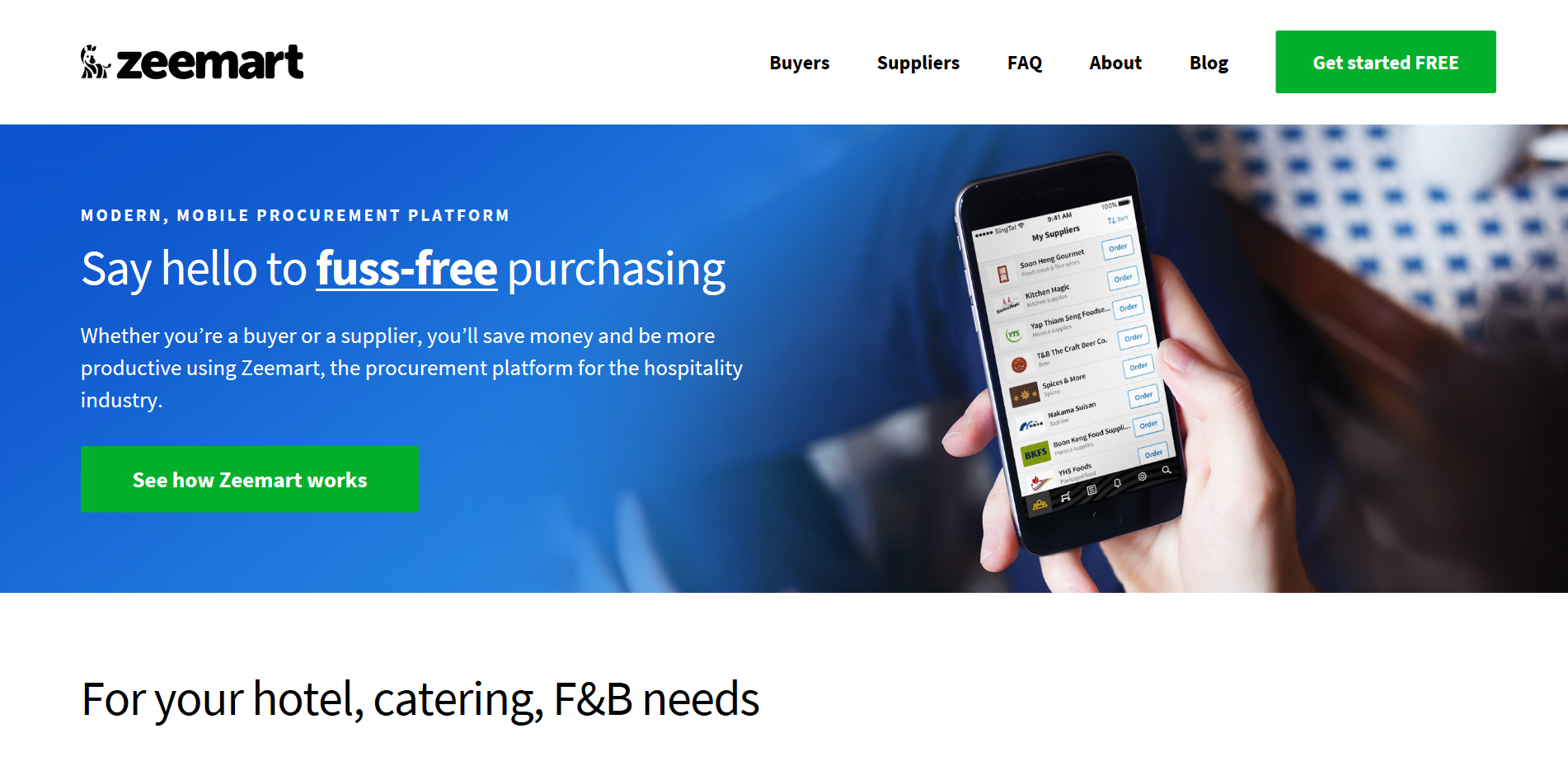 Jameasy (South Korea) : Jameasy is a solution to help learn musical instruments. it based on advanced software and hardware technology to change the boring practice to game-like playing along with useful feedback.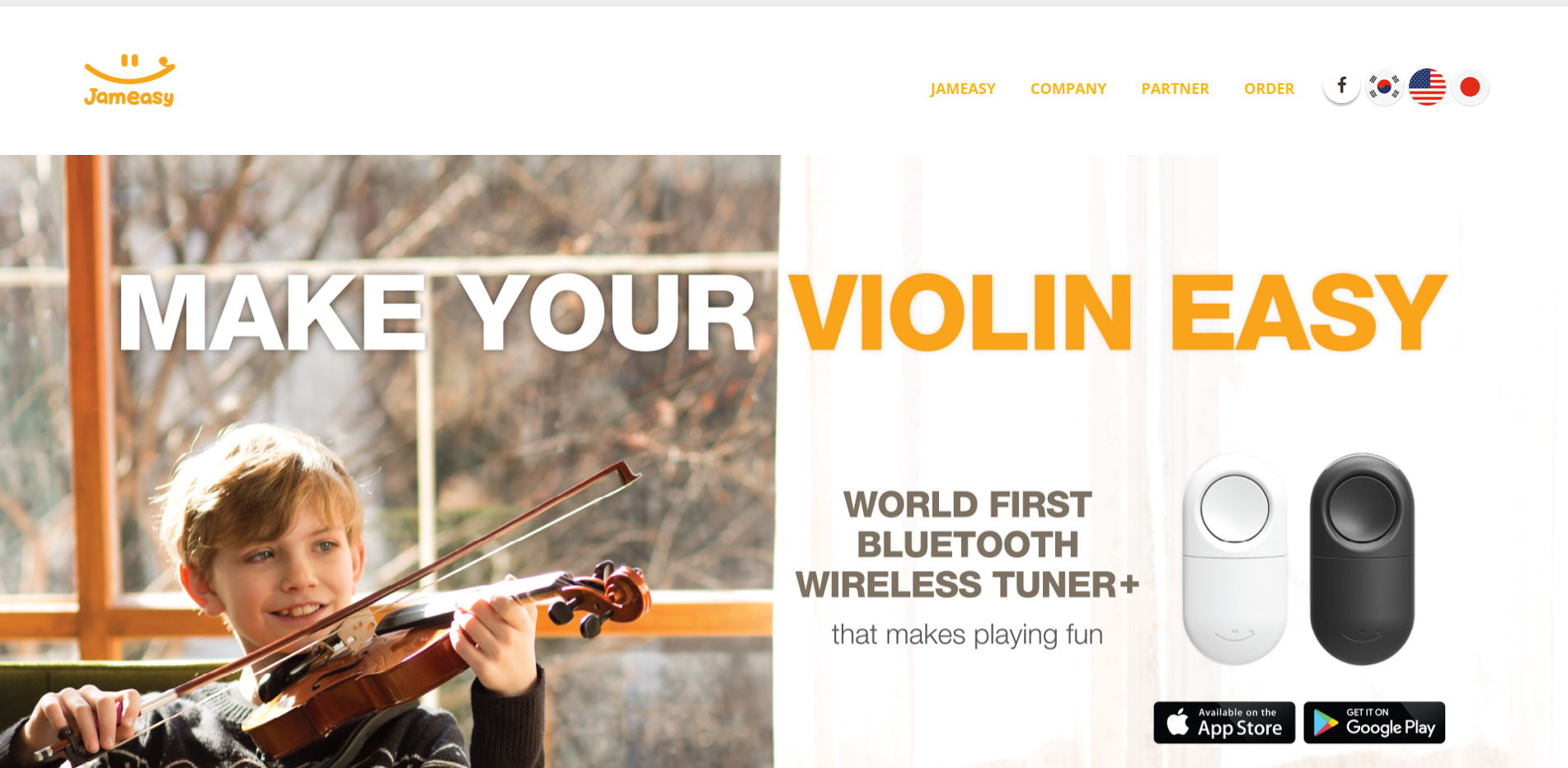 Komachine (South Korea) : We are the largest online machine platform in Asia, Connecting more than 40,000 machine suppliers from Korea with over 3 Million Global buyers.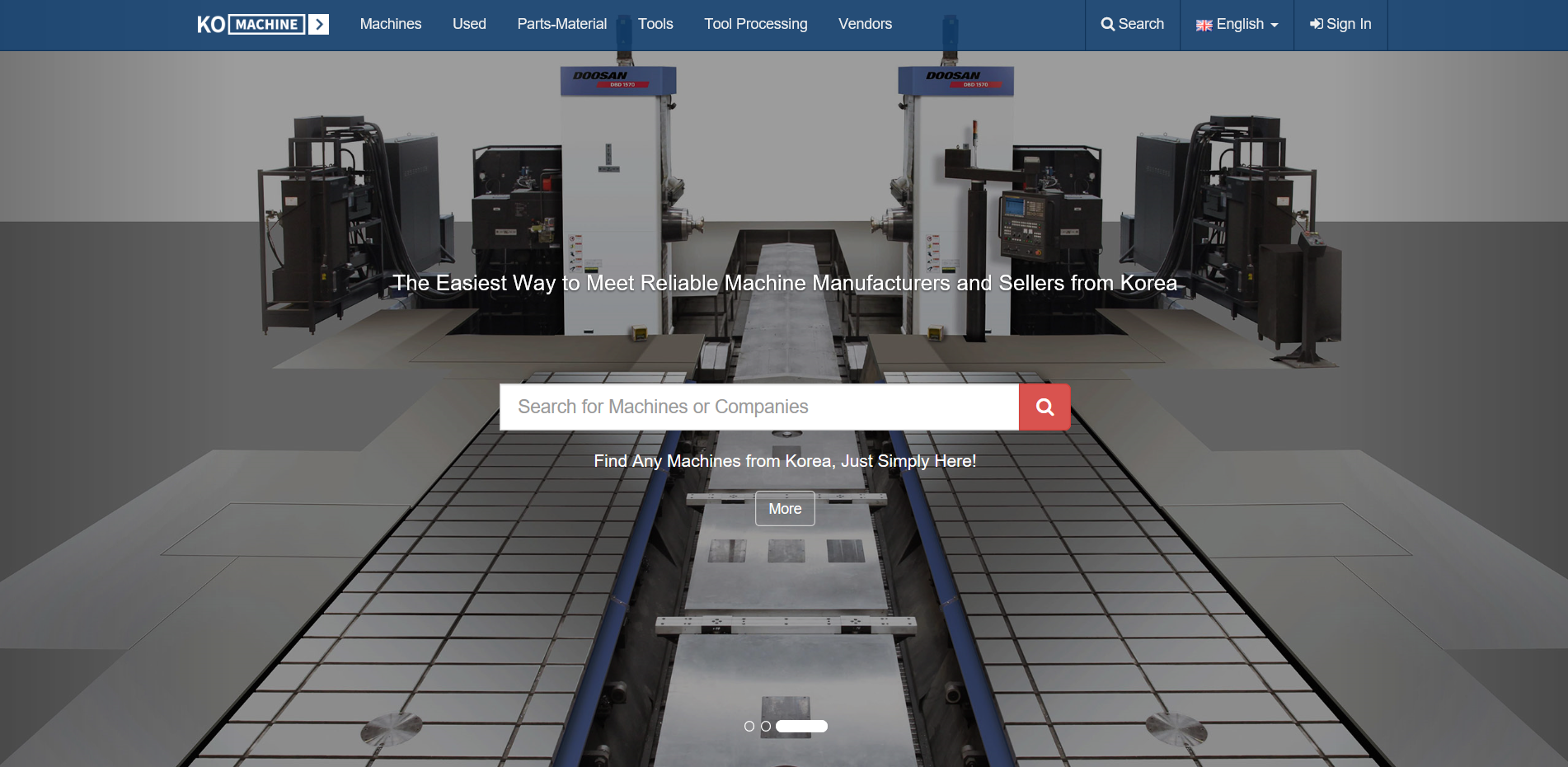 LUXROBO (South Korea) : LUXROBO is a venture company specializing in robotics. Based on our robot technology, we create products that make electrical appliances smarter and easier to use.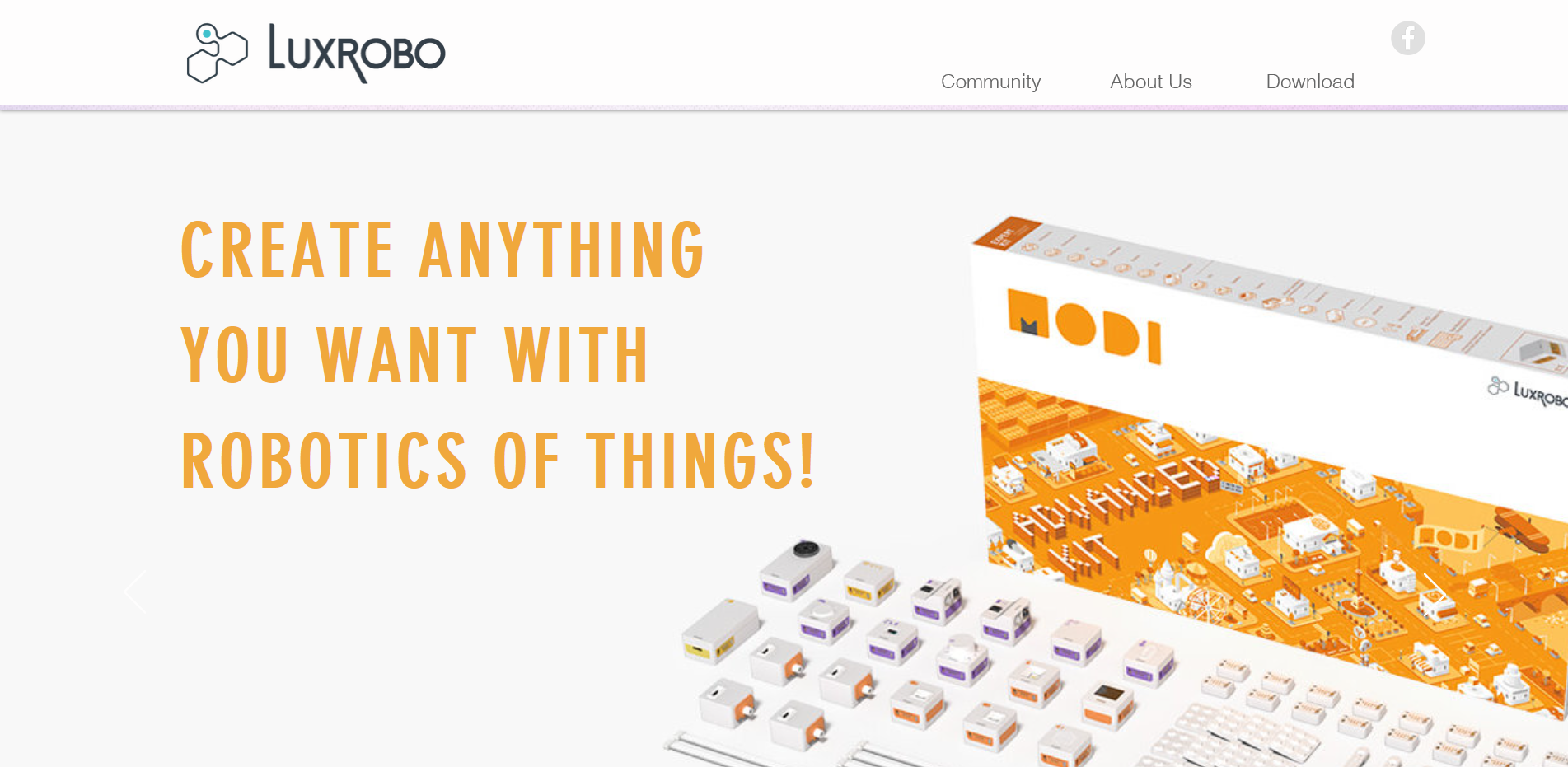 FindYourSpace (Thailand) : FindYourSpace is an enterprise cloud platform for focusing on the real-estate industry in South East Asia.Through technology and innovation FindYourSpace aims to empower the agents with modern and intuitive tools to modernize and improve the way real-estate agents are working in the region.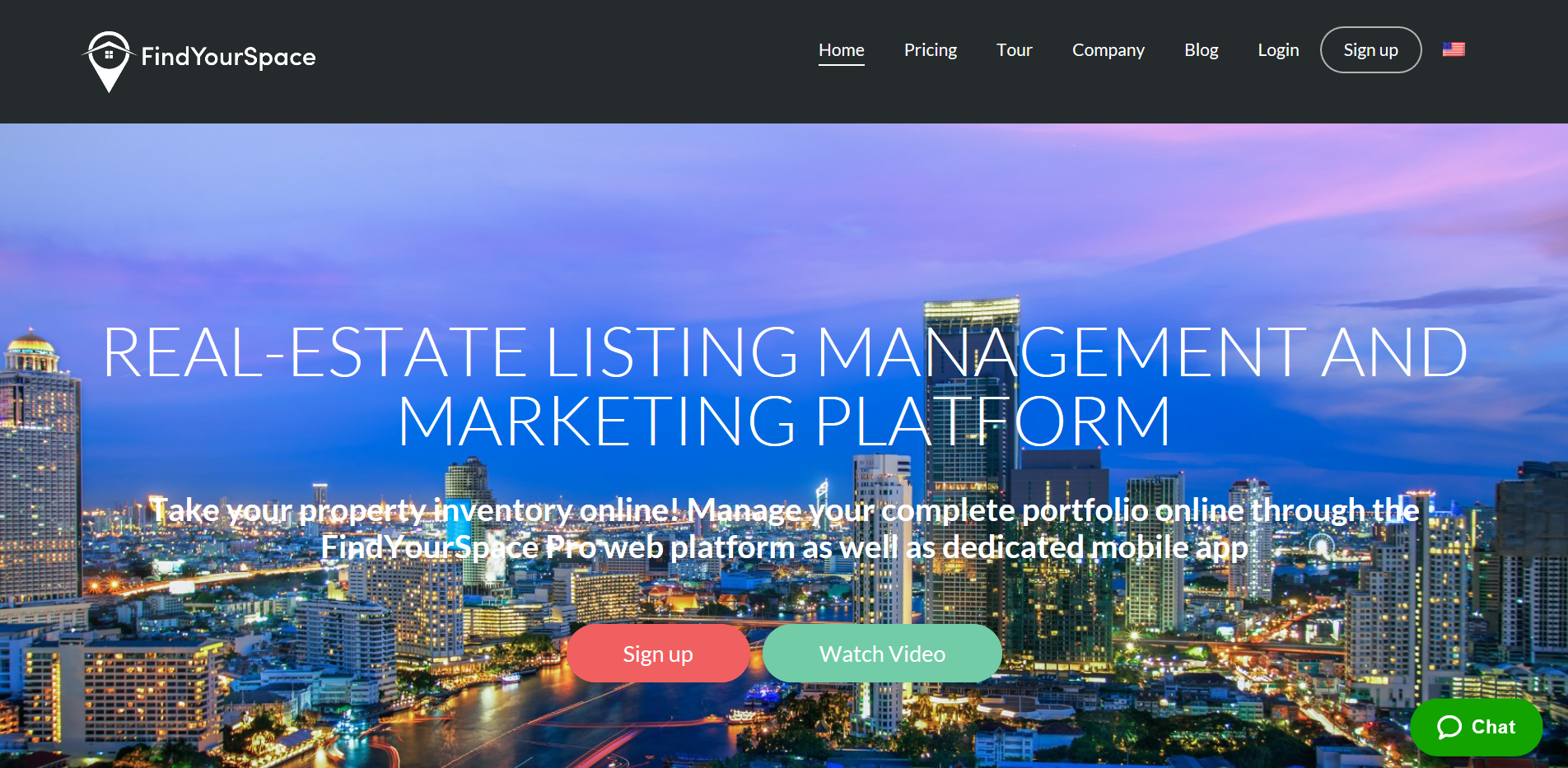 Plizz (Thailand) : Accounting Services powered by online platform with instant access to financials. With its user friendly online platform, Plizz aims at simplifying Accounting processes and providing transparent, cost-effective and all-inclusive Accounting Services for SMEs struggling with their numbers and piles of bills.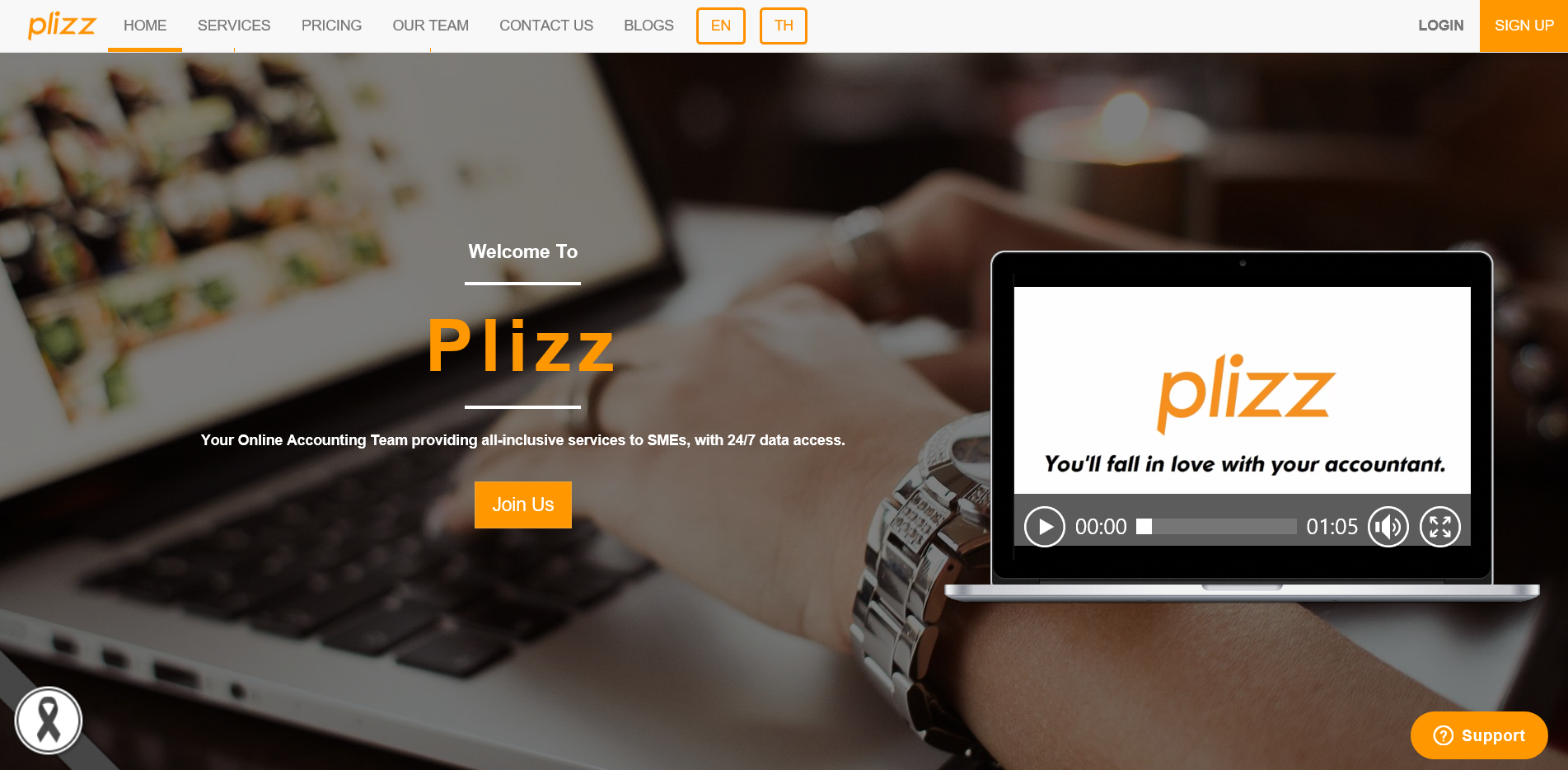 Telemedica (Thailand) : Telemedica runs a telemedicine platform called 'Ooca' that makes teleconsultation more accessible via VDO call. We focus more in mental health area in B2C but all area in B2B.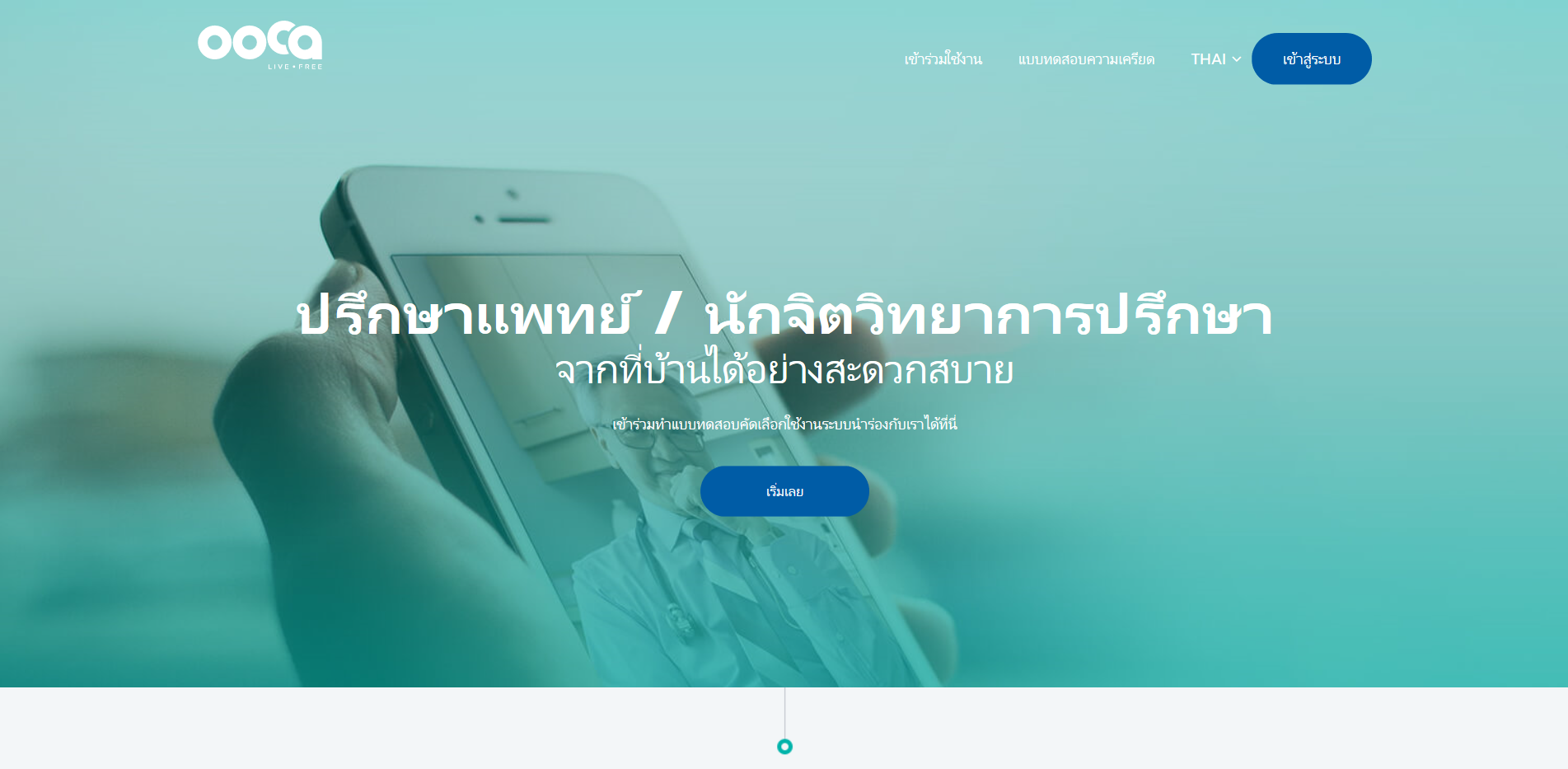 DesignBold (Vietnam) : Founded in September 2015 by Hung Dinh, the man behind one of the biggest Joomla templates marketplaces in the world, first thing we do is build the best tool possible. DesignBold empowers users to get access to thousands of nicely-designed ready-made templates. Our users are just some clicks away from a great looking presentations, Facebook ads, or banners, and so many more.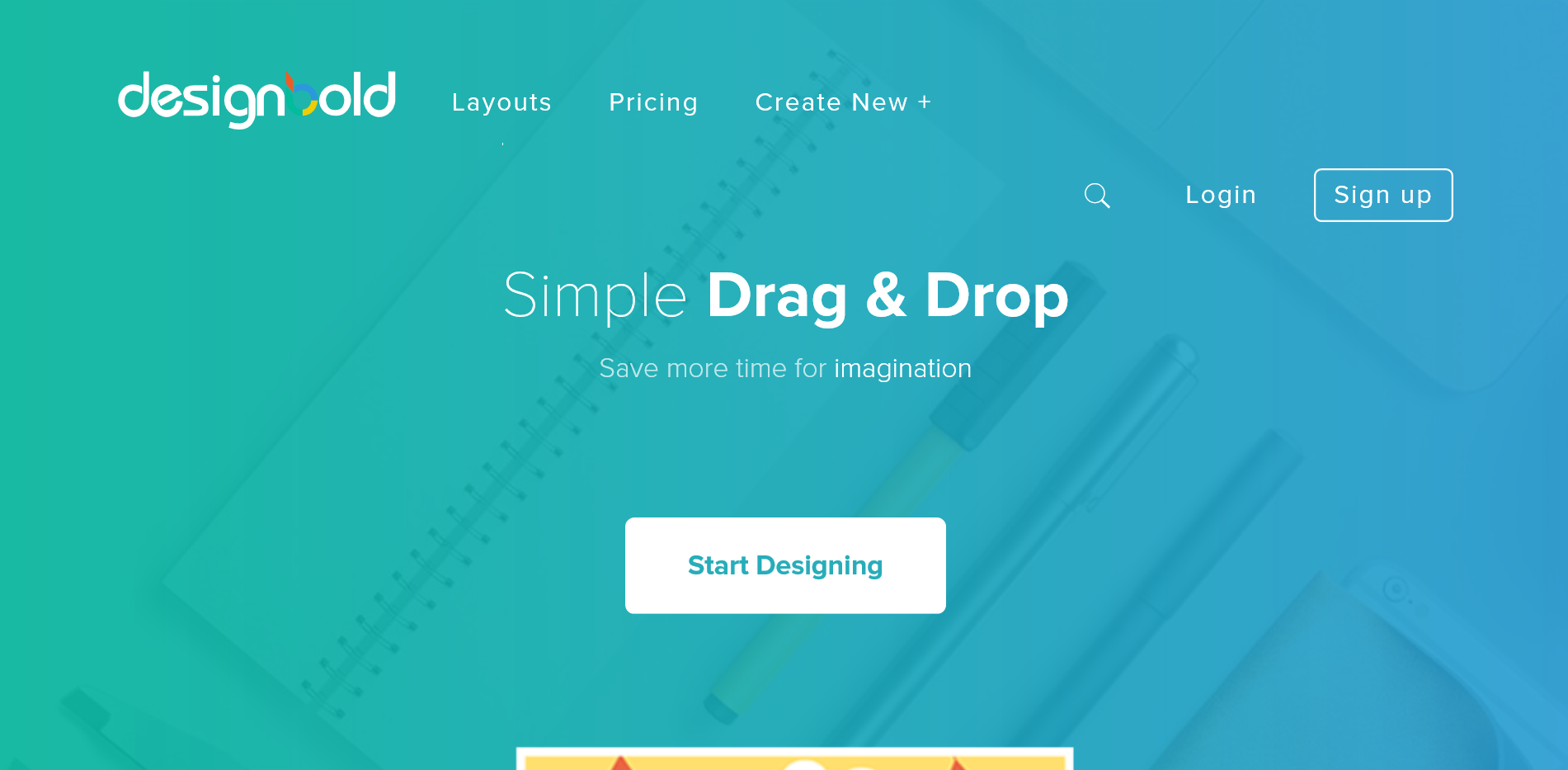 To find out more about the top startups participating in TOP100 Fight Club at Echelon Asia Summit 2017:
Related Posts