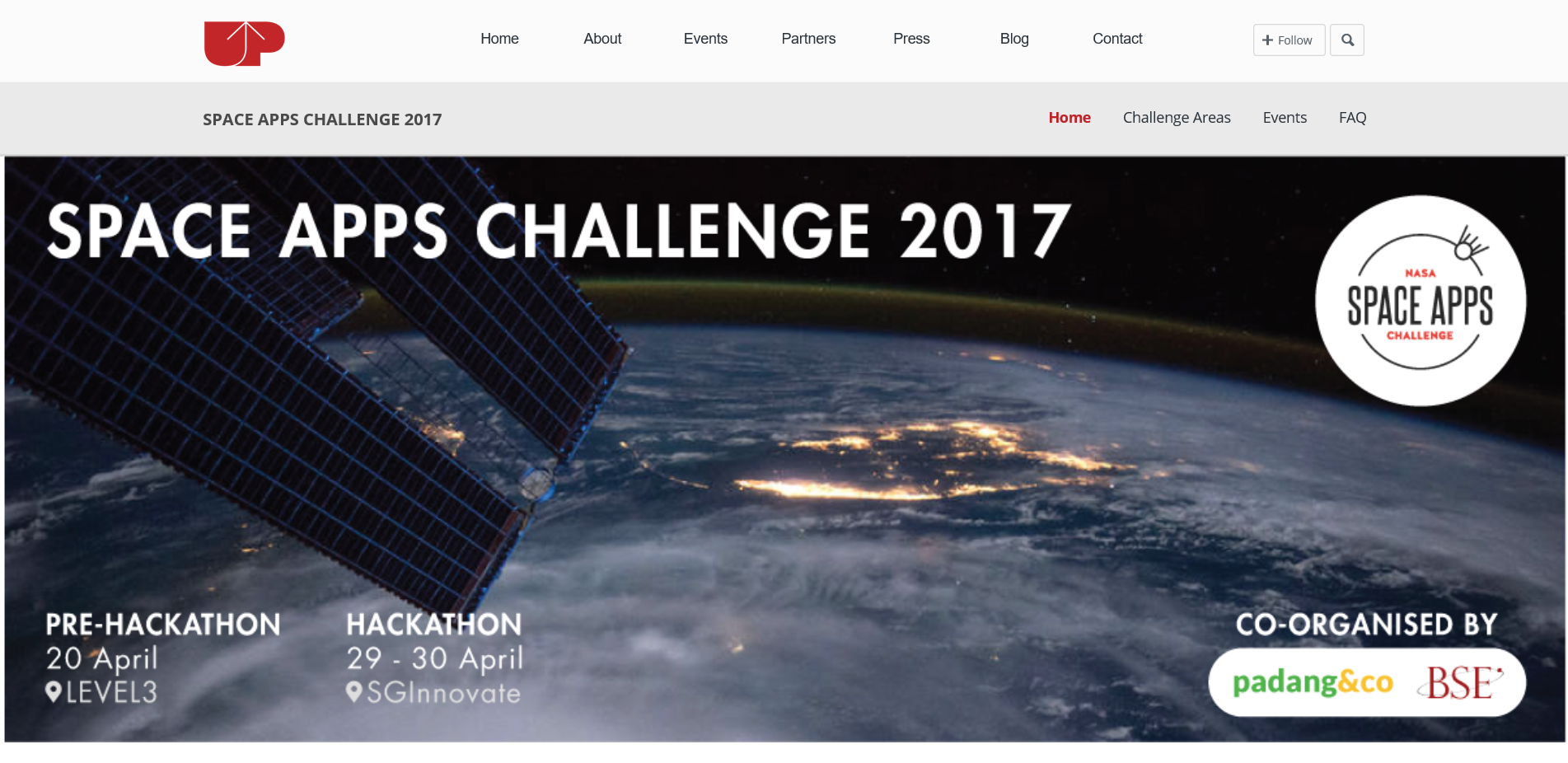 NASA is on a mission to foster innovation through a diversity of perspectives and is encouraging global citizens to come together to solve perplexing problems faced by NASA Scientists on a daily basis.
The Space Apps Challenge is one of the largest hackathons in the universe and part of the NASA's Open Innovation Programme.
For 48 hours, passionate innovators and problem solvers from all over the world are welcome to join the Space Apps Challenge, and create solutions that will be part of the next generation of space technology!
Take part in the Space Apps Challenge this weekend, Saturday-Sunday, 29-30 April.
Prototype your solution, consult with expert mentors, pitch to a panel of judges, and stand to win a chance to represent Singapore!
Related Posts