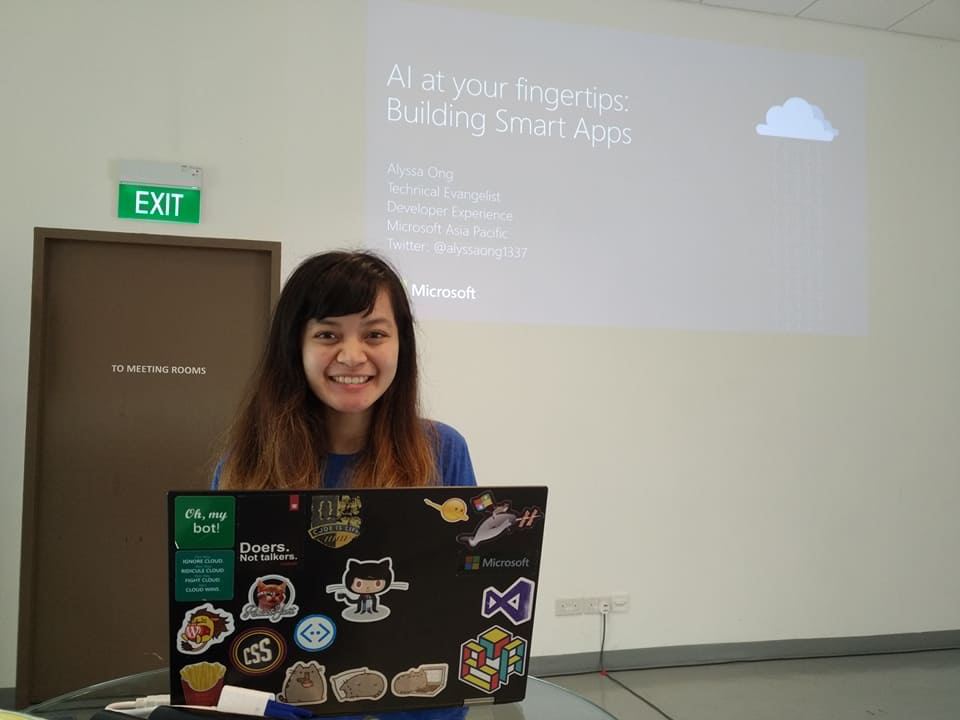 BASH Chope! Microsoft Innovation Huddle returns to LaunchPad where we dived into building smart apps with Artificial Intelligence at your fingertips by exploring the various features of the Microsoft Cognitive Toolkit.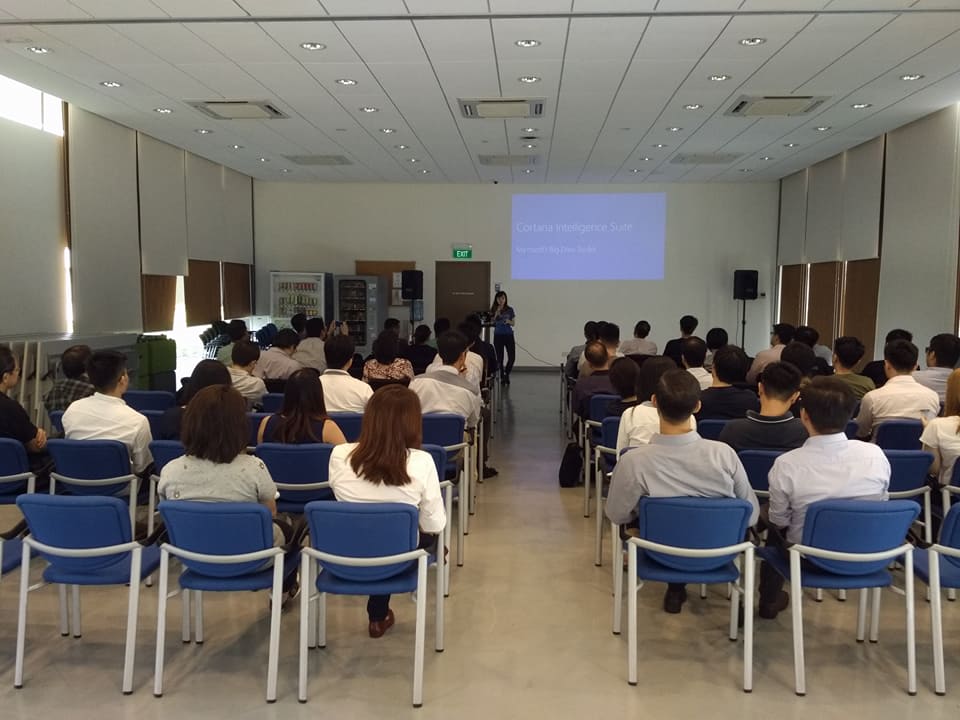 As always, the community responded enthusiastically to the event with over 110 sign-ups and a turnout of over 60 participants comprising of startups, students, developers, and industry professionals.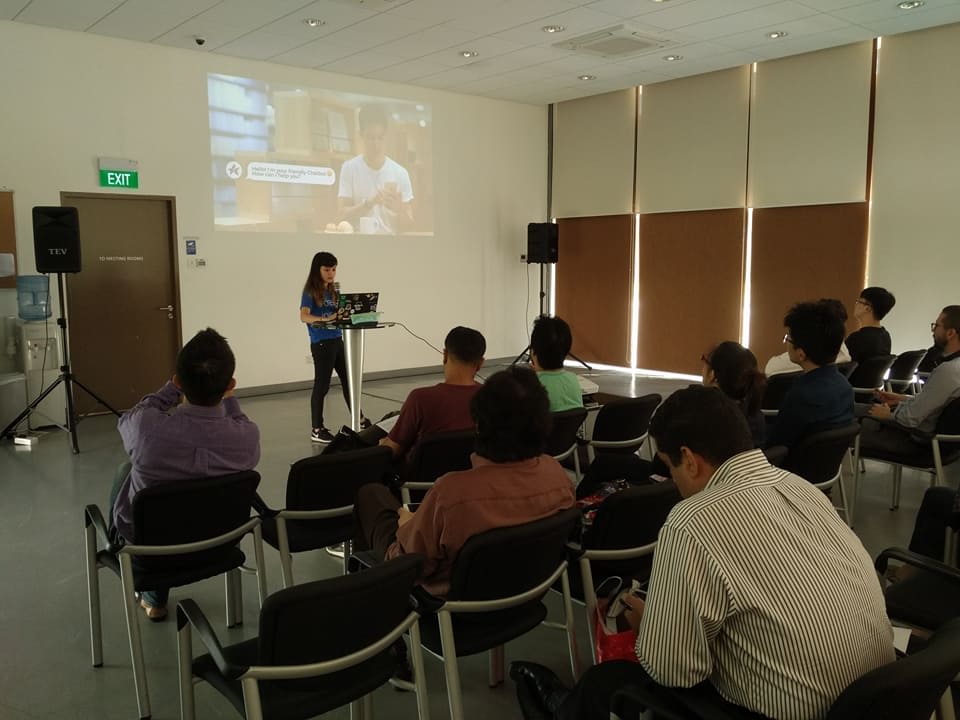 At the end of the session, the audience connected with Alyssa to find out more about integrating Artificial Intelligence into applications in real life scenarios.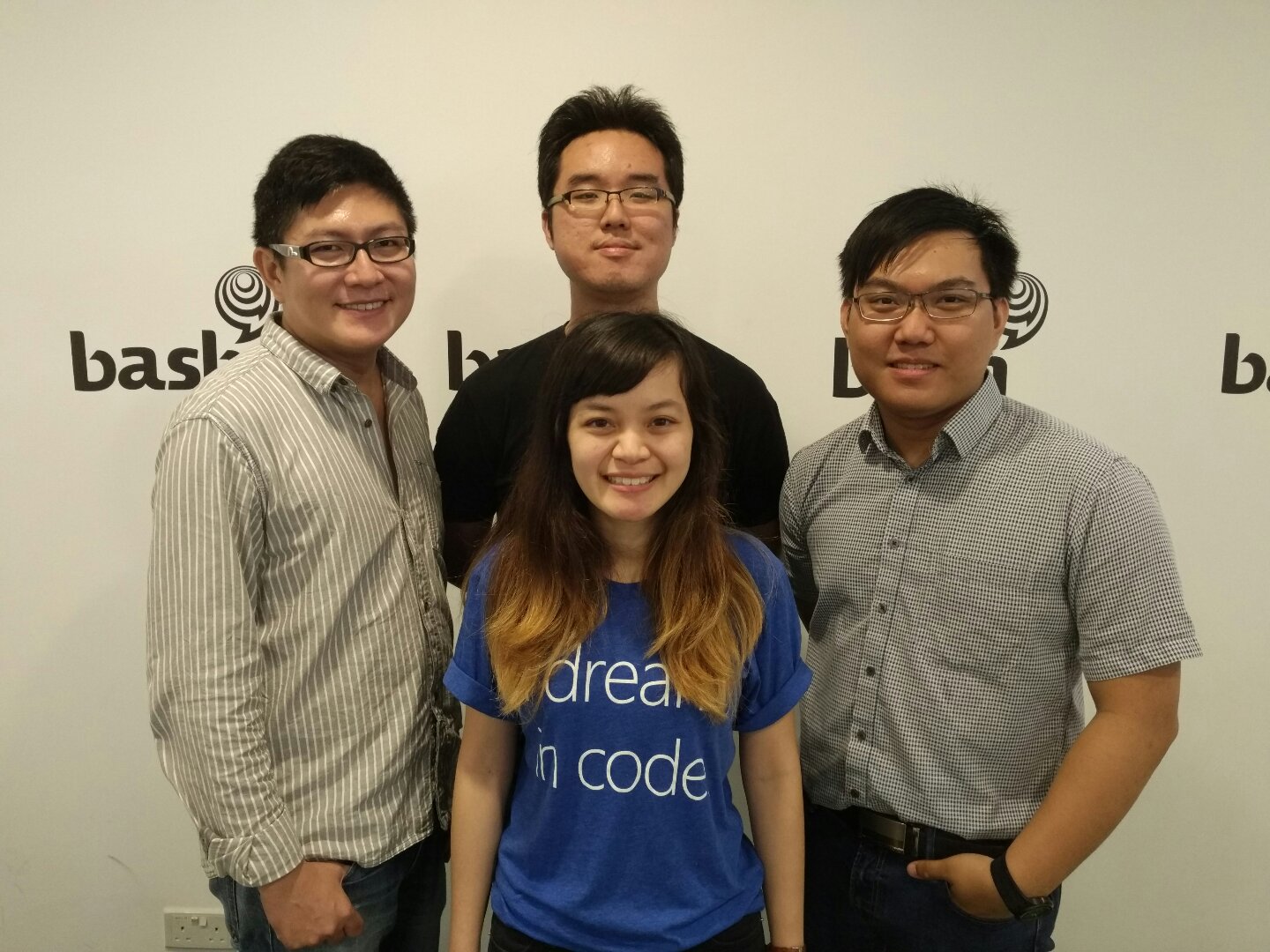 Special thanks to Alyssa for taking time off from her busy schedule to present in our event. A big thank you to all event attendees and we are looking forward to seeing everyone at our upcoming events.
You can review the presentation slides at: Building Smart Apps
Check out our Spiffy Facebook Events to find out our upcoming activities in LaunchPad.
Special thanks to BASH and TAG.PASS for being our supporting event partners!
Check out the latest news and events from BASH via Twitter @BASH_SGInnovate
Related Posts