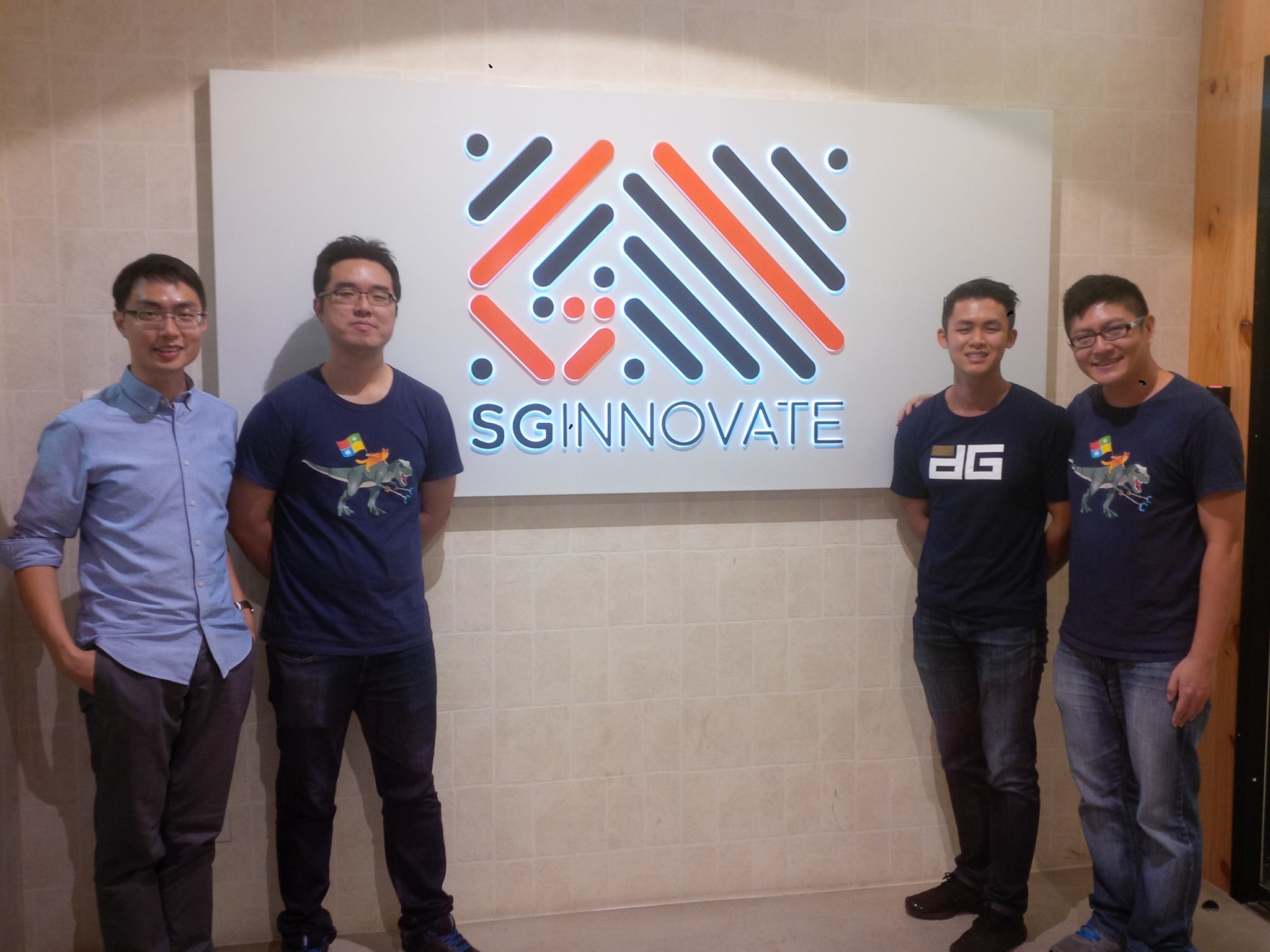 After a two-month break, BASH CHOPE! Microsoft Startup Days returned to BASH with a special presentation by Mr. Shaun Djie, co-founder for Digix Global, where he shared his startup journey and how Microsoft's technologies are helping his startup to build an asset tokenization platform on the Ethereum Blockchain, marrying the functionality and transactional utility of crypto coins with real world physical assets on the Blockchain and unlocking the store of value of physical assets to use them as a medium of exchange over the internet easily and efficiently.
This event is one of our most well-received community activity in LaunchPad, attracting over 140 sign-ups and a turnout of over 100 attendees comprising of a mixture of startup, students, developers and industry professionals. The audience was highly interested in the potential of Blockchain, how distributed ledger technology is applied for digital assets, the ways in which they are utilizing Microsoft Azure Platform to build and grow their platform.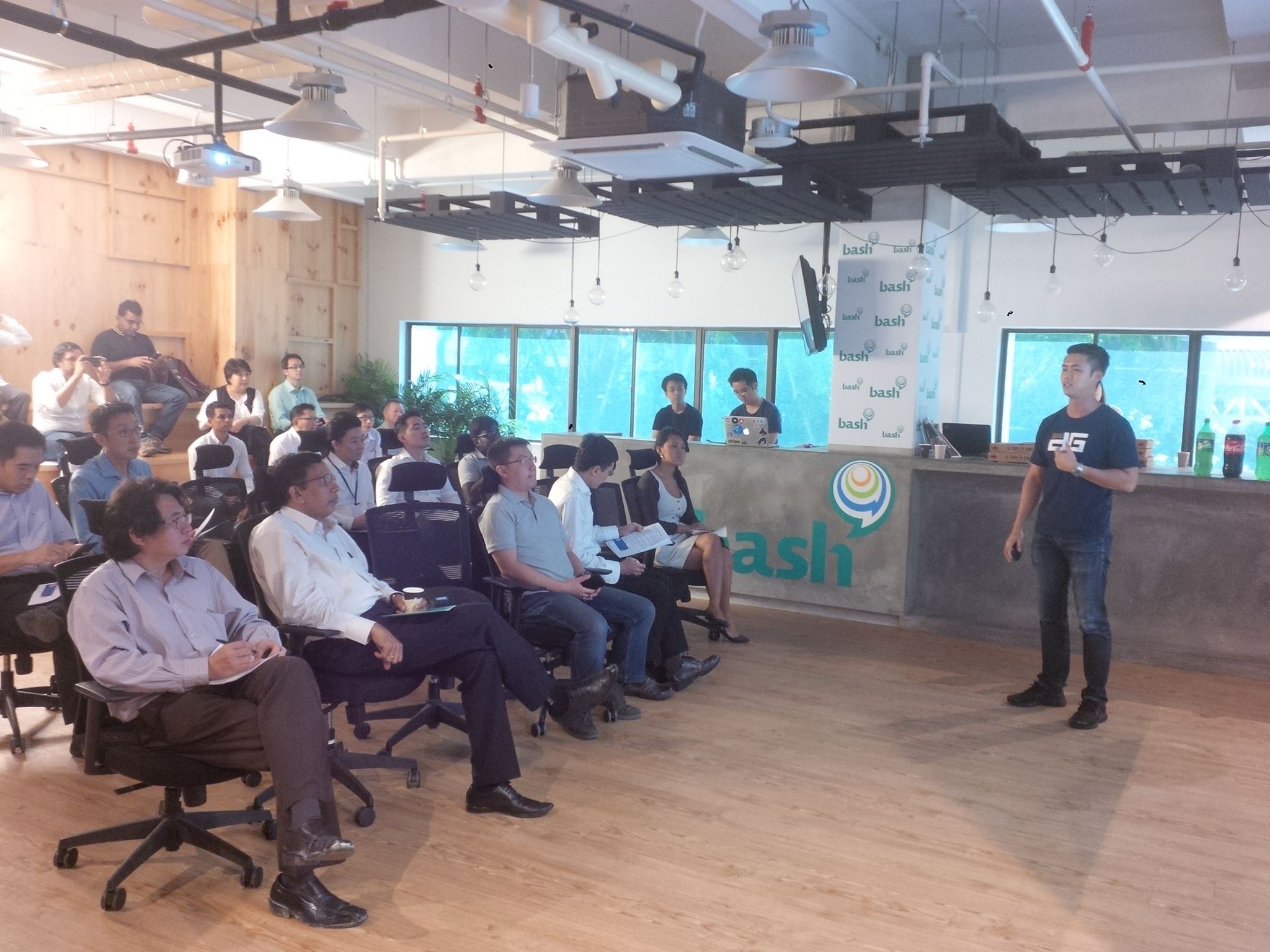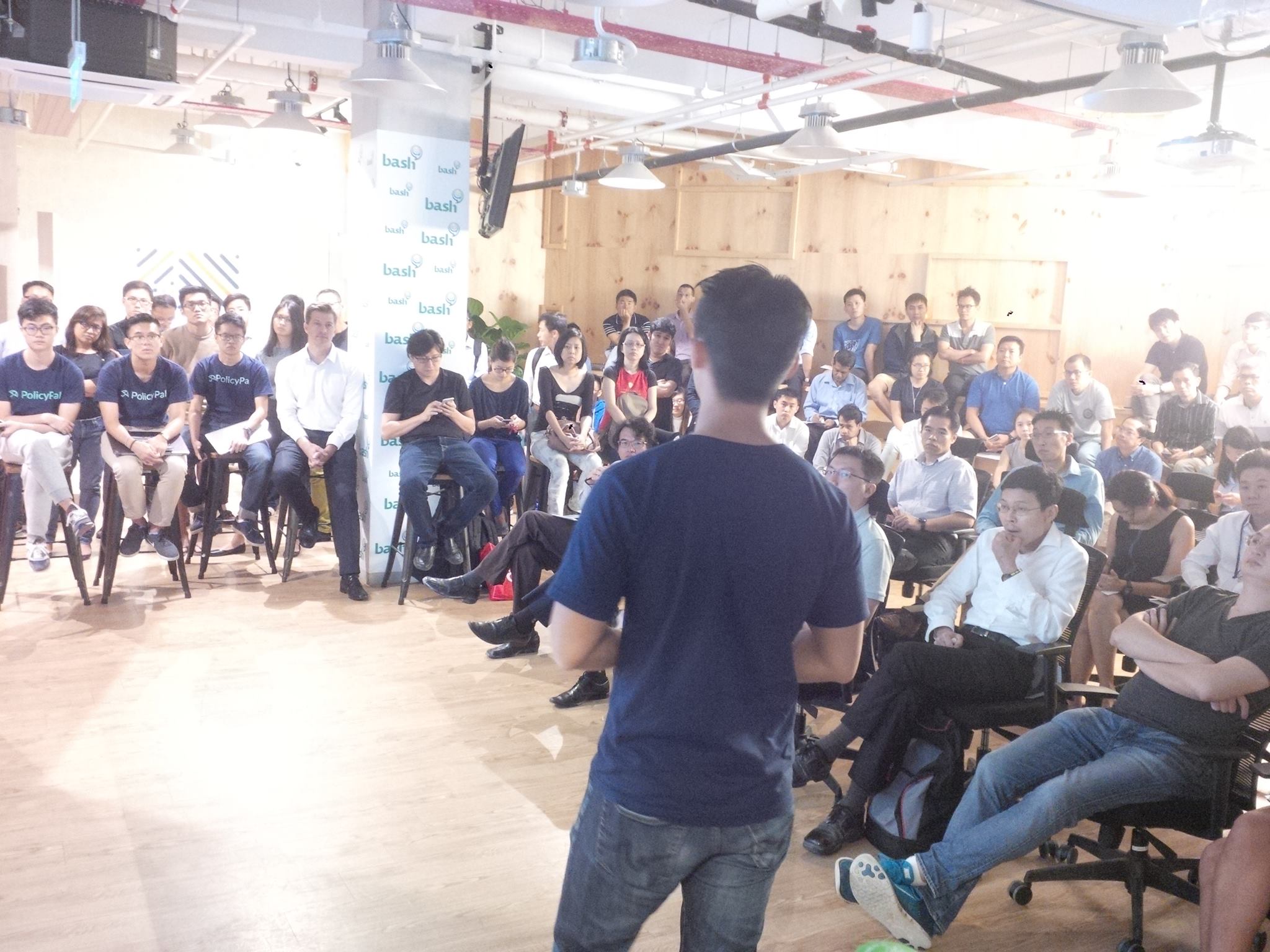 Special thanks to Mr. Shaun Djie for taking time off from his busy schedule to share his entrepreneurial journey with us. A big thank you to all event attendees and we are looking forward to seeing everyone at our upcoming events.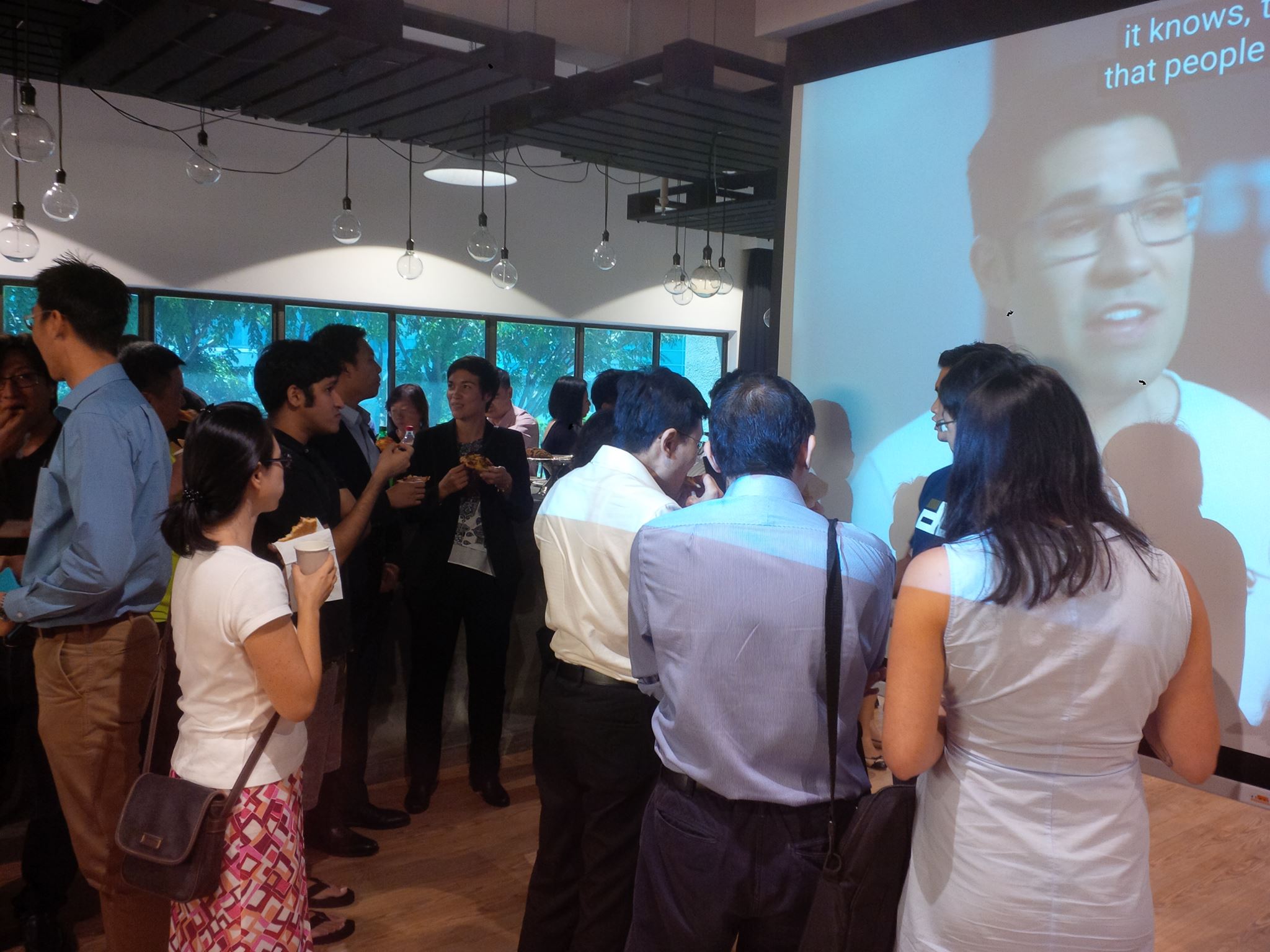 Recap the presentation HERE and follow Digix Global in the following channels for the latest news and updates:
Check out our Spiffy Facebook Events to find out our upcoming activities in LaunchPad.
Special thanks to BASH and TAG.PASS for being our supporting event partners!
Check out the latest news and events from BASH via Twitter @BASH_SGInnovate
Related Posts